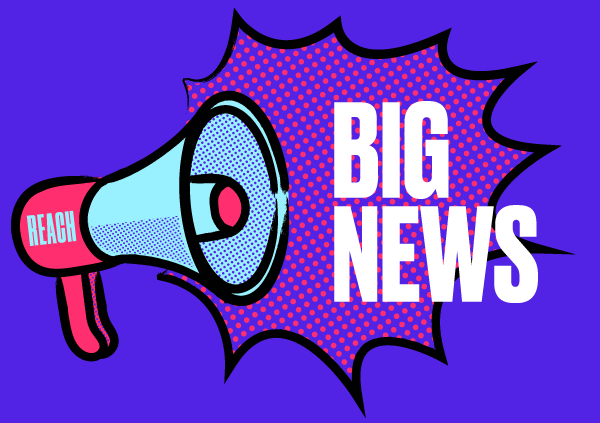 The next chapter of The Reach Foundation – introducing our new CEO!
We have a couple of important announcements to make.

Firstly, we are very excited and pleased to announce the next CEO of Reach…

Philippe Magid will be stepping into the role of CEO with effect from 10 August.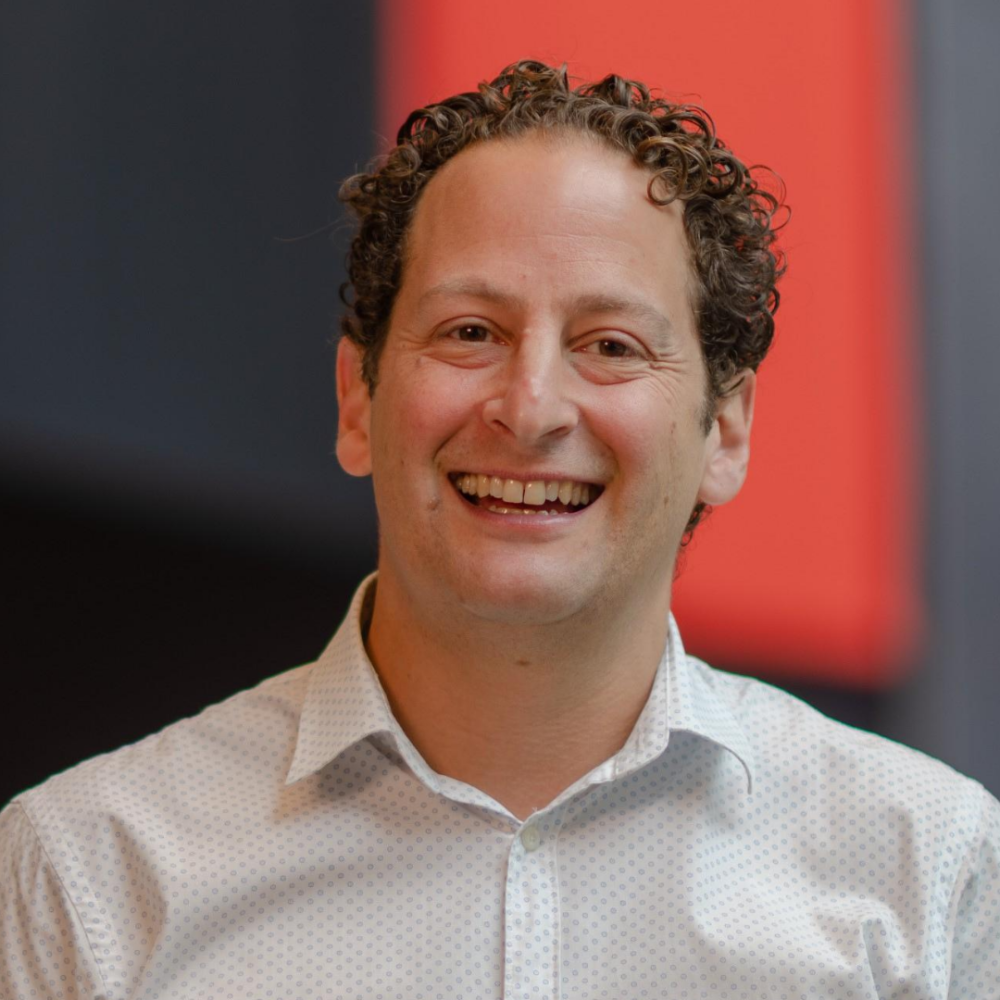 Philippe brings to Reach extensive experience and an impressive array of relevant skills as a result of his past career which has spanned both the corporate and not-for-profit sectors – with a particular focus on the Arts. He is respected as a creative and commercially-focused leader. And, of course, he's a great person.
We are excited to see what Philippe creates in his role at Reach and have no doubt he will do a fantastic job at driving our strategic plan, extending the impact of the important work we do with young people and creating meaningful connections across the Reach community. 

Please join us in welcoming Philippe as we open an exciting new chapter for Reach. Most recently, Philippe held the role of Director of Arts & Culture Experiences at AirBnB where he helped re-invent the way people experience Arts and Culture in both travel destinations and in local communities across the world (and now online!).  Philippe and the team helped institutions and individuals think about how to create new Experiences through collaborations, broaden their reach and monetise different areas of their business.

Prior to this, Philippe spent five years as the Executive Director of Bangarra Dance Theatre. During this period, Philippe helped Bangarra achieve its best-ever box office on record. He overhauled the organisation's strategic planning process by driving engagement across the entire organisation to deliver and implement a new five-year vision, and established and funded a Graduate Program for emerging Aboriginal and Torres Strait Islander artists. One of Philippe's personal career highlights was the time he spent in remote country communities, supporting Bangarra's performances and exchanges of Aboriginal and Torres Strait Islander knowledge and culture. 

Philippe's combination of skills – including his marketing skills, creativity, ability to forge new networks, effective and empowering style of understated leadership, and strategic mindset – place him ideally to take over the reigns as Reach's next CEO.
Philippe is originally from Melbourne and currently lives in Sydney – an area that continues to provide huge potential for Reach. He travels almost exclusively by bicycle on his Copenhagen style cargo bike (his pride and joy!) and has only driven his car five times in the last six months. He loves exploring Sydney's rugged coastline with his 10-year-old son who constantly pushes the adventurous side of their lives. Philippe is passionate about coaching his son's basketball team … and somehow has learnt a huge amount about the lives of the humans at his local dog park (but only knows the dogs' names).
This leads to our second announcement – that the time has come for our wonderful Acting CEO, Sasha Lawrence, to move on from his role at Reach.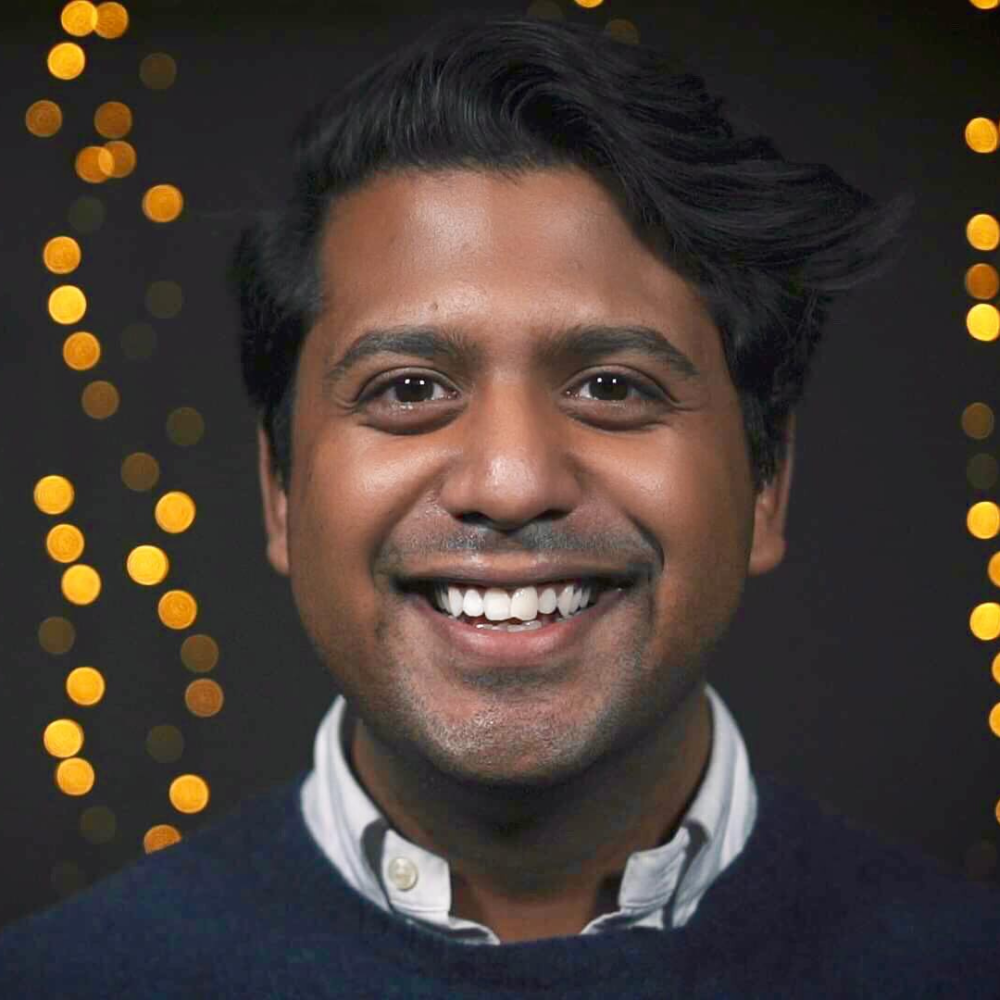 Sasha initially stepped into the role of Reach's Acting CEO for 6 months, which ultimately turned into a tenure of more than 18 months as we scoured the market for his successor. It's hard to put into words our gratitude for Sasha and the incredible legacy that he has left as a result of his time as our Acting CEO.
In an environment, where many organisations have been weakened especially by the occurrence of COVID-19, Reach has continued to become a stronger and more impactful organisation – financially, culturally and talent-wise – thanks to Sasha's leadership. Sasha has led us superbly through challenging times. During his extended tenure as our Acting CEO, Sasha has approached every decision with integrity, strategic vision, dedication, positivity and courage – highlighting how truly talented he is.

We will miss Sasha greatly but we are excited about his next adventure as he returns to PwC in a new role which he openly refers to as his "dream job". We're very fortunate that Sasha is able to continue working with Reach throughout August for a smooth and extended handover with Philippe. We're also hopeful that Sasha will shortly join us on the Reach Board as a new director. On behalf of all of us at Reach and from me personally, Sasha, thank you for all of your hard work, passion, dedication and first class leadership.