Best. Excursion. Ever.
Heroes Day
Reach invites up to 400 Year 9 students from schools across Melbourne & Sydney to take part in the greatest school excursion OF ALL TIME.
Heroes Day
OUTCOMES
We build Heroes Day like a high energy music festival, but we design the content to get Year 9 students thinking about who they are now and how they want to be remembered. All while in a super fun environment and at a really pivotal time in their development.
And we get some awesome outcomes:
We reframe the way challenges are perceived and faced
We build social and emotional skills
We increase self-awareness
We help them develop meaningful connections with each other
And we motivate them to make positive life choices
Download Overview PDF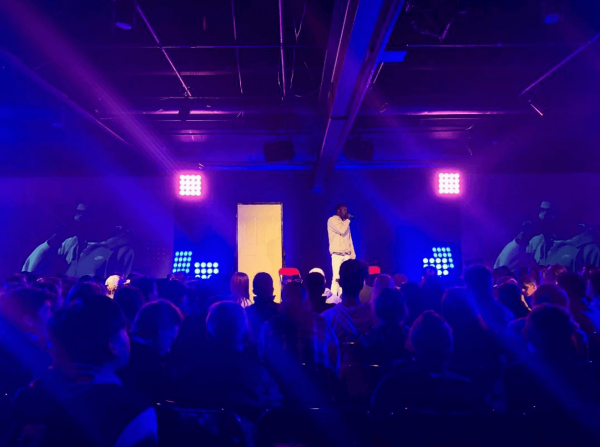 Our schedule
It books out quick so be fast!
For Year 9 Students in VIC

Dates: 31 of May and 1 of June, 2023 – take your pick!

Time: 9:30am – 2:30pm

Who: Year 9 students

Where: Harrison Room @ MCG, Brunton Ave, Richmond VIC 3002

Location

Melbourne

Size

Up to 400 students

Cost

$40 per student

Download program PDF
Keen?
Register your interest here

Or get in touch directly: