School Workshop
Heroes Day
Heroes Day invites up to 500 Year 9 students from
schools across Melbourne & Sydney to take part in an excursion like no other.
Heroes Day
OUTCOMES
Heroes Day feels like a music festival but it's built to achieve these outcomes:
Reframe the way challenges are perceived and faced
Build social and emotional skills
Increase self-awareness
Develop meaningful connections with each other
Develop motivation for making positive life choices
Download Overview PDF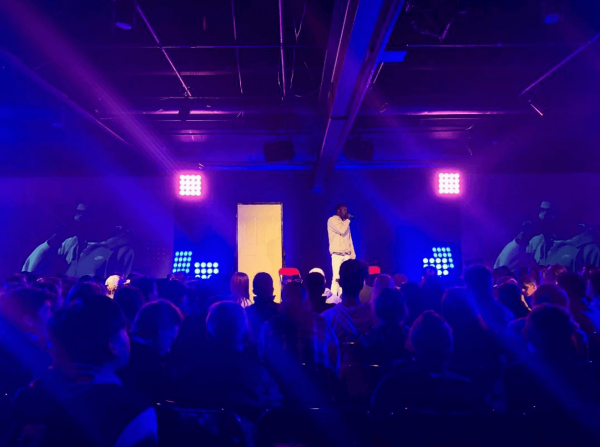 Our schedule
There will be six Heroes Days across Melbourne & Sydney in 2019.
It books out quick so be fast!
For Year 9 Students in Vic

Book in for the next Heroes Day in Melbourne –

24th & 25th July 2019

Location

Melbourne

Duration

9.30am - 2pm

Size

Up to 500 students

Cost

$20 per student

Download program PDF

For Year 9 Students in Vic

Book in for the next Heroes Day in Melbourne –

4th & 5th September 2019

Location

Melbourne

Duration

9.30am - 2pm

Size

Up to 500 students

Cost

$20 per student

Download program PDF

For Year 9 Students in Sydney

Book in for the next Heroes Day in Sydney –

11th & 12th September 2019

Location

Sydney

Duration

9.30am - 2pm

Size

Up to 500 Students

Cost

$20 per student

Download program PDF
Heroes Day
A high-energy excursion for your year level