School Workshop
Heroes Day
Heroes Day invites up to 500 Year 9 students from
schools across Victoria to take part in an excursion
like no other.
Heroes Day
OUTCOMES
Heroes Day is built to achieve the following outcomes:
Reframe the way challenges are perceived and faced
Build social and emotional skills
Increase self-awareness
Develop meaningful connections with each other
Develop motivation for making positive life choices
Download Overview PDF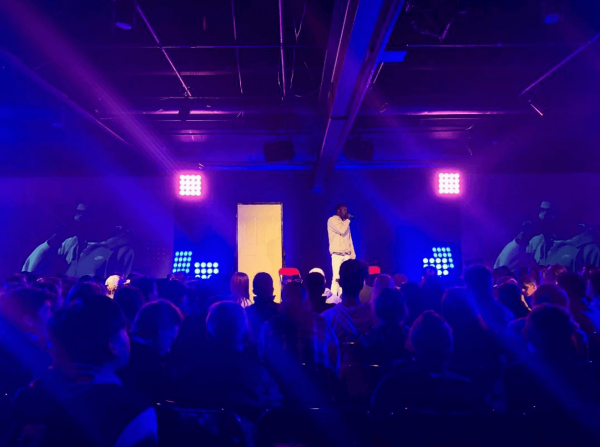 Our schedule
Heroes Day is held in Victoria twice a year.
It books out quick so be fast!
For Year 9 Students

Book in for the next Heroes Day –

Happening Term 2 2019

Location

Reach, 152-156 Wellington Street, Collingwood

Duration

9.30am - 2pm

Size

Up to 500 students

Cost

$20 per student

Download program PDF

For Year 9 Students

Book in for the next Heroes Day –

Happening Term 3 2019

Location

Reach, 152-156 Wellington Street, Collingwood

Duration

9.30am - 2pm

Size

Up to 500 students

Cost

$20 per student

Download program PDF
Heroes Day
An Excursion Like No Other