School Workshop
Heroes Day
Heroes Day invites up to 500 Year 9 students from
schools across Melb, Syd & The Hunter to take part in an excursion like no other.
Heroes Day
OUTCOMES
Heroes Day is built to achieve the following outcomes:
Reframe the way challenges are perceived and faced
Build social and emotional skills
Increase self-awareness
Develop meaningful connections with each other
Develop motivation for making positive life choices
Download Overview PDF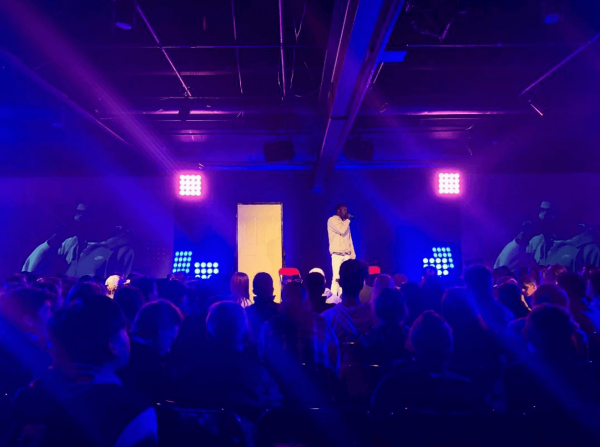 Our schedule
There will be EIGHT Heroes Days across Melbourne, Sydney & The Hunter in 2019.
It books out quick so be fast!
Heroes Day
An Excursion Like No Other