Overview
Boundary pusher, risk-taker, adrenaline junky and leader?
Grounded consists of two workshops throughout the school term, it's a great opportunity to hang out with like-minded people. Designed and delivered by the Reach Crew, it's one of their fave workshops to run.
Want a bit more detail?
Download PDF for Grounded Victoria 
Proudly supported by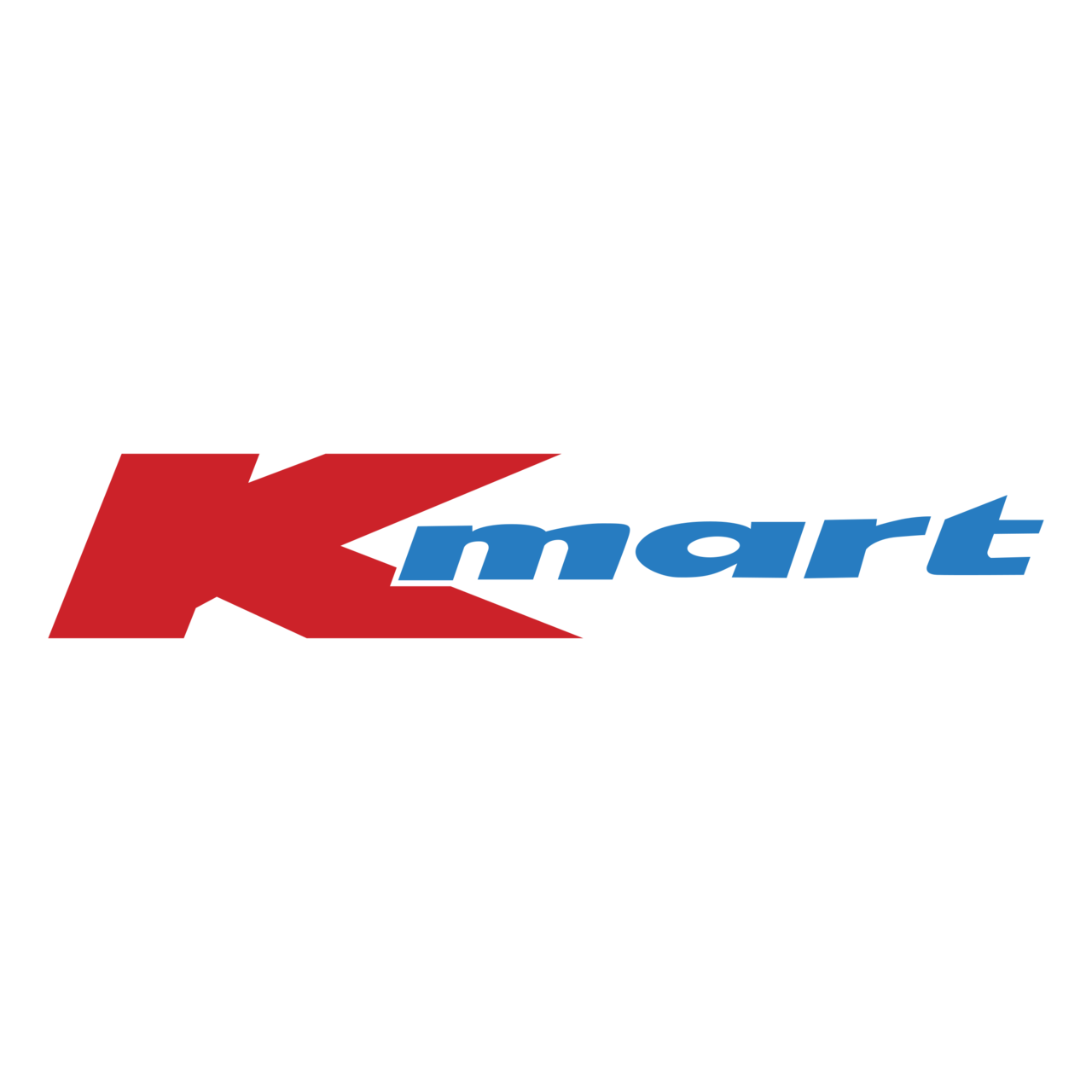 Key Details
For

Ages 14 - 17 years

Duration

2 days (over 4 weeks) / Camp

Cost

$0
Grounded is available for school groups of up to 8 students from a school per term at no cost. Parents and guardians can nominate their young person to attend. Young people can also nominate themselves!
Please get in touch if you/your young person is interested in attending.
Grounded Timetable
When

Term 1, 2023

Where

Frankston - location TBC

Dates

Thursday 2 March and Thursday 23 March
When

Term 2, 2023

Where

Reach HQ (152-156 Wellington Street, Collingwood 3066)

Dates

Thursday 25 May and Thursday 15 June
When

Term 2, 2023

Where

BBC Conference Centre: Rec Room Novo Centre - 57 McIvor Highway, Junortoun

Dates

Thursday 18 May and Thursday 8 June
When

Term 3, 2023

Where

Reach HQ (152-156 Wellington Street, Collingwood 3066)

Dates

Thursday 10 August and Thursday 31 August
When

Term 4, 2023

Where

Frankston (exact location TBC)

Dates

Thursday 26 October and Thursday 16 November
When

GROUNDED CAMP

Where

Pick up and drop off at Reach HQ (152-156 Wellington Street, Collingwood 3066)

Dates

Friday 1 to Sunday 3 December
A Grounded Experience
Jana's Story
My first Reach experience was with Grounded. The way I'd explain it is it's for young people who don't quite fit the standards or expectations that school places on them. They think differently, they perceive things differently – I guess it's just about getting a bunch of people together who have been placed in a box and told they're disengaged, or told they're not good enough for school and that they're not going to do well. To this day, Grounded shows them differently, just like it showed me. I now work as a Facilitator at Reach, running programs in schools and the community.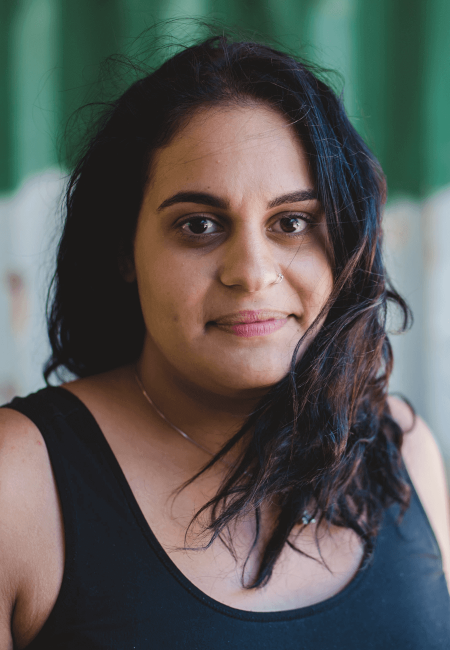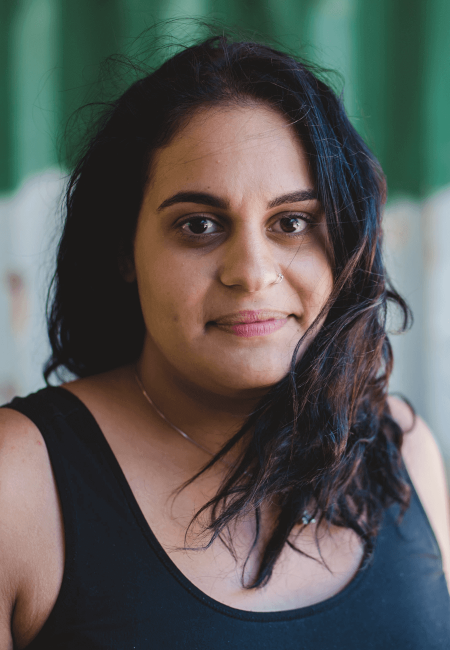 Jana
Our Impact
We measure the impact our workshops have
We've been doing this work for over two decades now and have worked with close to 900,000 young people. We measure the impact of every workshop we run through evaluations – here are just a few stats from 2016.
80%
of participants believed our workshops helped them have more confidence in themselves.
84%
of participants said they felt empowered to make more positive choices in their lives following a workshop.
90%
of young people we worked with would recommend our workshops to their mates.
Enquire Now
Want to know a little bit more about Grounded?