How to check in with young people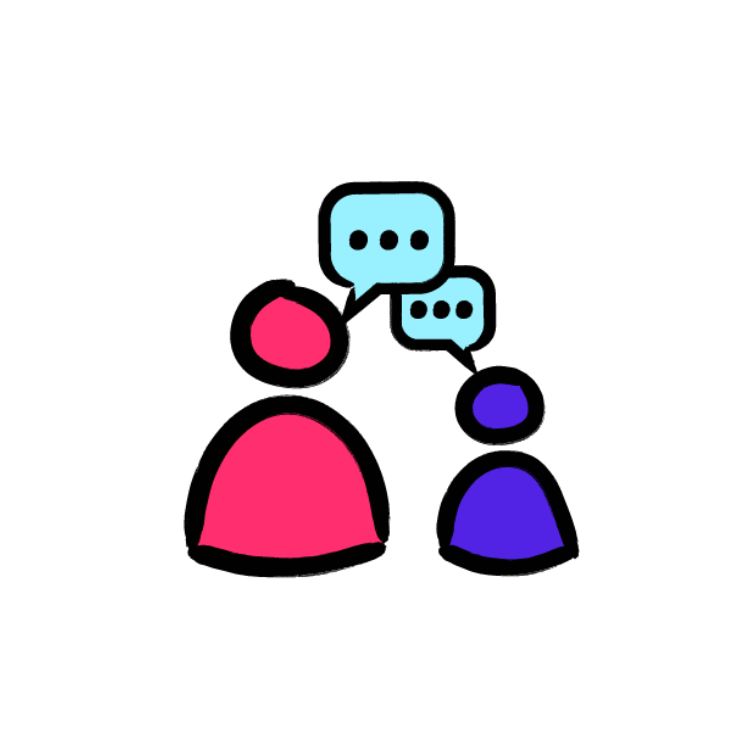 Tips and Tricks!
Checking In Toolkit for Parents and Caregivers!
1. SAFE SPACE
When checking-in with a young person, find a space where they feel comfy & safe, surrounded by stuff that will allow them to be calm (play music, light a candle, sit outside, etc)..
2. MAKE IT FUN
To make checking-in feel a little less daunting – do something that you both love while you're checking-in. You could go for a walk, kick the footy, draw or paint, etc.
Sometimes when I get super stuck in my head I record myself just speaking & saying all the thoughts and emotions in my head, and then listen back to it to get an insight into where I am at.
– Alishia
I know that when my parents check in with me we will sit and they listen, show me lots of respect and no judgment.
– Alexa
3. ASK
Ask what the young person needs.
Do they want to vent?
Do they want to chat it out?
So you know how to be with them and support them throughout the checkin!..
4. FOLLOW UP
Offer to follow-up with your young person so they know you're continuing to support them. Schedule the next check-in straight away so it doesn't get forgotten.
5. HONESTY
Be honest. It's better to be fully honest and have a open conversation rather than holding it in and later wishing you had told them what's really going on.
Click here to see our workshops