Young people. Empowered.
We are young people who work with other young people to build up their empathy and resilience.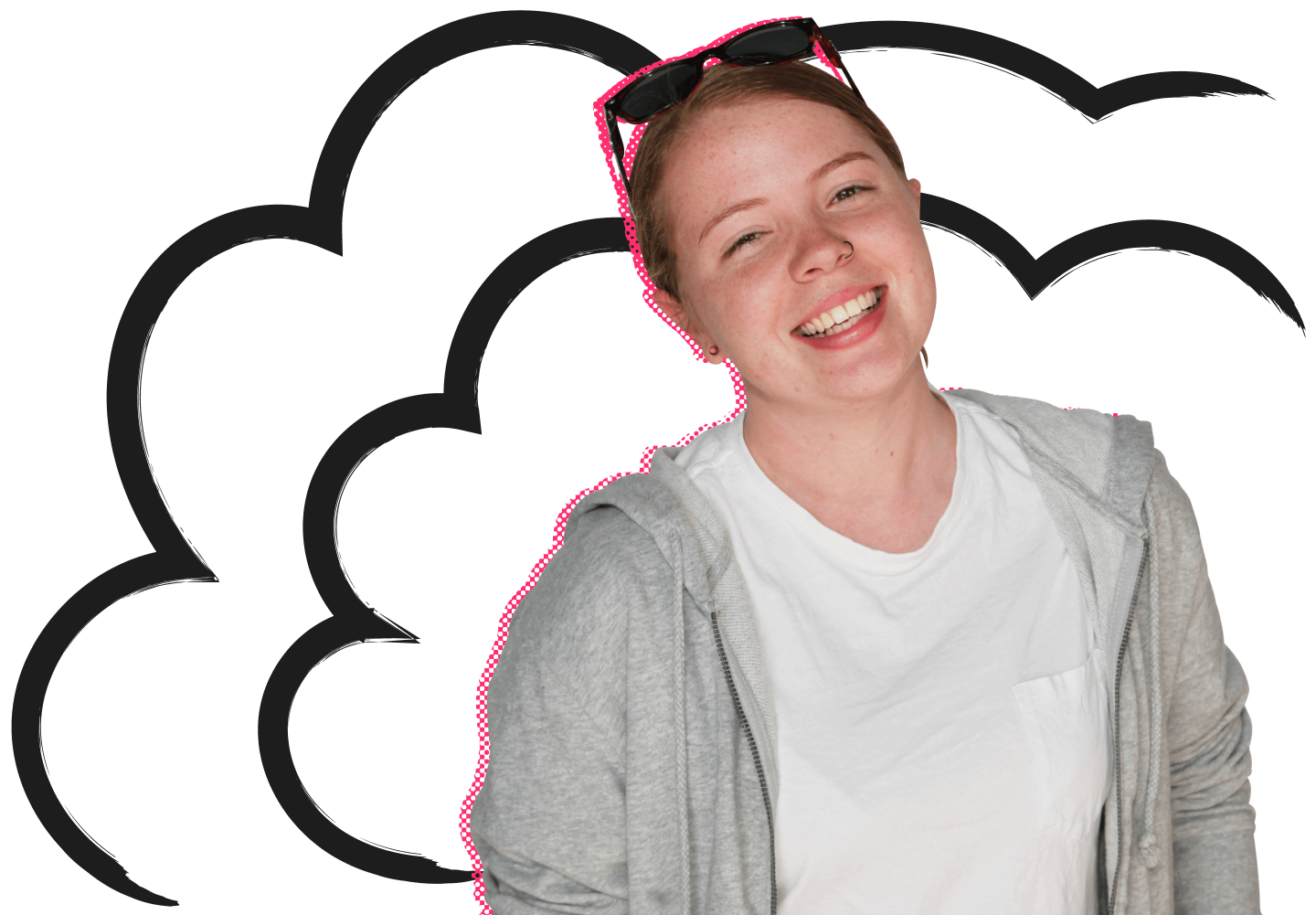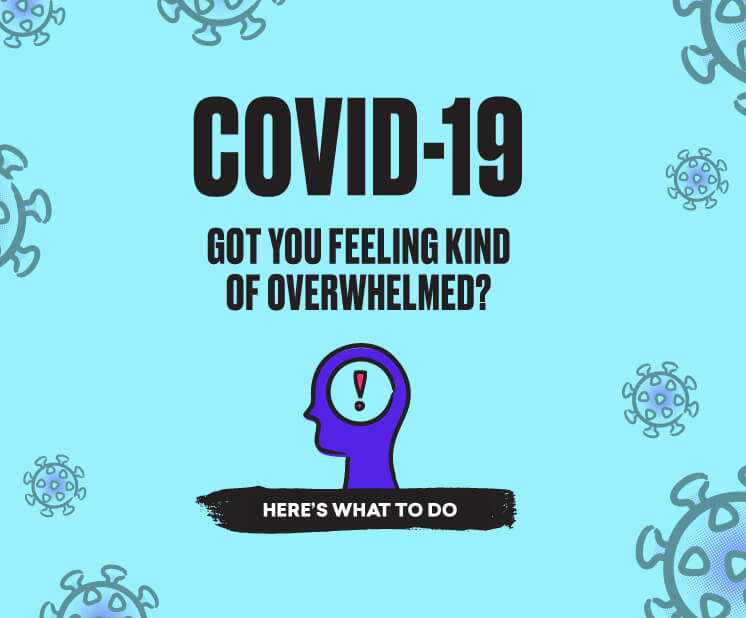 Stories
Download: Covid-19 Coping Tips Poster
During the global pandemic our ability to run workshops is limited. But we're still here to support young people however we can.
This is a downloadable poster with tips on looking after yourself and who to contact if you're feeling overwhelmed.
Read article
Tunes
Crew Playlist
This ever-evolving, ever-changing monster of a playlist is made by us! This is what we're listening to at workshops, on the road and in Reach spaces across Aus. Best of all, you can follow us and add your own fave tracks.
Meet our crew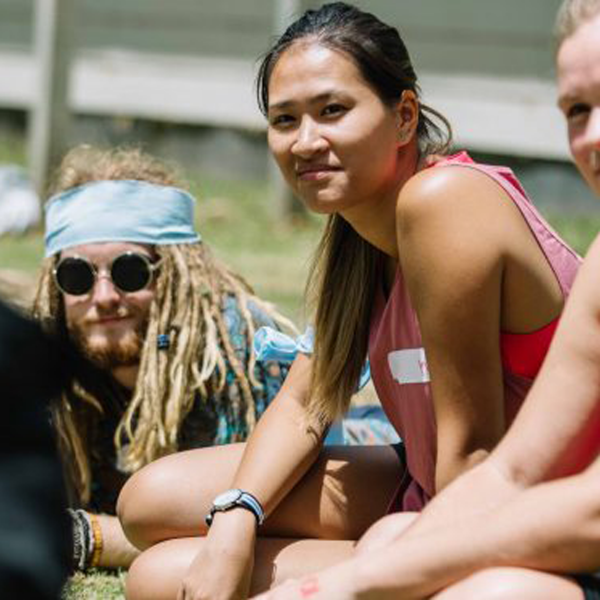 Get involved
Come to a Camp or Workshop
There's always something happening at Reach in VIC and NSW! Come to a workshop or get away with us for a couple of nights, shake things up and meet some awesome new people.
Get involved