At Reach, we've been challenging young people to step outside of their comfort zone to confront the stuff that's scary to them for almost 30 years.
Now we're challenging YOU to do the same with an act of courage that will have a massive impact on the lives of young people.
LEARN MORE
DONATE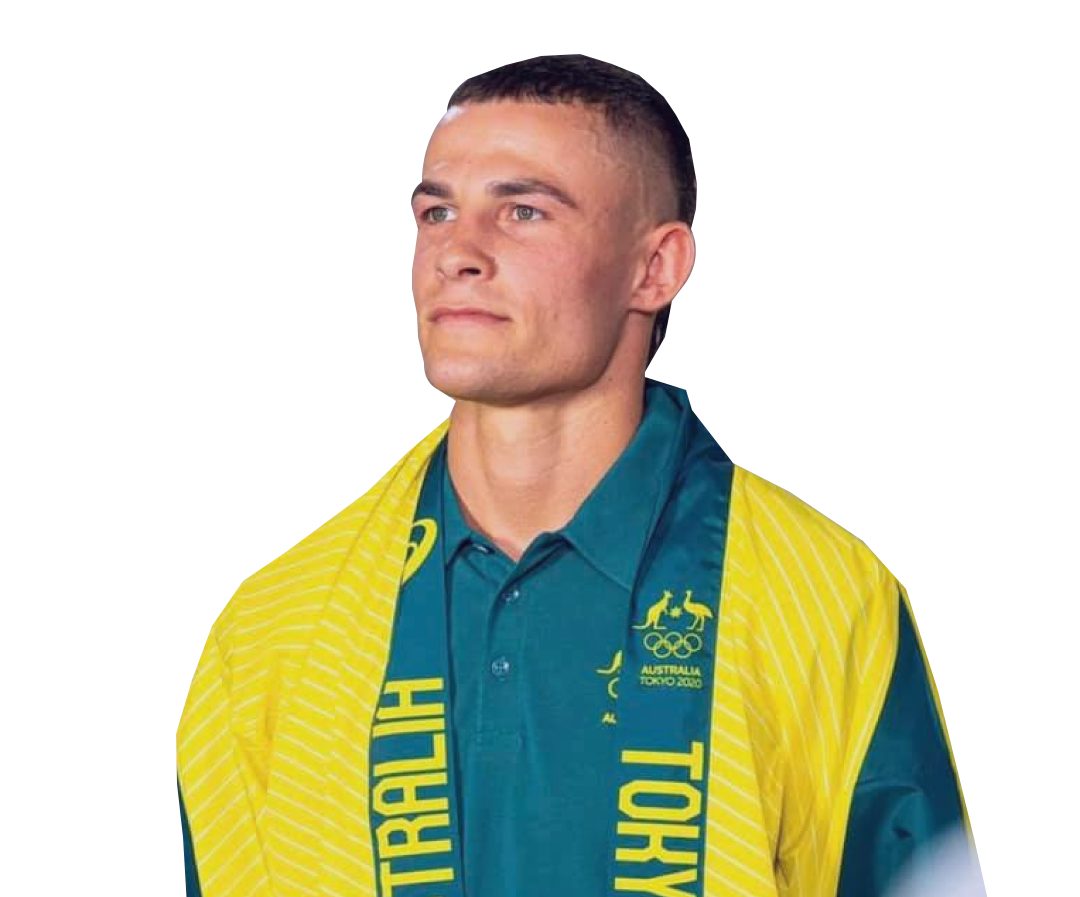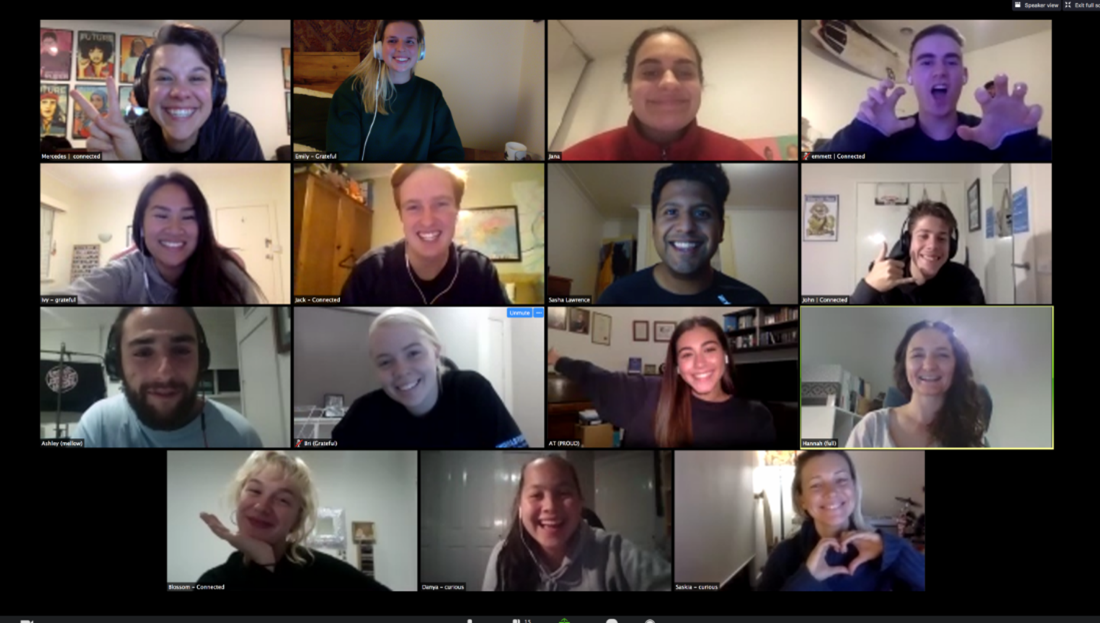 Stories
Online School Workshops
The impact of ongoing restrictions and lockdowns in relation to COVID is becoming increasingly evident. Of particular concern is the impact on the mental health and wellbeing of many young people across Australia. Some young people are navigating this time well, finding online learning to be a place where they can flourish and thrive, however […]
Read article
Tunes
Crew Playlist
This ever-evolving, ever-changing monster of a playlist is made by us! This is what we're listening to at workshops, on the road and in Reach spaces across Aus. Best of all, you can follow us and add your own fave tracks.
Meet our crew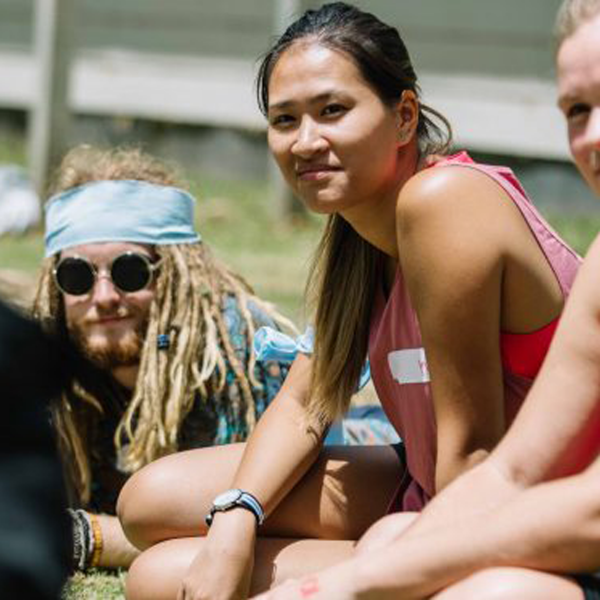 Get involved
Come to a Camp or Workshop
There's always something happening at Reach in VIC and NSW! Come to a workshop or get away with us for a couple of nights, shake things up and meet some awesome new people.
Get involved