Overview
PARENTS ✓ TEENS ✓ GETTING TO KNOW EACH OTHER BETTER ✓
In 2019, Reach was able to pilot the Turning Tides program with an incredible group of crew, young people and their carers. Reach would love to take this program to the next level and partner with community organizations, schools and business who are invested in improving relationships between young people and their carers.
If you are interested in collaborating on Turning Tides, please reach out to our Head of Programs, Mercedes at mercedes.reed@reach.org.au
Key Details
For

Parents (or Guardians) & Their Teens
Meet the Facilitators
Zoe, Emmett & Bri
"I spent so much of teenage years not feeling understood by my parents.
I didn't make the effort to understand them either. This workshop will be great for any parent who wants to get to know their kid. Get to know what they're thinking about and what they're going through."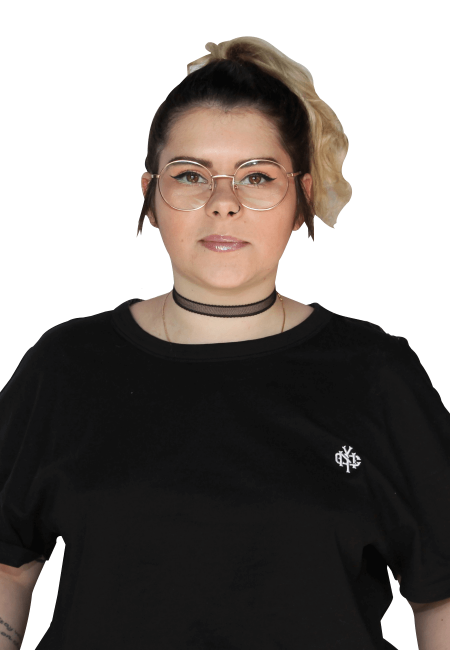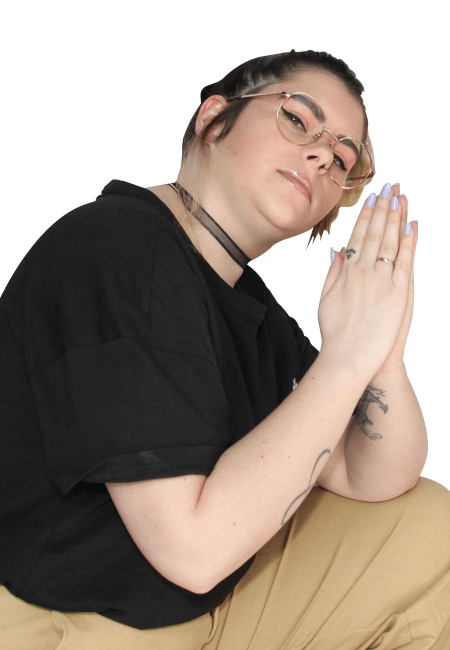 Zoe
Our Impact
We measure the impact our workshops have
We've been doing this work for 25 years now and have worked with close to 900,000 young people. We measure the impact of every workshop we run through evaluations – here are just a few recent stats.
80%
of participants believed our workshops helped them have more confidence in themselves.
84%
of participants said they felt empowered to make more positive choices in their lives following a workshop.
90%
of young people we worked with would recommend our workshops to their mates.