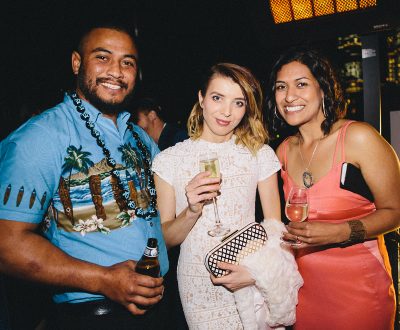 Odyssey 2018 (already happened)
Odyssey (previously The Reach Ball) was an amazing night in June in Melbourne.
We know you wouldn't want to miss the next one, so subscribe and we'll let you know when it's happening in 2019!
Want to know when the next one is coming up? Subscribe!