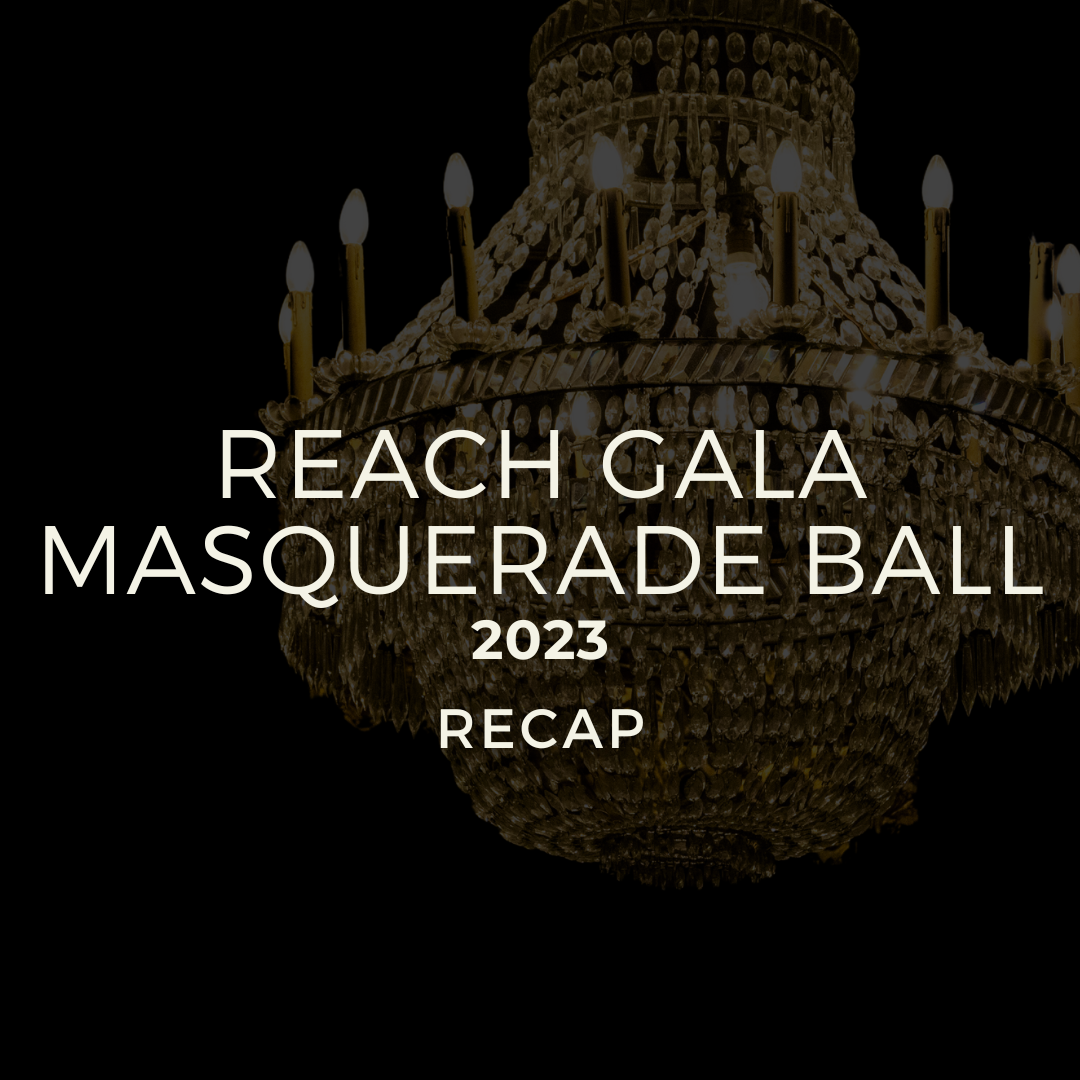 Reach Gala Masquerade Ball 2023- Recap!
On Friday the 13th of October we had our annual Reach ball –
It was a night to share our achievements from the year and acknowledge the amazing impact we have had on over 40,000 young people. We were also able to look to the our future as an organisation and share some of the exciting goals our generous sponsors will help us achieve.
Through Tarot card readings, raffles, dance performances, speakers and donations from our sponsors we were able to raise important funds to allow us to expand our important work with young people both in Victoria and across the country.
We also debuted our new short video documentary made by our friends at Third Space Studios that gave everyone an important insight into the personal impact of our social and emotional work.
One of the most moving parts of the night was the stories shared by our facilitators about the ways in which Reach has changed their own lives, allowing them to thrive in their sports, creativity, writing and passions. Facilitators Cam, Fearn and Darcy showed confidence and vulnerability in performing their poems, paintings and athletic abilities.
Reach would like to say a huge thank you to our community, supporters, donors and sponsors for making the Ball possible and supporting our work. With your support we are able to improve the lives and wellbeing of young Australians and build the confidence of our next generation.