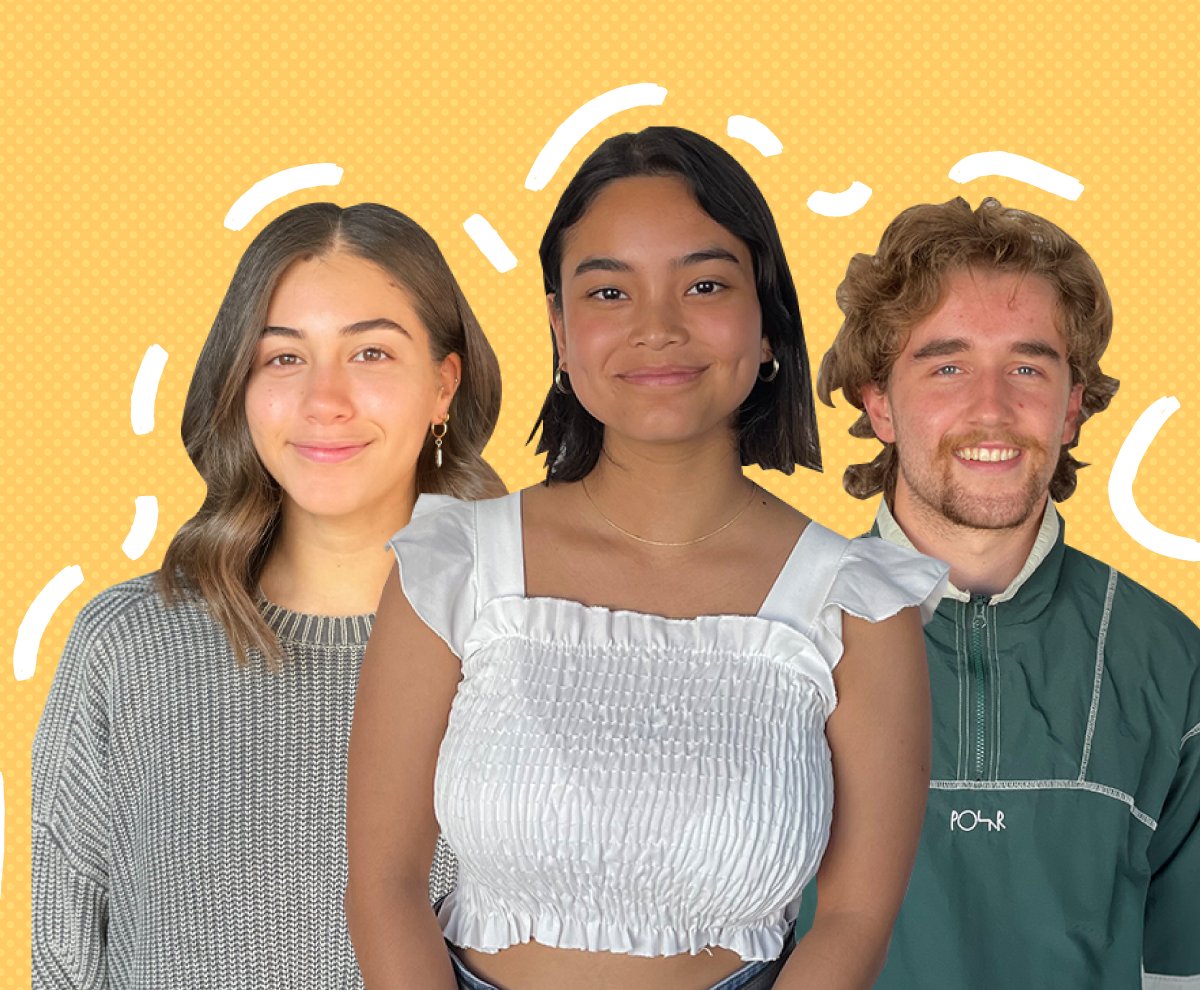 For Young People:
SCHOOL HOLIDAY PROGRAM: IGNITE
IGNITE is an opportunity for young people aged 13 to 17 years to step out of their comfort zones and into an environment that fosters exploration, challenge, growth and inspiration. Ignite encourages all young people to feel empowered, gain self confidence, strengthen their resilience and gain a better understanding of themselves and those around them. Each young person will have an opportunity to explore their potential and will leave feeling connected and supported, even during these uncertain times.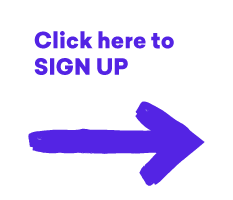 ---
ONLINE SCHOOL WORKSHOPS: THE NEW NORMAL
Reach has developed a series of online school workshops that create a safe space and allow the participants to reflect on what is happening right now. Our New Normal workshop explores contemporary issues that young people are facing in our evolving world. Participants will be given the opportunity to reflect and discuss different aspects of their lives, focusing on themselves, their community, people around them and the world. Participants can connect with one another honestly and through universal themes. The workshop equips students with tools to gain control and realise that they can create change, and support not only themselves but others and the world around.
To book a New Normal workshop for your school group, email mara.rebellato@reach.org.au
---
FRANKSTON FUSED
Reach is translating its Fused Program for young people living on the Mornington Peninsula into an online experience in Term Four. Fused is a five-week after hours program for young people to experience a unique youth-led environment that encourages them to challenge themselves, connect to others and grow their self- awareness and resilience. Fused is a safe space for young people to push their comfort zones and explore who they are. This term of Fused is open to all young people living in or around the Mornington Peninsula area.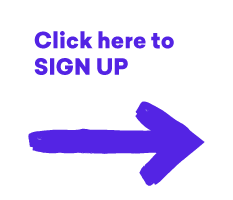 ---
ONLINE COMMUNITY CONNECTION WORKSHOPS
Reach is delivering connection workshops for local clubs, sporting and community groups to give young participants an opportunity to connect with their peers while unable to meet face-to-face. These sessions create a safe, inclusive and supportive environment where young people can honestly check in with how they are feeling about lockdown. Different experiences of lockdown are universalised and normalised and participants walk away with an outlet and tangible tools they can use to navigate through this time. These session can be tailored to group needs.
To book a workshop for your community, contact louisa.keck@reach.org.au
---
CONTENT FOR PRIMARY SCHOOL AGED CHILDREN
Reach has developed a resource to support Primary School aged children in managing their emotions throughout this difficult time. The video presents a simple resource that allows young people to reflect on what to do when their cup feels a little too full, and helpful ways that they can empty their cup. The video is accompanied by a resource pack that teachers can use to support their students further.
To access the clip and resource pack, email mara.rebellato@reach.org.au

---
Reach Programs for Adults:
BOOK A REACH WORKSHOP AT YOUR WORKPLACE: WAKE BY REACH
Reach's social enterprise Wake by Reach delivers a taste of Reach magic into hundreds of corporate organisations every year. Our workshops cover themes including resilience, connection, authentic leadership and understanding younger generations in the workforce. All profits from these programs directly support the work Reach does with thousands of Australians every year.
To find out more about Wake workshops, go to www.wakebyreach.com.au or email louisa@wakebyreach.com.au
---
FREE FINANCIAL LITERACY PROGRAM FOR YOUNG WOMEN: GLASSBREAKER
Wake by Reach is delivering an online program aimed at improving the financial literacy and confidence of young Australian women aged 18-30. The program includes a series of free webinars on different topics relating to financial health, and the next webinar is coming up on September 13. This webinar will cover the topic of Investing, while an upcoming webinar in October will look at spotting and navigating financial abuse.