Thousand Faces Camp: An Impact Report
What is Thousand Faces Camp?
Thousand Faces Camp is a unique program, giving both young people and adults an opportunity to experience life from a new perspective.
Our participants enter a 'special world' beyond the everyday, and are guided towards deeper connections and genuine personal breakthroughs.
Every year, Reach brings together a cohort of extraordinary young people whose different – and often challenging – life circumstances have not dampened their resilience and drive to achieve.
This unique program matches them with inspiring adults who can support and learn from them in equal measure.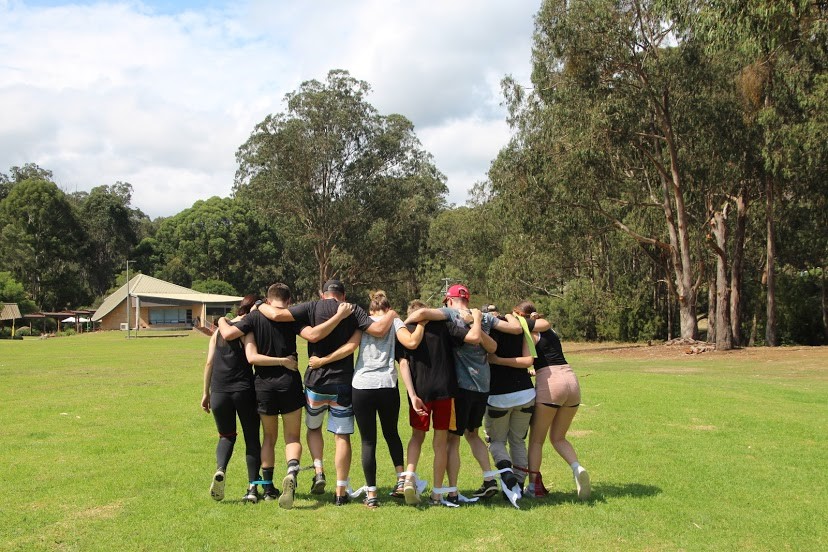 Outcomes:
Participants have new and meaningful connections with those of a different age group
Participants have awareness and respect for issues and challenges each face
Participants have increased self-awareness
Participants have a revised perspective on their agency in relationships and their world
Participants have a renewed and positive vision for their future
The Impact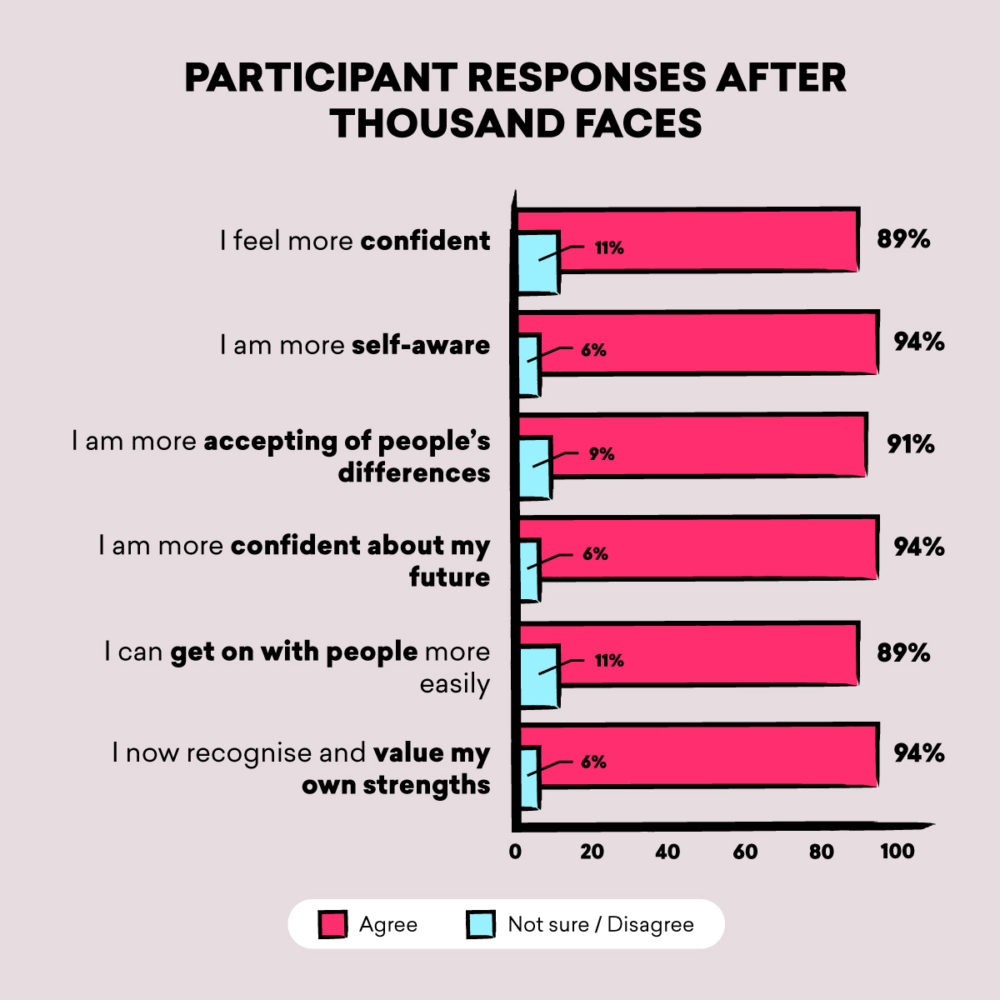 Testimonials
When asked whether the camp would have an impact on their future life, one participant said:
"I walk out of this camp feeling confident and ok to be authentic. It helped me to realise my reward in a way I've been looking for for years. I feel clear headed and happy."
When asked about a particular highlight from the weekend, one participant said:

"Hearing the stories, connecting with people and working on myself. But most of all it's the guardian pair – what a wonderful experience."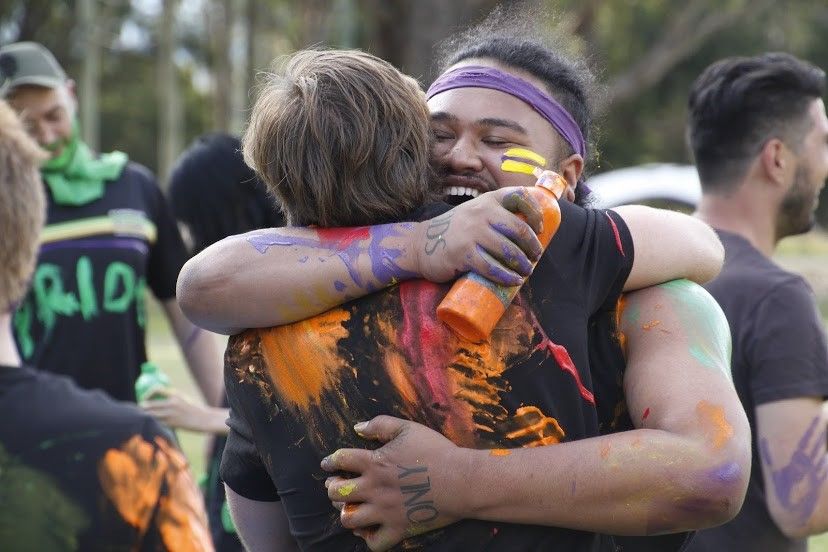 Conclusions

Thousand Faces Camp is a program that extends Reach's impact from young people inspiring young people, to young people inspiring and establishing meaningful connections with adults too. We learn that the human experience is something that everyone shares and it is imperative for organisations like Reach to create spaces for people to connect, no matter what stage of life they're at.

Reach has been running Thousand Faces Camp for over 10 years and as we look in the future, we are exploring how to continue to create spaces for young people to make meaningful connections with the adults in their lives. Whether it's a parent, teacher, or neighbour— how can create connection across generations? With 100% of participants saying they would recommend this experience to someone else, we will continue to create experiences for young people and adults to connect.
Click here for more information about the program.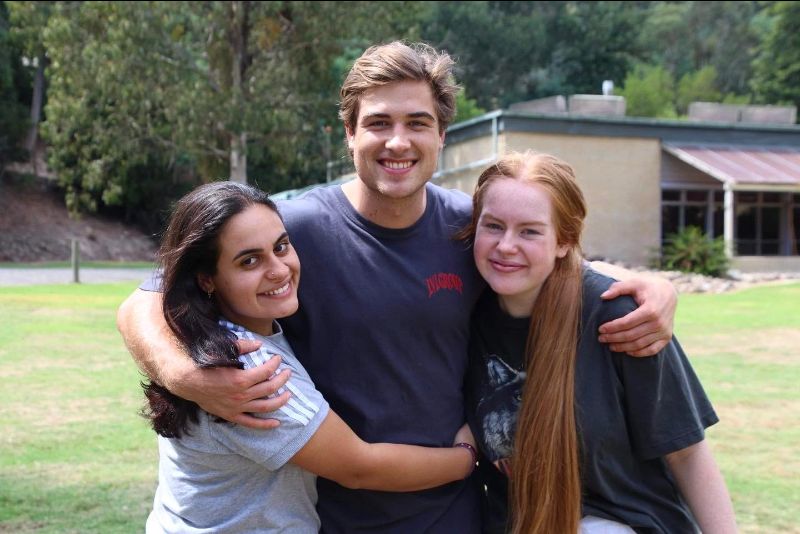 "The most impactful part of the experience is being able to watch the young people and adults learn from one another and grow alongside each other."
– Jana Christodoulou, Thousand Faces Camp Facilitator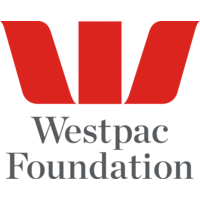 We wouldn't be able to run this important program without the support of the Westpac Foundation.