17-19 March 2023
Thousand Faces Camp
Join us for an unforgettable experience shared between remarkable young people and diverse leaders from the corporate, education, government and sporting sectors.
ARE YOU...
Struggling to truly understand the young people entering your workforce?

Looking for leadership development that will transform how you approach business and relationships?

Keen to give back and support the next generation of young Australian leaders?
——————————————————————————
Each year, Reach brings together a cohort of extraordinary young people, whose different and often challenging life circumstances have not dampened their resilience and drive to achieve. Our Thousand Faces Camp matches them with inspiring adults who can support and learn from them in equal measure.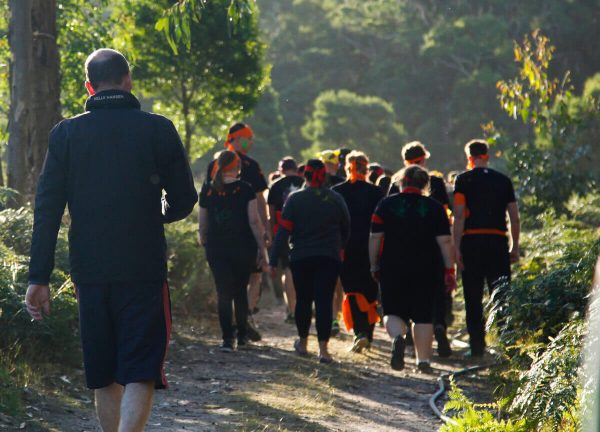 What our past participants have said
94%
of participants describe themselves as more self-aware
91%
of participants are more accepting of people's differences
100%
of participants would recommend the experience to others
The Details
WHAT TO EXPECT ON THOUSAND FACES CAMP
When: 17-19 March 2023 – leaving from Reach HQ in Collingwood
Where: TBC – Regional VIC
Who: 20 business leaders | 20 young people
Cost: EARLY BIRD book before January 30 $2900*
all inclusive
*This fee covers the cost of you and one young person's experience of camp. $1450 is considered a donation and therefore tax-deductible.