Come along to
Thousand Faces Camp
Pair up with a young person for a unique 
mentoring opportunity facilitated by Reach
Thousand Faces Camp
Your call to adventure
Each year, influential business leaders to come away for a weekend of collaboration and mentorship.
From diverse and often challenging backgrounds, young people come to Thousand Faces Camp to collaborate to be mentored, and to gain a new perspective on what's possible in life.
This is your chance to have a direct and
lasting impact on the life of a young person.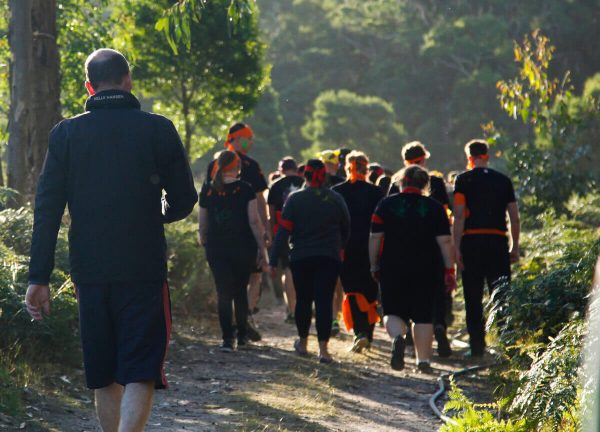 Our camp schedule
Thousand Faces Camp is held in both regional NSW and VIC every year. Check out the details below for our upcoming camps.
For young people and business leaders

Join us for the next Thousand Faces Camp in 2020! The adventure begins on Friday Feb 14th with an epic return home on Sunday 16 February.

Location

Regional VIC

Duration

2 nights

Size

20 young people / 20 adults
Thousand Faces Camp
Wanna have a life-changing experience?
Contact the team now and we'll book you in!
Book Now