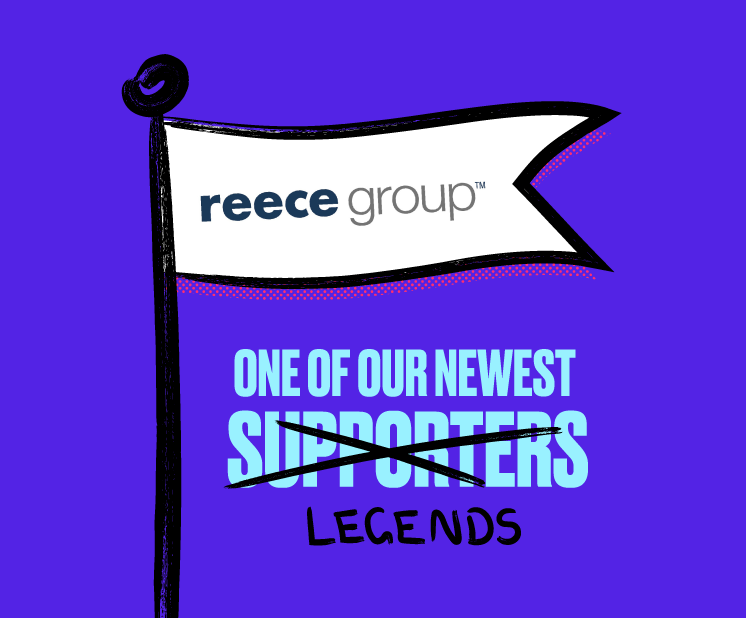 We are stoked to partner with The Reece Group!
They are helping us take our innovative career-guidance program, Diverge, national. (Learn more about Diverge here)
Reece is the leader of the pack when it comes to plumbing, waterworks and HVAC stuff here and in NZ and the US – but, like Reach, they've been investing in young people for decades. Through their apprenticeships and grad programs they've supported Aussie youth – so teaming up made perfect sense.
This partnership is a great example of business and community working together to have a direct, meaningful and long-lasting impact on the lives and career outcomes of young people in Australia.
The world of work will be a totally different landscape for the next generation. And Diverge helps them prep for that change and disruption.
Right now we run Diverge here at Reach HQ, but with this support we'll be able to rework it and deliver the workshop directly into schools.
Without Reece there is no way we'd be able to address the scope of this challenge. But together we can make a real difference and positively impact the lives of more young people than ever before.