Overview
GET THE SKILLS TO DISCOVER YOUR DREAM CAREER PATH
Diverge comprises of 2 workshops with an Interview Project in between them.  During the two full-day workshops, the awesome Reach crew will help your Year 9/10 uncover their passions and start planning for life after school.  The workshops are fun, interactive and full of activities designed to get them thinking about themselves and the things they care about. These leaders will shed some light on how they got to where they are and give advice about how you can turn your passions into an awesome career!
Key Details
For

Years 9 & 10

Duration

2 workshops over 2 weeks

Cost

FREE
Melbourne & Sydney Timetable
Impact story
Tillie's Story
At around 14 I started coming to Reach just out of interest. I wasn't aware of it at the time, but looking back on it I think I was looking for something more than just my simple private school, silver platter life.
I was pretty lucky in my first few years at Reach, but then when I was about 16 my parents really started to struggle and their marriage broke up. I also developed depression and anxiety. It was a really tough patch for me, but because I'd been coming to Reach, I'd already started to develop my self-awareness, resilience and self-belief. In retrospect, Reach had given me a really good understanding of my emotions and the space to be vulnerable, which meant that I had the support to make it through that stage of my life.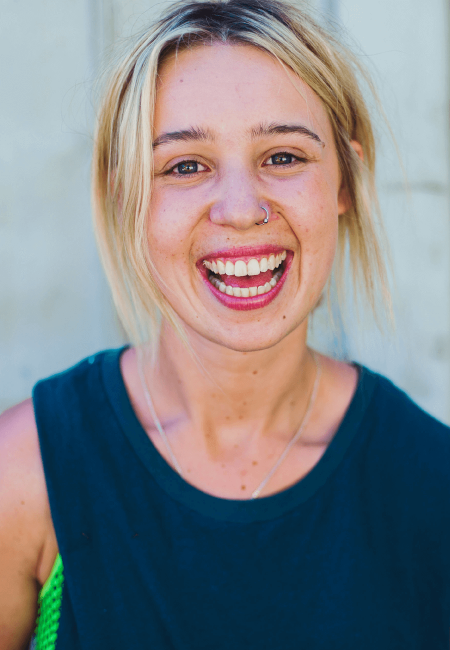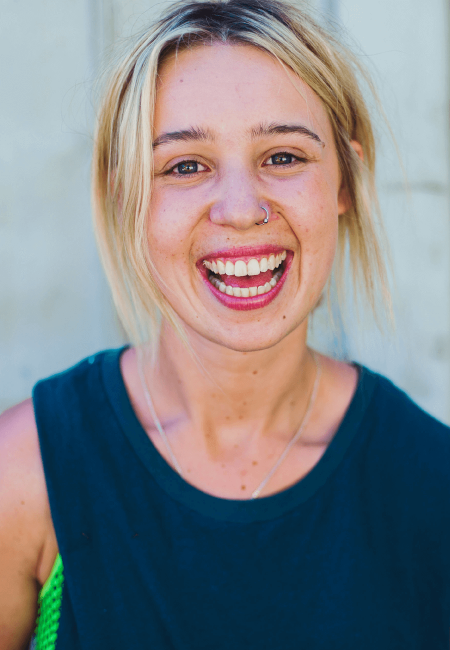 Tillie
Our Impact
We measure the impact our workshops have
We've been doing this work for over two decades now and have worked with close to 900,000 young people. We measure the impact of every workshop we run through evaluations – here are just a few stats from 2016.
80%
of participants believed our workshops helped them have more confidence in themselves.
84%
of participants said they felt empowered to make more positive choices in their lives following a workshop.
90%
of young people we worked with would recommend our workshops to their mates.
Enquire Now
Book in for 2021
Or get in touch directly!