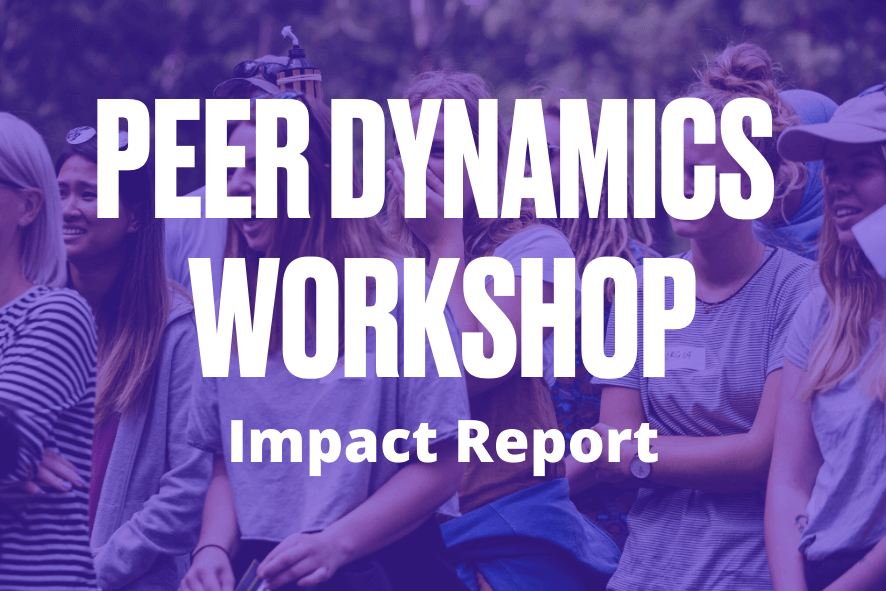 Peer Dynamics School Workshop: An Impact Report
Peer Dynamics: A School Workshop for 15 Year Olds
Reach's Peer Dynamics workshop is delivered in secondary schools to Year 9 students.
The 90-minute workshop aims to shift the peer dynamic in a year level to encourage mutual respect, empathy and awareness of self and others.
Students are given the opportunity to connect on a deeper level, gaining perspective on how we all experience different circumstances, but very often feel similar things. Whether that be judgement from others, sadness that you can't quite pin-point, butterflies for a crush, fear of failure or being misunderstood by others.The workshop explores the impact that individual behaviours, attitudes and judgements can have on others.
Outcomes:
Understanding of how judgement affects confidence
Awareness of individual behaviour and its impact
Increased sense of confidence, self-belief and belonging Increased empathy for others
Greater ability to communicate and express self to others Ability to make choices that have a positive impact
Why do we run this workshop?
Adolescence is a complicated time, particularly at age of 14 – 15, when significant growth and change is happening in a young person's physical, psychological, social and emotional development. At this age, positive peer relationships are fundamental to a young person's wellbeing, enabling feelings of connection and worth and prevent feelings of anxiety and alienation.
It can be an overwhelming stage of development – whether it's understanding the social contract you have with others, meeting expectations of your parents and teachers, or figuring out who you want to be. What we see time and time again is that young people tend to reflect inwardly during these moments and then start to doubt their abilities and worth. We also find young people can feel alone as they navigate through these challenges, not realising that many of their peers may be experiencing the exact same thing.
The Impact
In 2019 we ran 129 Peer Dynamics workshops in 54 schools around Australia, impacting 7,943 students. It is by far the most booked workshop we offer to schools, especially for Year 9 students.
The goal of Reach workshops in schools is to create safe spaces for young people to talk about what's real and what's going on for them in and out of school. Through creating spaces for honest and meaningful connection, young people learn that they're not alone and leave with an increased sense of connection, empathy and belonging.
As a result of participating in the Peer Dynamics workshops, young people positively report an increase in empathy, self-awareness, connection, grit and help seeking.
Testimonials
"I didn't know we all related to the same things. Made me realise people are going through the same things as me."
We know that it can feel uncomfortable when you're stepping out of your comfort zone, and for some young people, they may feel discomfort in the workshop. And that's okay.
At the end of every workshop, the Reach Crew stay back to talk to any young person who wants to unpack what came up for them. Importantly, the Reach team follow up with a school after a workshop to ensure students are connected in with teachers and the appropriate wellbeing support if required.
"It gave me an opportunity to make amends and connect with other people."
What do Teachers say about our Peer Dynamics workshop?
Whilst Reach workshops are about young people inspiring young people, we recognise it takes a village to support our young people – and teachers play a critical role. In every school workshop we run, a teacher and/or wellbeing professional is always present. They're briefed at the start and invited to participate if they're up for it. In experiencing the workshop, they are able to get a deeper insight into what's going on for their students.
When asked what was valuable about the workshop, teachers said:

"Students gaining a better understanding of how judgements impact individuals and their confidence."

"The workshop really showed us a different side to our students."
What Reach Crew Say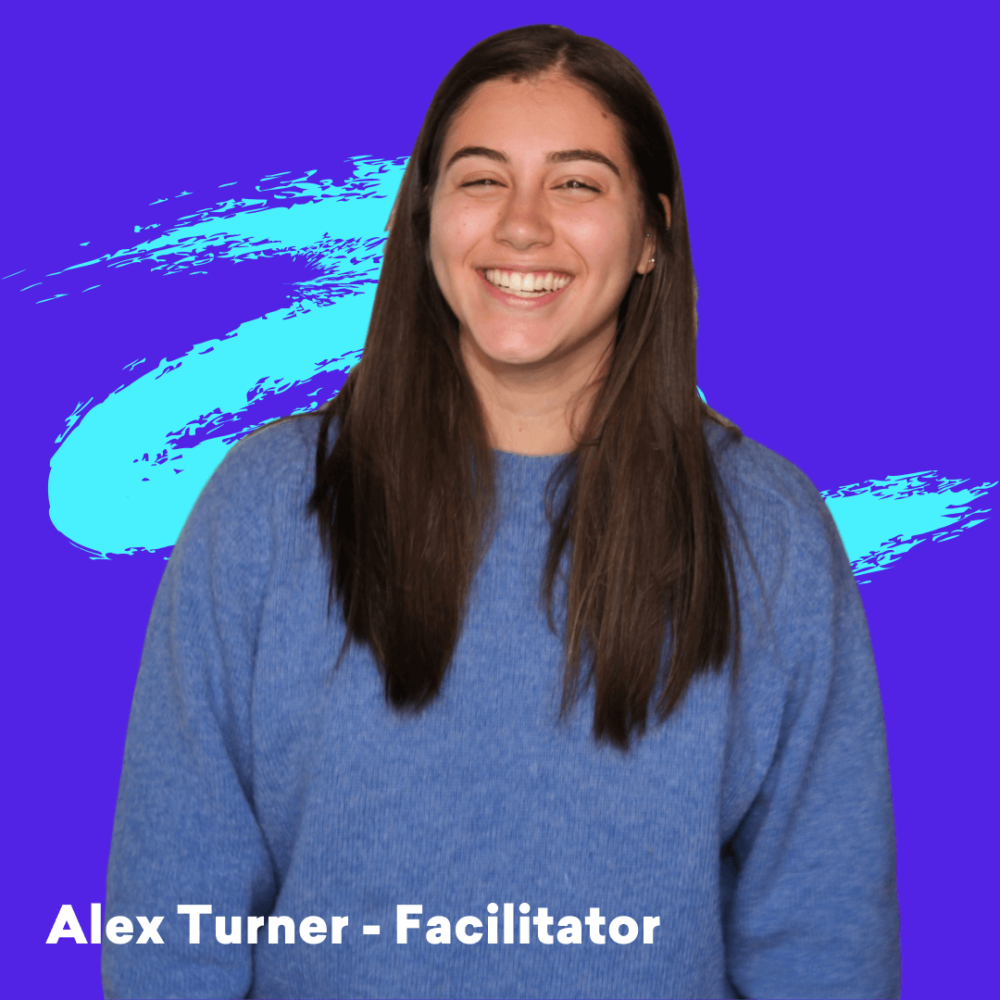 "I have personally felt the impact of the Peer Dynamic workshop as it was run for me when I was in Year 9. It was the first time I was able to see the negative effects of my actions at school on others and I was able to apologise to people in a safe environment. It altered the dynamic and cliquey feeling and it built a strong foundation for us to continue through to Year 12. "
Conclusions
With peer connection being critical during this stage of a young person's development, we know this workshop has the ability to help make school a socially and emotionally safe and inclusive environment for all students.
With 97% of teachers in 2019 saying they would recommend this workshop, it's our most popular and re-booked workshop for a reason. Peer connection is critical to the wellbeing and mental health of young people and this workshop evidently increases connection to self and others. It's often a very emotional workshop and for many young people, it can be the first time they drop their mask and share what's really going on for them. And in doing so, they realise they're not alone.
As students begin to return to face to face learning around the country, the need to build a positive peer dynamic is critical. If you would like more information or think a young person or school you are connected to would benefit, please contact workshops@reach.org.au

Click here for more information about the program.
Caskey M, Anfara VA. Developmental Characteristics of Young Adolescents: Research Summary [Internet]. Westerville OH: Association for Middle Level Education; 2014. Available here.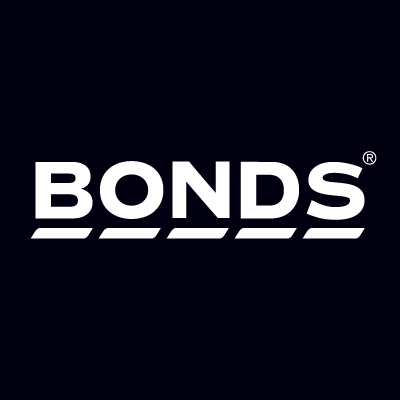 Reach's secondary school workshops are proudly supported by Bonds