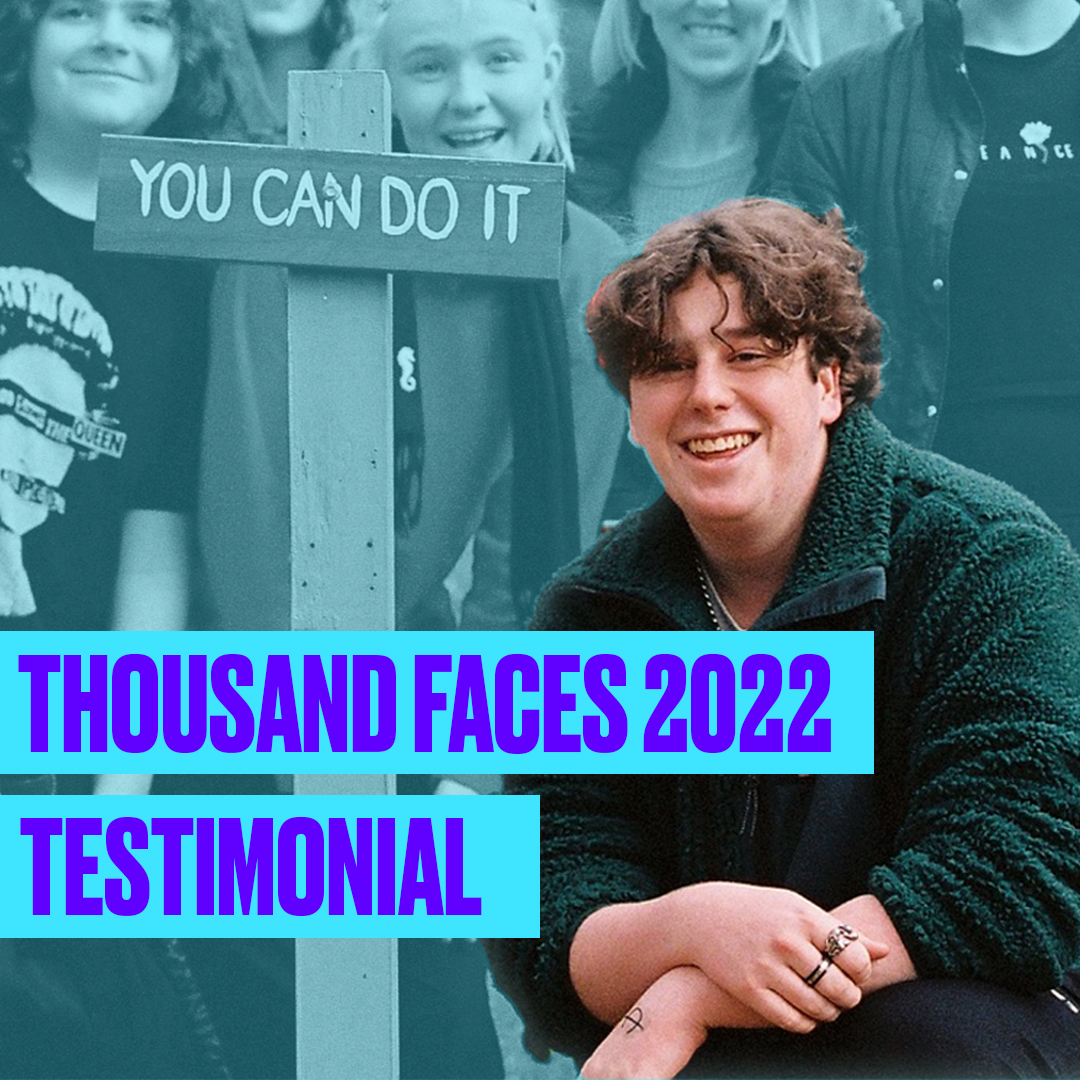 THOUSAND FACES TESTIMONIAL
Thousands Faces was another great success in September! We are so proud of our crew, facilitators, wellbeing team, volunteers and participants for making it such a memorable experience.
We are lucky enough to share with you words from Highview Accounting & Financial, who participated in the camp!
"I feel like I've left the camp a more empathetic, trusting, open & overall more complete version of myself. From my conversations with my campmates, they all felt the same. This camp challenges your perceptions & takes you on an emotional roller-coaster, but also creates one of the most caring, wholesome & rewarding experiences I've experienced in my life. I couldn't recommend this camp highly enough for anyone wanting to experience a journey of self-development!". – Jamie, Highview Accounting & Financial
click here to read the full article