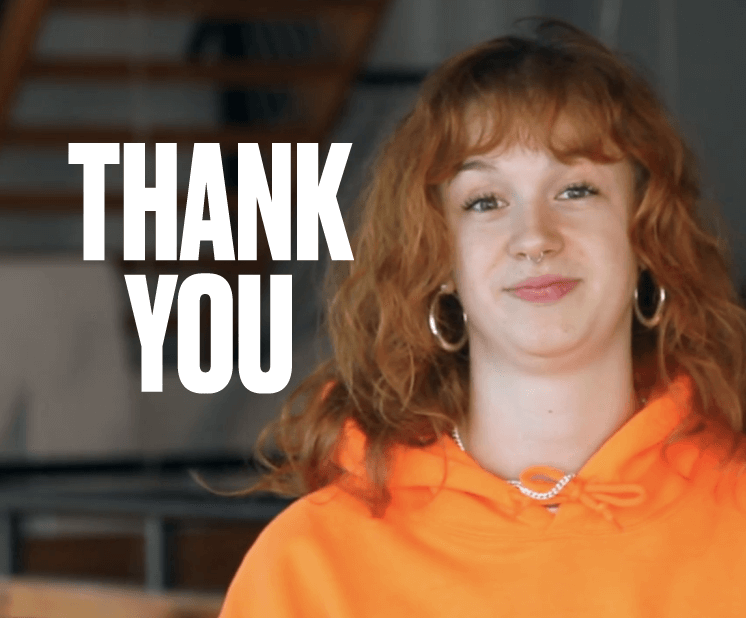 A HUGE thank you to everyone who donated to our recent Tax Appeal. Your generosity helped us raise more than $35,000!!
This will help hundreds of young people to participate and attend our workshops and learn the skills they need to cope with bullying, and start their journey to reach their full potential.
Cyberbullying now affects 1 in 5 young Australians, and we constantly see the serious impact it has in our workshops.
Thanks to you, more young people will gain the skills to deal with bullying, by accessing workshops that develop mutual respect, empathy and self-awareness. We look forward to sharing more stories of impact and of how your gifts are supporting young people across Australia.