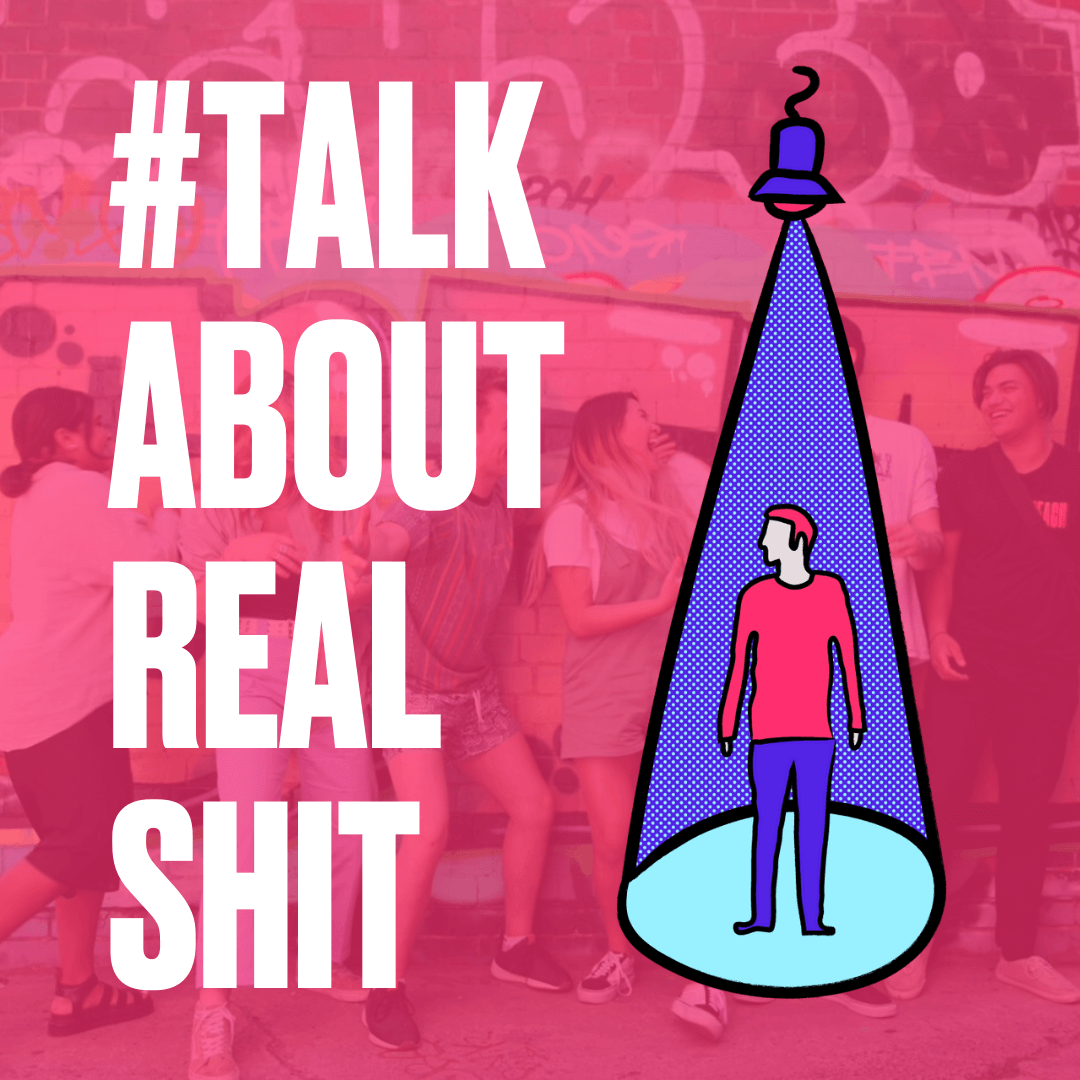 #TalkAboutRealShit: Real Conversations With Real People
Long-time Reach supporters might recognise our #TalkAboutRealShit movement.
We're resurrecting it.
Why?
COVID-19 has turned many of our worlds upside down – and young people are particularly vulnerable. With our social media feeds saturated with funny memes or inspo to stay fit or people learning how to bake banana bread – we want to shed a light on the 'other' side of what's really going on for people right now.
#TalkAboutRealShit will be streamed live on our social media platforms like Facebook and Instagram (so start following us if you're not already doing so).
We would love to hear from you about who you want to hear from and what are the topics you're interested in having a real conversation about.
Please send your ideas via DM or to comms@reach.org.au– we may not get to cover all topics and people – but we'll do our best!
Get ready to balance your feed.

Real conversations that are raw, vulnerable, authentic and inspiring are coming your way!