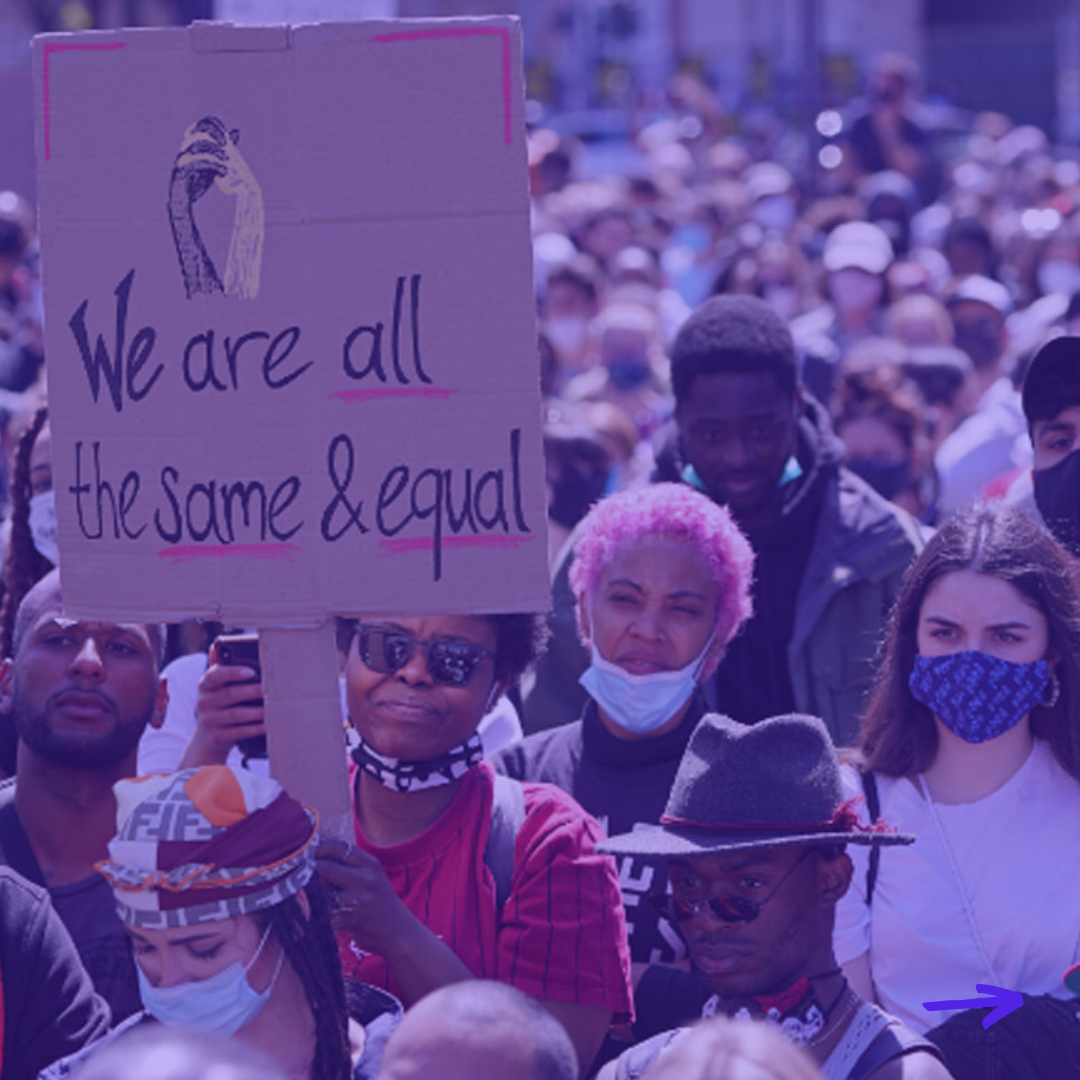 Statement on George Floyd's Death & Racial Inequity
Many of you will be aware that right now in the United States, racial tensions are escalating rapidly following the recent killing of George Floyd. The outrage, shock, sadness and fear associated with yet another murder of a person of colour has many people around the world grappling with the current state of our world. It has activated many, it's debilitated some and it will continue to go unnoticed by many who hide behind their privilege.
You may be wondering why Reach is talking about this.
Whilst we all watch and read about what's going on in the United States on our screens, we are all going to feel and experience a range of emotions. Many young people, but especially Aboriginal and Torres Strait Islander young people and people of colour / diverse cultural backgrounds will be triggered by what's going on in the US and will be feeling particularly vulnerable right now. More than 400 Indigenous Australians have died in custody since the end of the Royal Commission into Aboriginal Deaths in Custody in 1991. We too must tackle the systemic and ingrained racism that is all too prevalent for many in our community.
So if you're grappling with what's going on right now, we've pulled together some tips from sources like Beyond Blue, Amnesty International and The Conscious Kid:
Acknowledge how you feel and try to understand it We are all going to feel different emotions and at varying degrees. Give yourself permission to experience those emotions in a way that is appropriate for you. For some, what's going on right now is too painful and triggering.

Check-in with people in your life who are particularly affected Aboriginal and Torres Strait Islander people, along with other people of colour and from diverse cultural backgrounds often have to be advocates on a wide range of issues that affect them first hand. So whilst the global media is currently placing the spotlight on racism and inequity – unfortunately this is nothing new. Listen and offer support.

Be informed and be activated Educate yourself about anti-racism, systemic oppression, privilege and our true history. We can't change the status quo without being equipped with knowledge. We need to face into our own backyard. So why not write a letter to your local MP, or call out casual racism when you see it around you. And importantly, have conversations with your children about what's going on. It's an opportunity for us to learn together. See below an info-graphic adapted from the Children's Community School.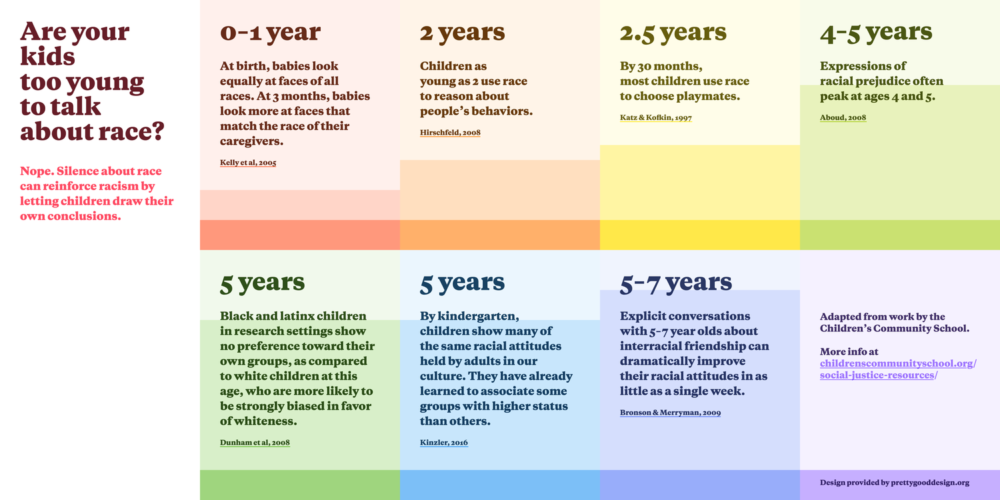 Talk to someone Remember you're not alone in this. We're in this together and there are a number of free helplines you can call (see below). Talking to someone about how you're feeling can help you process everything and perhaps equip you with tools to self-regulate.

Balance your feed Some of the content we're seeing is pretty distressing and even traumatic. These visuals can impact you without necessarily realising it. If you feel like it is affecting you, it's ok to take a break and do something relaxing or connect with a loved one. Remember, you also need to look after yourself in order to stay engaged in the long term work of tackling racism.

If you need more support
Beyond Blue – call 1300 22 4636 or visit https://www.beyondblue.org.au for support via online chat
Kids Helpline – call 1800 55 1800 or visit kidshelpline.com.au for support via online chat
Lifeline – call 13 11 14 or visit lifeline.org.au for support via online chat

Lots of love from all of us at Reach x