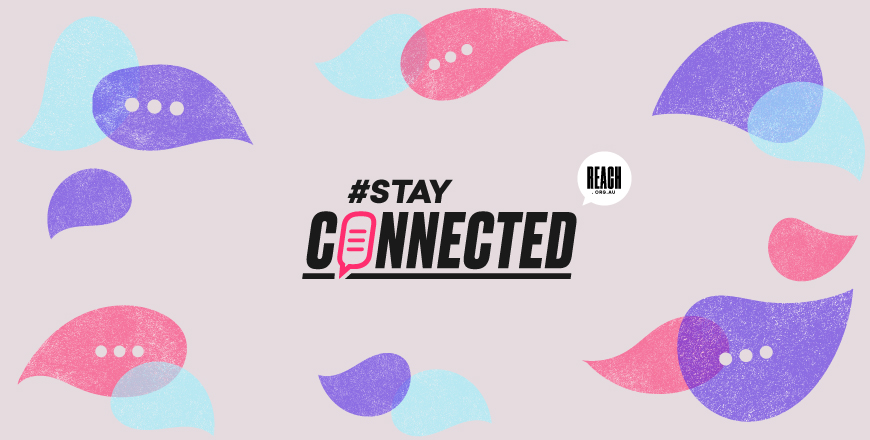 1 in 2 Australians are feeling more lonely since COVID-19.
It's not a surprise.
But it is a serious problem.
Especially for young Australians.
More than any other age group, young Aussies are reporting higher levels of depression, anxiety and loneliness during the pandemic. 
Whether it's the impact on school, work, loved ones or ourselves, COVID-19 has been devastating for our emotional health.
It doesn't matter if you're a footy player or a 15-year-old.
We're all human, and we all need connection. 
Reach can help with that.
For 26 years, Reach has developed in young people the skills they need to bounce back from life's unexpected challenges.
Through delivering profound personal development workshops in schools, clubs and communities (both in-person and online), Reach inspires hope, resilience and connection in the next generation.  
Together, with Melbourne Football Club and Zurich Insurance, this year's Round for Reach is putting a spotlight on loneliness by sharing young people's unique experience during this pandemic and looking beyond.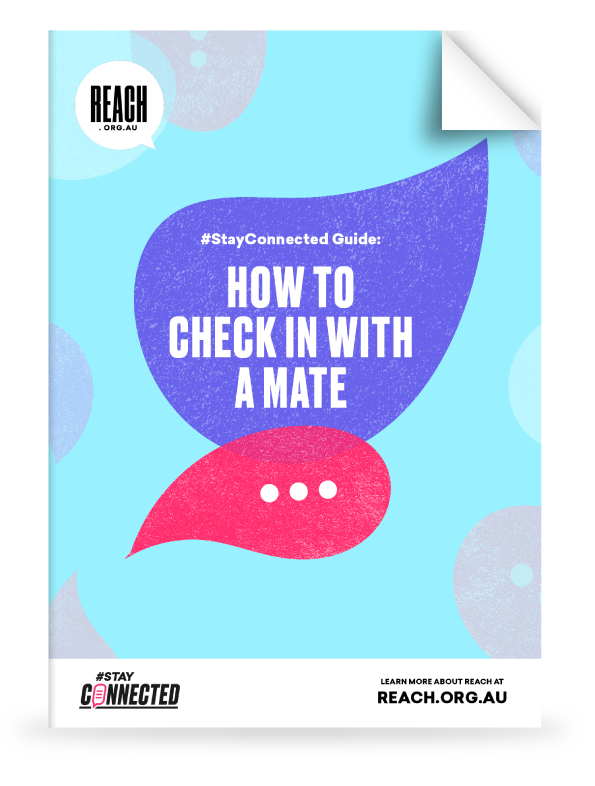 Head to this page to download the
#StayConnected Guide: How To Check In With A Mate
#StayConnected