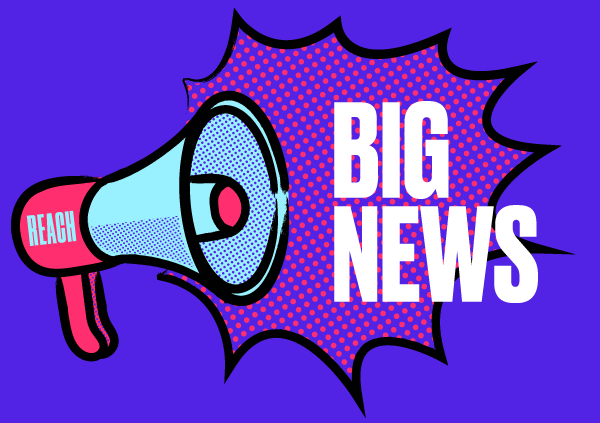 The next chapter of The Reach Foundation!
A couple of big announcements to make!
Firstly, our much-loved CEO Chris Naish is taking the next step in his Hero's Journey, taking on a new opportunity in the aged care sector, leading a start-up organisation.
We are so so grateful for the massive contribution Chris has made to Reach in his time here. From his creative pragmatism to his ability to meaningfully connect people, he is a real catalyst for great outcomes.
What really sets Chris apart is his generosity with both his time and energy. He made the choice to position his desk square in the middle of the office, rather than behind a closed door, and without hesitation he made time for anyone who approached him. A real testament to the kind of leader he is. We are sad to see him go but we'd be selfish keeping all that good stuff to ourselves forever.
Which is why we are absolutely stoked to announce the person who will be taking the helm next!
DRUM ROLL PLEASE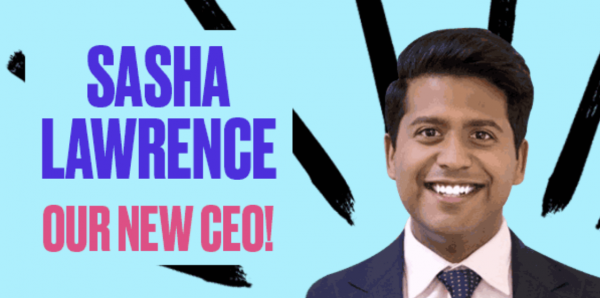 Sasha will be Acting CEO for 6 months starting from the 1st of November. During this period, Sasha will be going hard to drive the evolution of Reach.
He'll be working with the entire team to further the execution of our strategic plan, build on our culture, challenge our business model, make changes where needed and (most importantly) grow our impact.
Sasha has a pretty impressive background.
Not only has he spent the last 4 years being an absolute gun at PwC, but he has a true understanding and love of the Reach work. He is a Reach alumni himself and was a key player in setting up our NSW presence.
He's also one of the suavest dressers around.
We are so thrilled to start this new chapter of Reach and are eager to continue to bring out the best in young people.
Love from,
Everyone at Reach