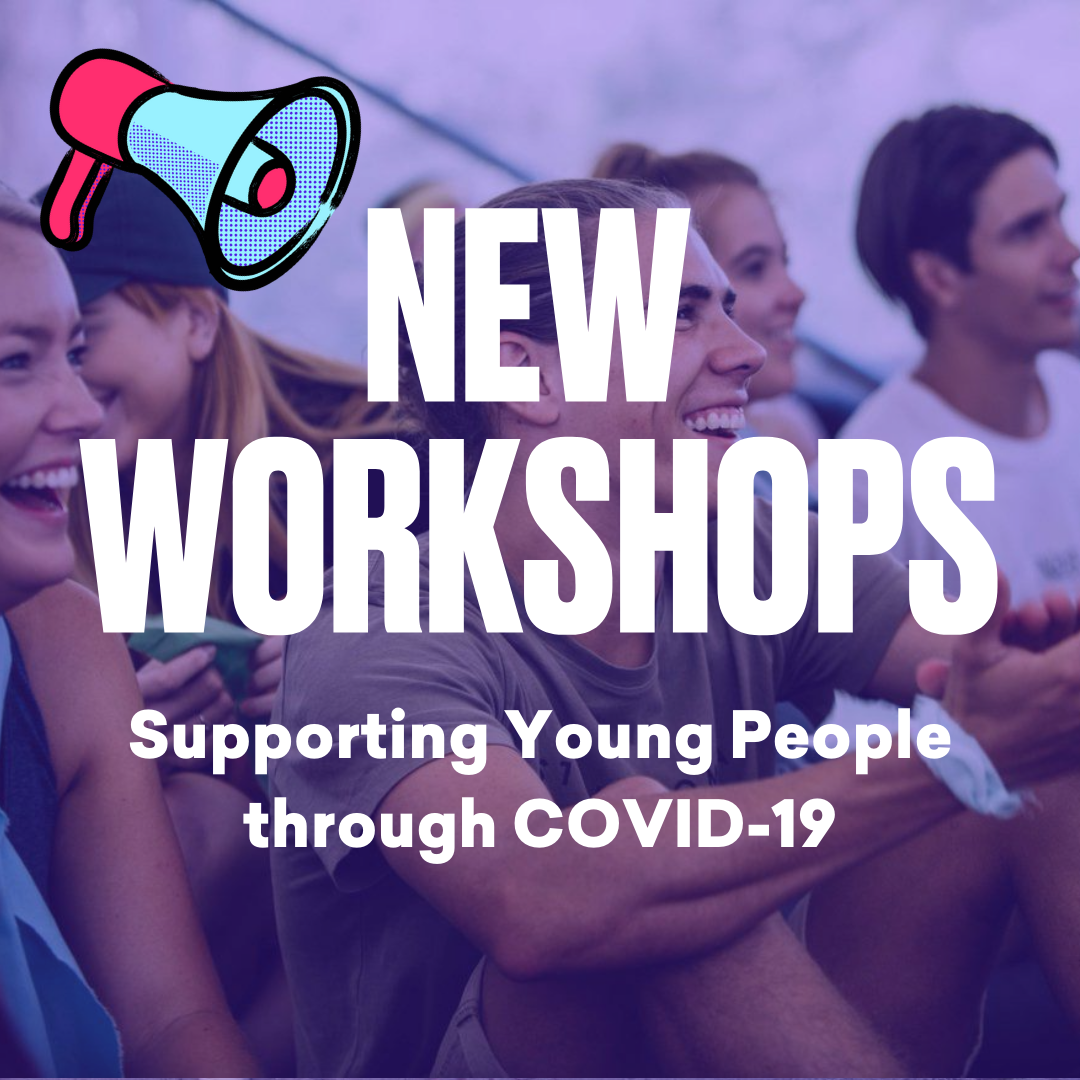 COVID-19 has presented challenges and opportunities for us at Reach in relation to how we support young people. With 100% of our programs being face to face prior to the pandemic hitting, our team of crew and staff have been working on a digital strategy to expand our program offering. We know that all the challenges experienced by young people prior to the pandemic have only since been exacerbated. Whilst some schools in NSW are back to face to face workshops, we are excited to expand our school programs portfolio, which can now be experienced virtually around Australia.
'The New Normal' workshop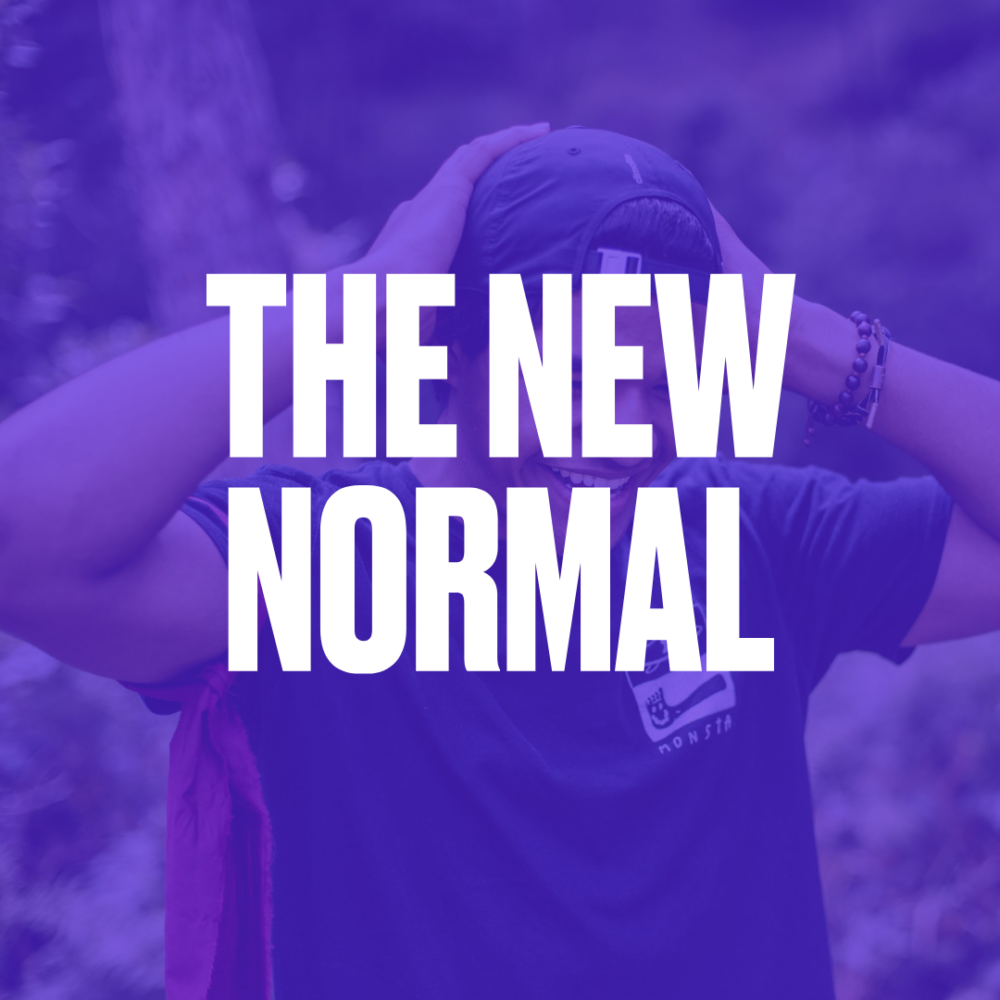 This workshop explores contemporary issues that young people are facing in our evolving world. Students will be given the opportunity to reflect and discuss different aspects of their lives, focusing on themselves, their community, people around them and the world. Students are able to connect with one another honestly and through universal themes. The workshop equips students with tools to gain control and realise that they can create change, and support not only themselves but others and the world around them.
Reach Presents: a series of keynote presentations for students
With the shift to remote learning in schools, we've recognised that some of our traditional school workshops will be challenging for schools to book due to group size restrictions and in some instances, wellbeing concerns of students. We have adapted a number of our existing programs which can now be experienced as key note presentations delivered virtually. Whilst they are not as interactive as what a regular school workshop is, they are still lead by the Reach Crew. They will be raw, emotive and full of tips and tricks for students to incorporate into their day to day experience.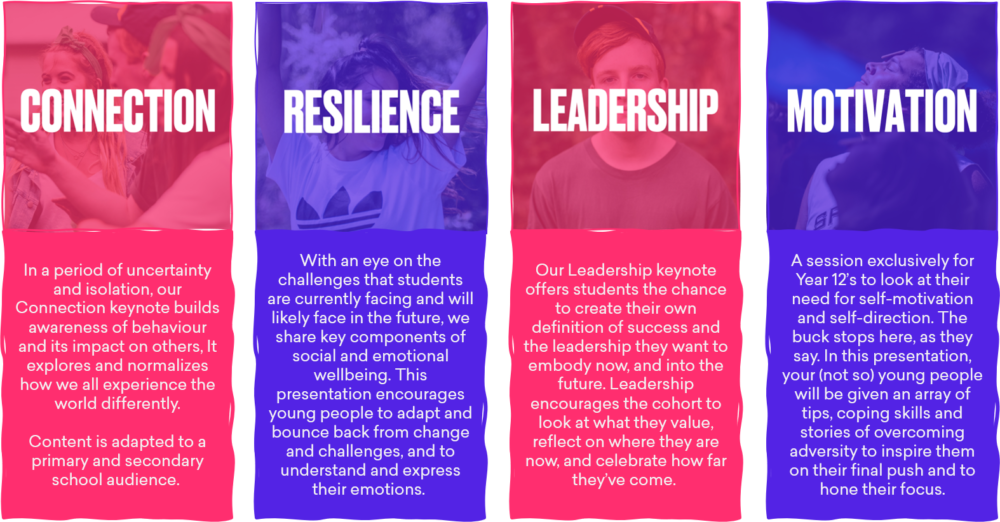 All key note presentations are 60 minutes in length and are live streamed through platforms like Zoom. Whilst we have designed to target presentations to specific year levels based on stages of development and curriculum needs, we are able to adapt content and target audiences.

If you would like to book either 'The New Normal' workshop or one of our keynote presentations, please contact workshops@reach.org.au
Thanks to the support from some of our amazing corporate partners and from our Reshape Tomorrow Tax Appeal, we are also in the process of designing new digital resources and programs to support young people through this pandemic. We look forward to launching these products soon and sharing them with our community.