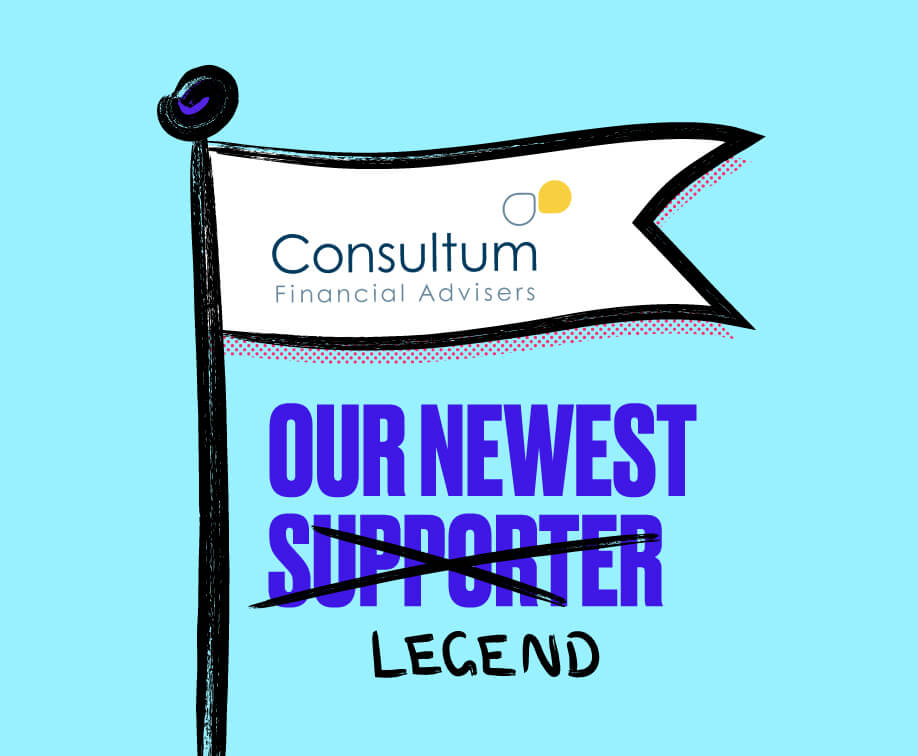 Our Newest Legend: Consultum
Reach & Consultum have joined forces to run Heroes Days in 2019 & 2020!
For the next 2 years – Consultum Financial Advisers will be supporting Reach's grassroots programs.
A big focus of this partnership will be Consultum supporting Heroes Day.
Heroes Days are a crucial part of the Reach calendar, run in VIC and NSW. Each Heroes Day, Reach brings together up to 500 Year 9 students together for a workshop that is designed to build their social and emotional skills, develop their resilience, and motivate them to make more positive life choices.
Not only will Consultum be supporting the workshops financially (thanks!) but the staff will be volunteering their time too (double thanks!)
When we asked why Reach's work mattered to him, Joe Botte – the CEO of Consultum – said, "Building mental resilience is so important at any age, but particularly in these teen years, and after seeing the incredible work that Reach have been doing in this area, we wanted to get on board and provide our support to this initiative."
Sasha Lawrence, Our Acting CEO: "We're thrilled to be partnering with Consultum. We have seen that Year 9 is a crucial year of development and this support will allow us to expand our reach to further areas within Victoria and New South Wales"
There will be eight (8!) Heroes Days workshops held in 2019 across Melbourne, Sydney & The Hunter.
Go here for more info: https://www.reach.org.au/support-us/heroes-day