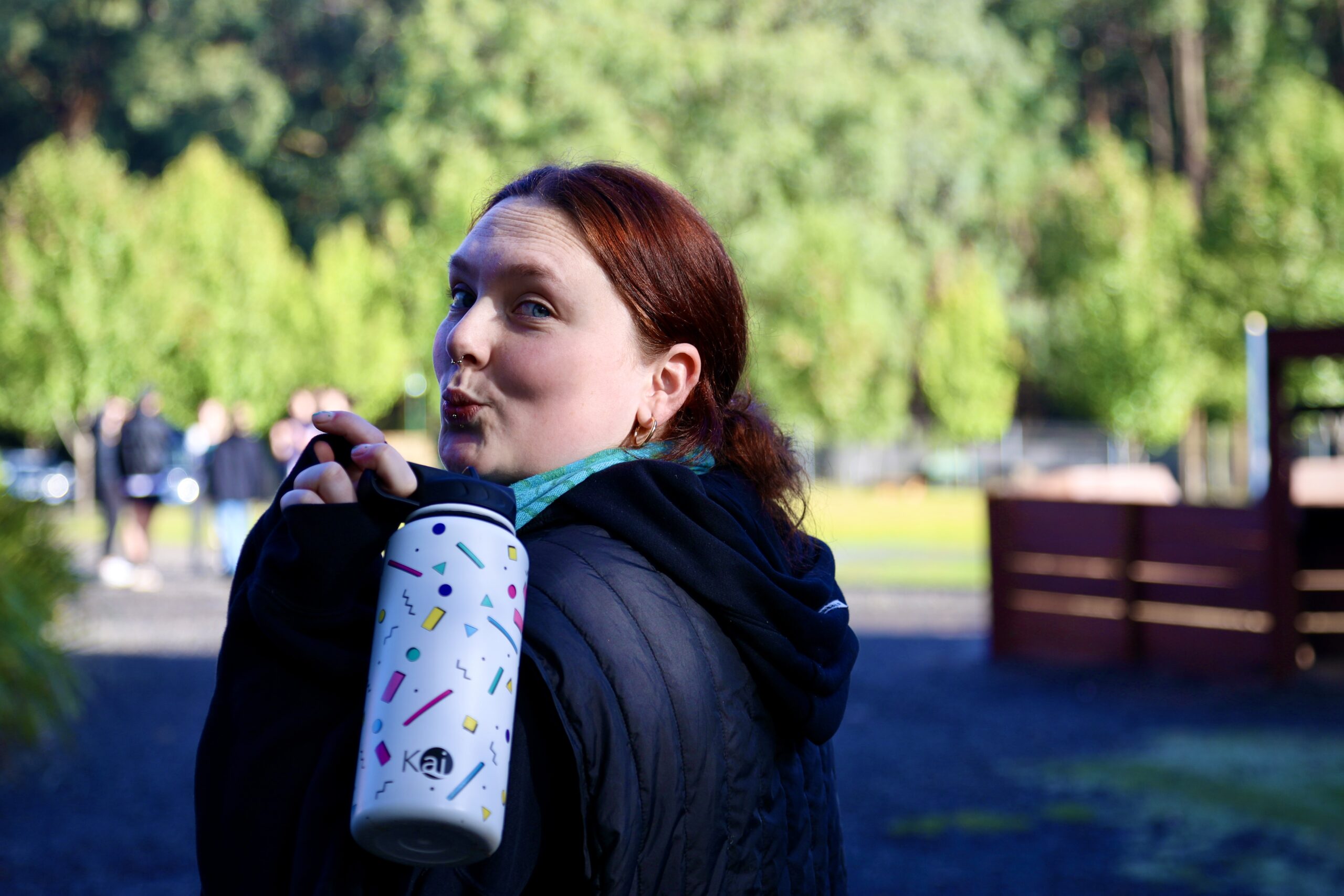 Following March's New Crew Camp, we asked our returning facilitator, Megan to share some thoughts from the three days. We'd like to send our thanks to Megan for her sharing her beautiful words with us, and we look forward to seeing what she accomplishes next.
"I've spent time with reach before but this new crew camp experience was one like I've never had. I've just come back to Australia after being home in Ireland for 4 years and being around everyone on camp reminded me what it felt like to be seen, loved and experience the feeling of belonging again!
My favourite & most memorable moment was walking through the forest with everyone on the second day. We were asked to check in with the person we were beside and the person I was paired with is someone I work with in the office. A connection that was purely work based before became a connection that I'll cherish for a long long time.

It reminded me how worthwhile & important it is to stop and ask someone how they are, like how they are really doing. It's like the world went on pause and our hearts became aligned. Any insecurities and self doubts we had split in half and freed us both up to experience the brave, fun and vulnerable moments that followed that walk in the purest form. It's an experience I'm so grateful for and can't wait to see others get to be apart of it in the future."
To enquire about joining the Reach Crew and attend our camps, send an email with your enquiry to info@reach.org.au