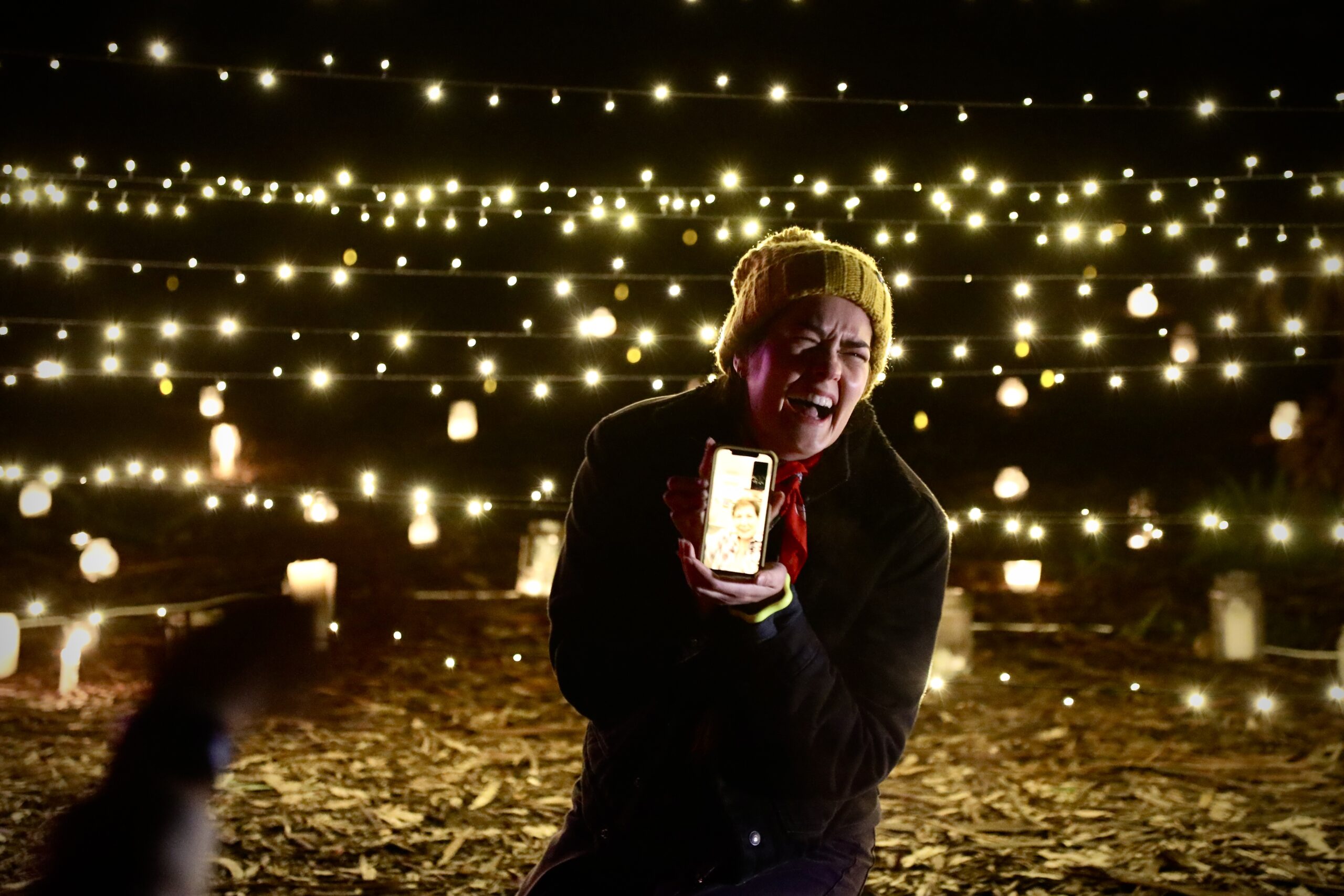 Meet Talluah!- New Crew Camp
Tallulah is apart of our amazing welling being team here at Reach and we got to share this incredible moment with her at the last New Crew Camp. Tallulah took the opportunity to get in the spotlight and make sure she expressed her gratitude and love to her gran over FaceTime.
"New Crew camp offered us heaps of opportunities to show some vulnerability and step outside our comfort zones. As a one of the wellbeing team at Reach, I think its so important to take these moments to reflect on our support systems, and express gratitude to the people who inspire us! " – Talluah
It was such a beautiful moment and a great reminder to make sure we tell those around us we care about them!