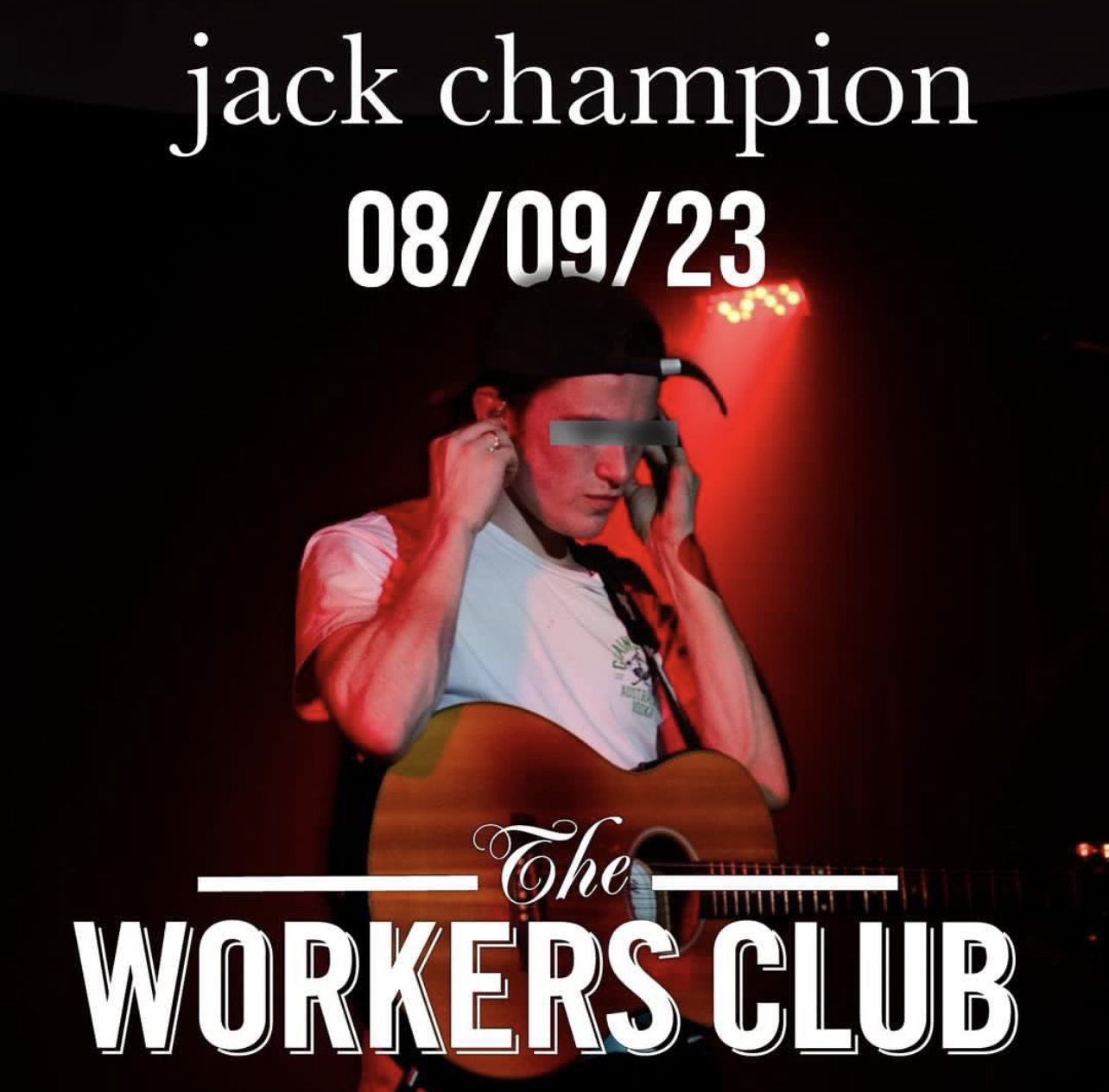 A letter from Jack Champion – 2018 New Crew 
Walking into the office on a Thursday morning, we caught a glimpse of a letter that had been left at the door. The entire office was overwhelmed with happiness as we read the wonderful letter which was from former New Crew member, Jack.
Jack wrote to us about how he's progressed with his music career, "I thought of you guys because of a gig I have coming up in a couple weeks and I've come to realise it's apart of my Hero's Journey, something I learn't here at Reach."
He continued to say how what he learnt through Reach has helped him immensly in his journey to his goals and thanked everyone at Reach. We are incredibly proud of Jack and cannot wait to see him continue to succeed in his own Hero's Journey.
Our CEO, Lou, was Jack's trainer back in 2018 and says, "I will always remember his positive outlook, curiosity and willingness to give anything a go in order to learn more about himself and grow his confidence". Jack would travel 3 hours every Monday to ensure he made it to trainings and Lou expressed that is was a huge privilege to see his confidence grow and develop over the 12 months of new crew training.
"To see where Jack is now with his music and playing solo-shows at venues in Melbourne takes my breath away – it means the world to be able to reconnect with him in this way and see how much he has grown. I am so proud to have played a small part in his journey and I am sure that the 14 year old who used to travel 3 hours to Monday night trainings would be amazed at the man he is today," says Lou.
Receiving a letter like this is truly incredible and highlights the ongoing impact Reach can have in a young person's life, far beyond their last workshop as they set off on their hero's journey and Beyond.