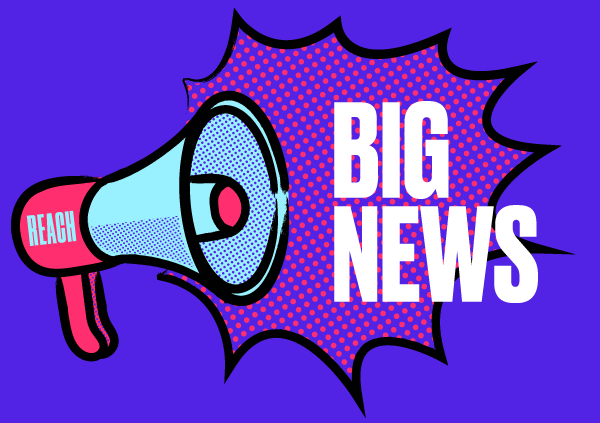 Dear Reach supporters,

I am pleased to share the exciting news that Fergus Watts has been appointed as the new CEO of Reach.

Fergus has been a valuable contributor to the Reach board for the past two years and has formally stepped down from this role to take on leadership of the organisation as CEO.

Fergus has a long-standing history with Reach by virtue of his legacy as a former Crew member and facilitator, with ongoing involvement since.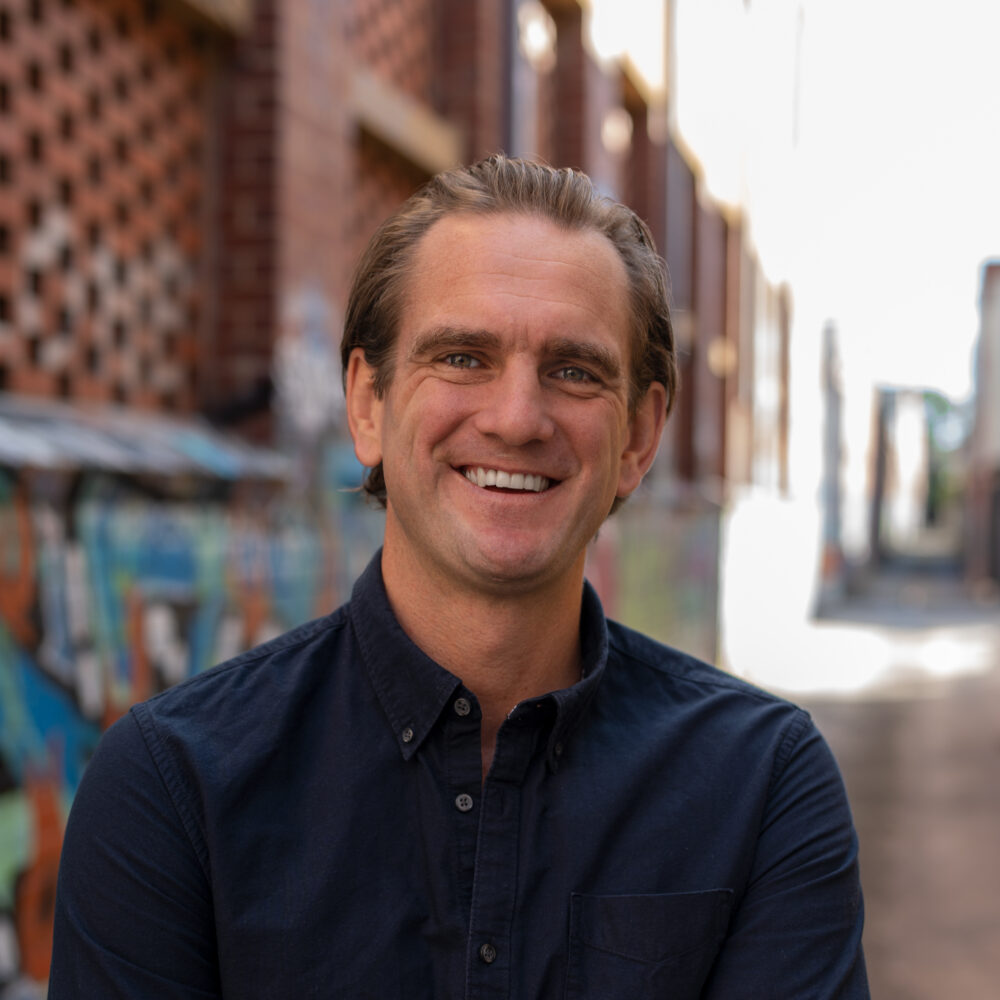 A former AFL footballer with St Kilda and Adelaide Crows, Fergus has developed a successful career in building high performing cultures with a high level of impact to stakeholders. At the age of 23 he founded Bastion, an independent Marketing Agency that now employs over 300 people across Australia, New Zealand and the USA.
Fergus brings deep knowledge and passion for Reach as well as strong commercial acumen from his successful ventures in the business world, which provides a fantastic combination to lead Reach into its next chapter.
I would also like to take this opportunity to acknowledge and thank our outgoing CEO, Philippe Magid, for his contribution to Reach.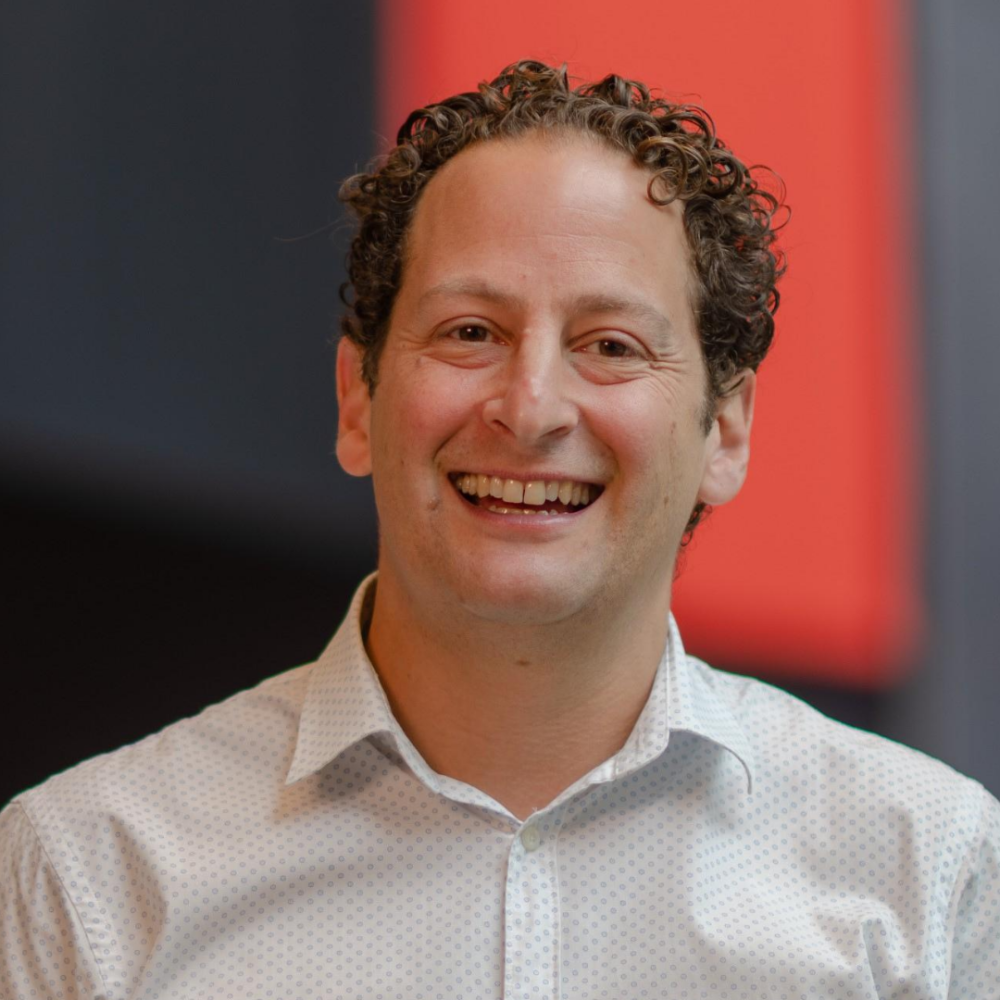 Since joining Reach in August 2020, Philippe has accomplished a number of achievements that have benefited the organisation.
These include his leadership in the following areas:
Leading the organisation through the various challenges posed by the COVID-19 pandemic
Pushing the breadth and depth of our government relationships to a level way beyond where they have been for many years, including the winning of several new government grants
Leading the process of refreshing the Reach Strategy Stepping up 2021-26 – a complex task that involved liaison with many stakeholders; and
Diversifying revenue streams including building deeper and broader philanthropic relationships across trust & foundations, our relationship with the Melbourne Football Club, Wake and major gifts.

Please join with me in wishing Philippe all the best for his life beyond Reach and his next career step and thanking him for all that he has provided us over the period he has been CEO.

With warm regards

Anthony Klein
Chair, The Reach Foundation