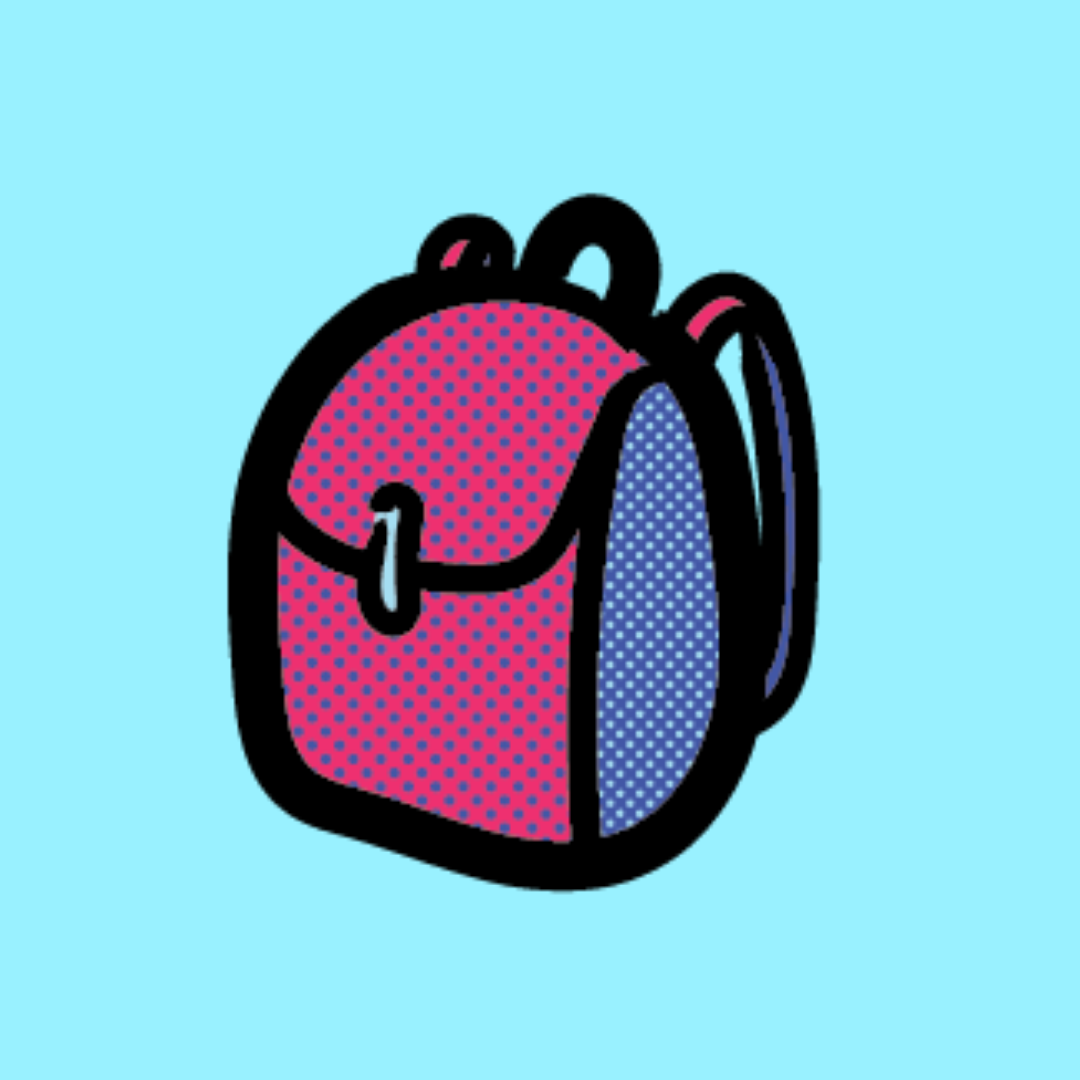 Impact testimonial: Secondary school workshop
Our facilitators Alishia and Reece visited a secondary school in Gippsland, Victoria, this week to deliver a our important work to local Year 12 students. The impact of this program was felt immediately by the school, with a teacher sending us this incredible feedback following the session:
"This week, our Year 12 VCAL (Victorian Certificate of Applied Learning) cohort took part in the REACH program for a two hour workshop/session. Our students engaged in the session without knowing anything about the REACH program before attending the session, but progressively grew throughout the session while participating in collaborative and self-reflection activities together in the workshop. All of our students who attended gained something from this or learned something about one of their peers that they didn't know beforehand.  
When I say that this helped to connect a group of disengaged youth or something similar that I'm sure every educator has heard a million times before about so many workshops or 'inreach' visits, I mean this in the most authentic sense. This workshop was invaluable to our VCAL team. I was lucky enough to witness this workshop and my students' experience in this workshop with a group of students that I have taught for 3 years, and I learnt more about all of them than I already knew, they connected more with each other and even the most disengaged, disconnected students of our group participated in the workshop.

This worked for a group of students that have historically been labelled as disengaged, rude and incapable of connecting with each other or showing much empathy for each other; and they all walked away with different perspectives on the workshop and learnt something new about at least one other person in their class. I cannot thank you all enough for such a great session today."

Our school workshops are available in all states and territories. You can learn more and register your interest for a school workshop here.