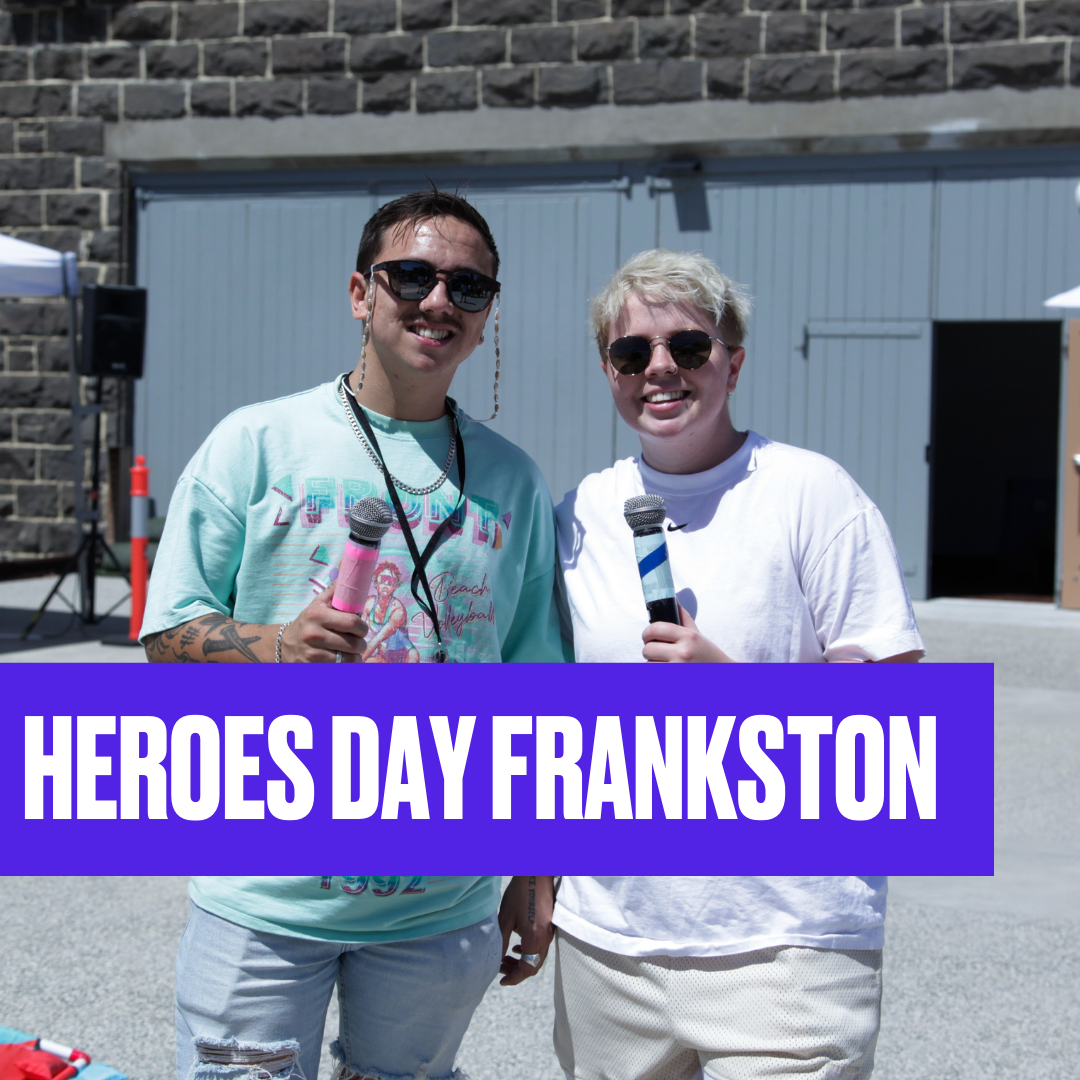 FRANKSTON, FRANKSTON, FRANKSTON!
Last week we had Heroes Day in Frankston. The reach facilitators, crew, wellbeing team and staff had a great day in Frankston taking the students through the Heroes Journey. We had a chat to one of our incredible wellbeing members, Tallulah, about Heroes Day. Here is what she had to say:
"It was a privilege to work with over 500 students from four different schools for Heroes Day in Frankston! Heroes Days are some of the most high-energy days on our calendar, and this one was no exception.
Some key learnings students said they took away from the day included the power of honest conversation, that everyone has struggles we might not know about, and that they are not alone and have resources at school and in the community to reach out to for support."