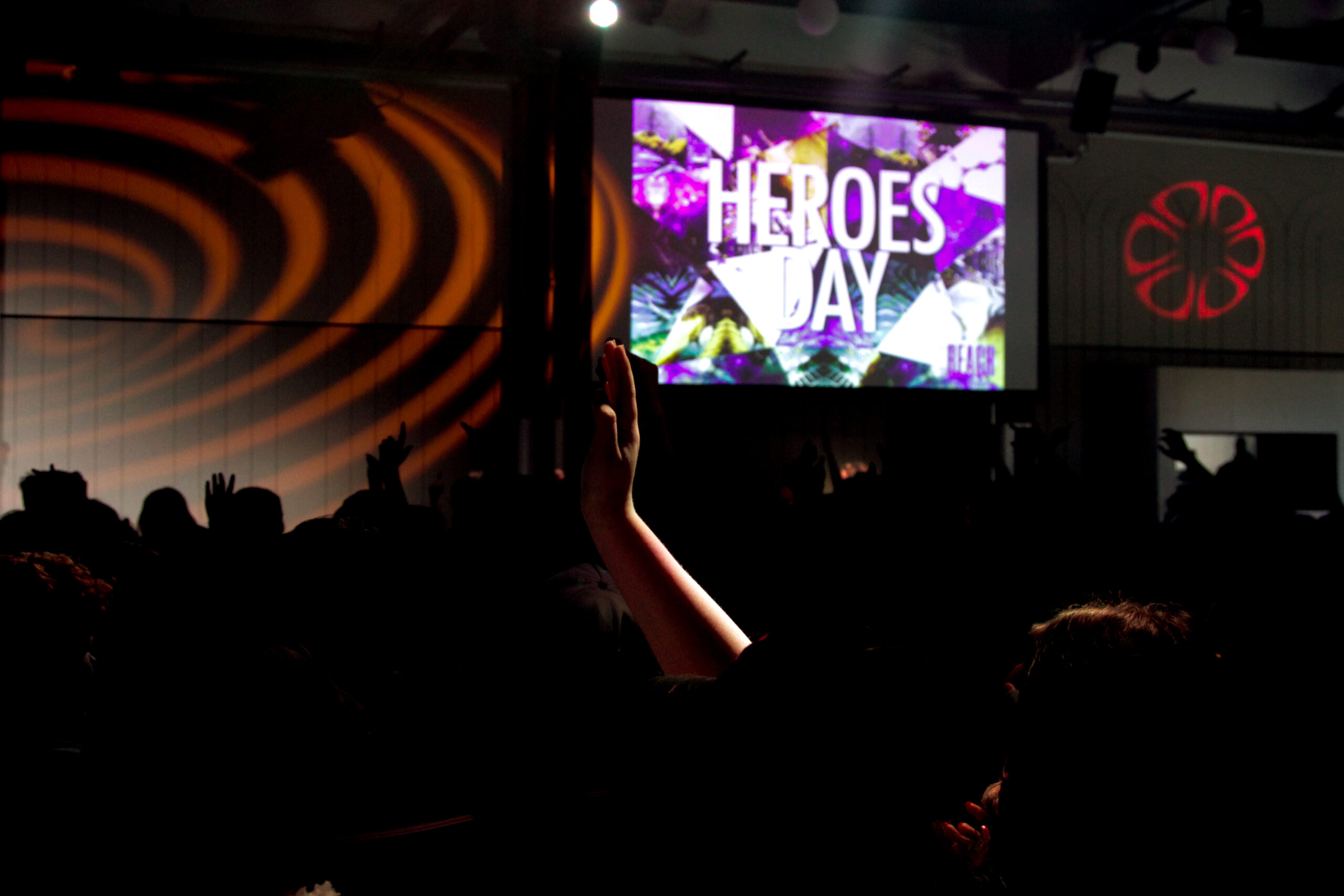 Last Thursday saw The Reach Foundation take Heroes Day to Ballarat for the first time ever. 350 young people, from around the Ballarat region of Victoria, experienced a day that truly removed them from their ordinary worlds.
Students from Ararat College, Phoenix Community College and Clarendon College were guided through the arc of the Heroes Journey by our fantastic facilitator team, Bri, Josh, Jana & Jack.
The team held the energy right where it was needed and had the room hooked with strong and confident questions, messages and activities. Heroes Day replicates the environment of a high energy music festival, seeking to get young people out of their usual and comfortable environments to be; more vulnerable, confident and explore who they are.
Our Heroes Day facilitators Bri & Josh were interviewed by The Courier Ballarat, talking to their role in the day's activities and how the day is different from any other Reach program. Josh called Heroes Day "a disruption to the norm", while Bri spoke to the uniqueness of Heroes Day, "We use every single tool we have under the sun. Our role as facilitators for the day is to hold the energy that's needed and make sure the young people match that energy … and ask questions they probably never really get asked"