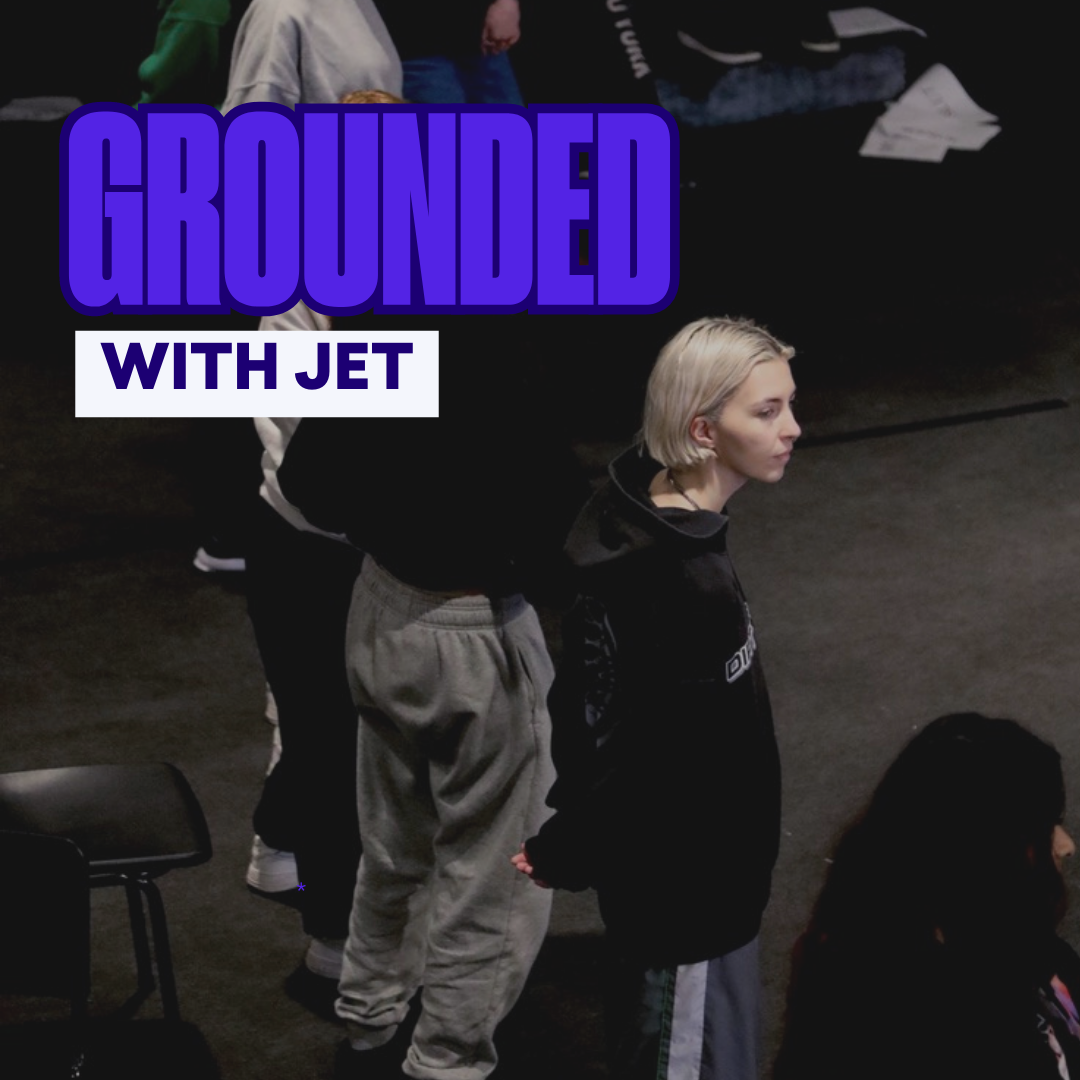 Last week we held a Grounded workshop in Collingwood and Jet reflected on the session, here's what they had to say!
"I love the conversations we get to have on the Grounded. It was great to watch the young people pushing themselves and taking up new opportunities. I'm excited to see everyone get a chance to be creative in our next workshop!"
The team are super excited for the second workshop with these kids and to see how they progress.
Grounded provides an opportunity to explore what you want from life and set meaningful goals. This program creates a space where you can express yourself honestly, unfiltered and without judgment.