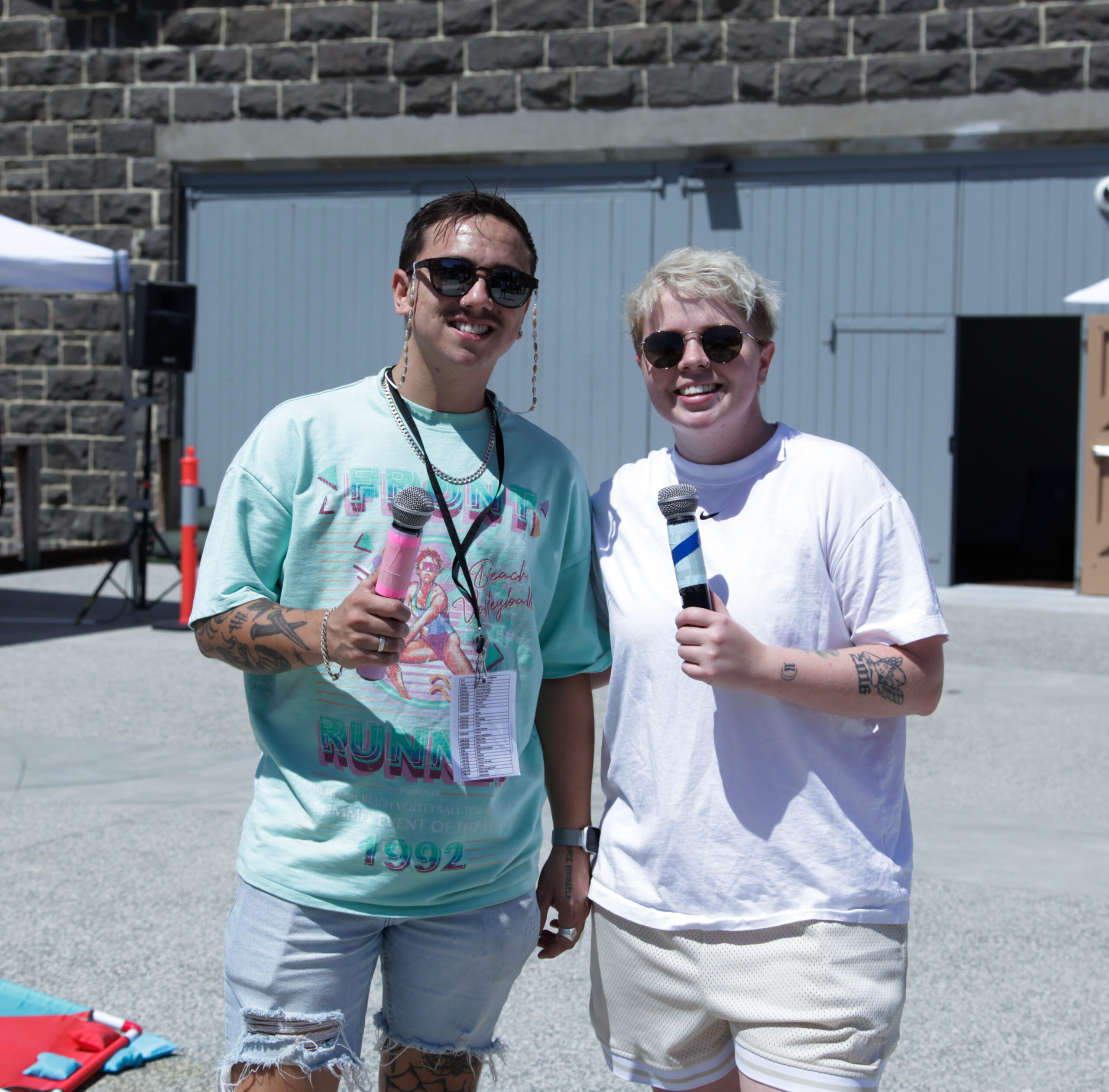 I'm Josh and I'm a Facilitator at Reach. I, along with another Facilitator, Bri, got the amazing opportunity to work in our home town of Cranbourne at the beautiful Cranbourne East Secondary where we ran a total of 5 workshops with a cohort of 300 year 7's.
One of the powerful moments in one of the workshops was definitely when a young, proud and brave young women who was born in Afghanistan, spoke honestly about her life when she lived over there, the struggles of attending school in a new country & learning to speak English, the things and people she misses from Afghanistan, as well as how she is so thankful to be living where is she.
It was such a powerful moment because she got up in front of everyone and first tried to have a bit of a laugh and make a few jokes but very quickly switched over to speaking so honestly about her experience. She let everyone into the life she lived and it was a beautiful moment where she spoke for a lot of other young people in that group who had experienced very similar circumstances. It was also an incredibly powerful moment for the young people who had lived completely different experience to gather further understanding of the experiences some of their classmates has been through.
We are incredibly proud of the conversations we got to have with these young people, as well as the relationships we got to build with the staff at this school. They are so pleased and excited about the work that we do, that they have booked in multiple workshops for every single year level at their school. These moments, these relationships and this impact would not have been possible if it weren't for the continuous support that we receive from you all.
You constantly have our backs and inspire us to create the magical moments that we are so lucky to experience. So a big thank you to you all.