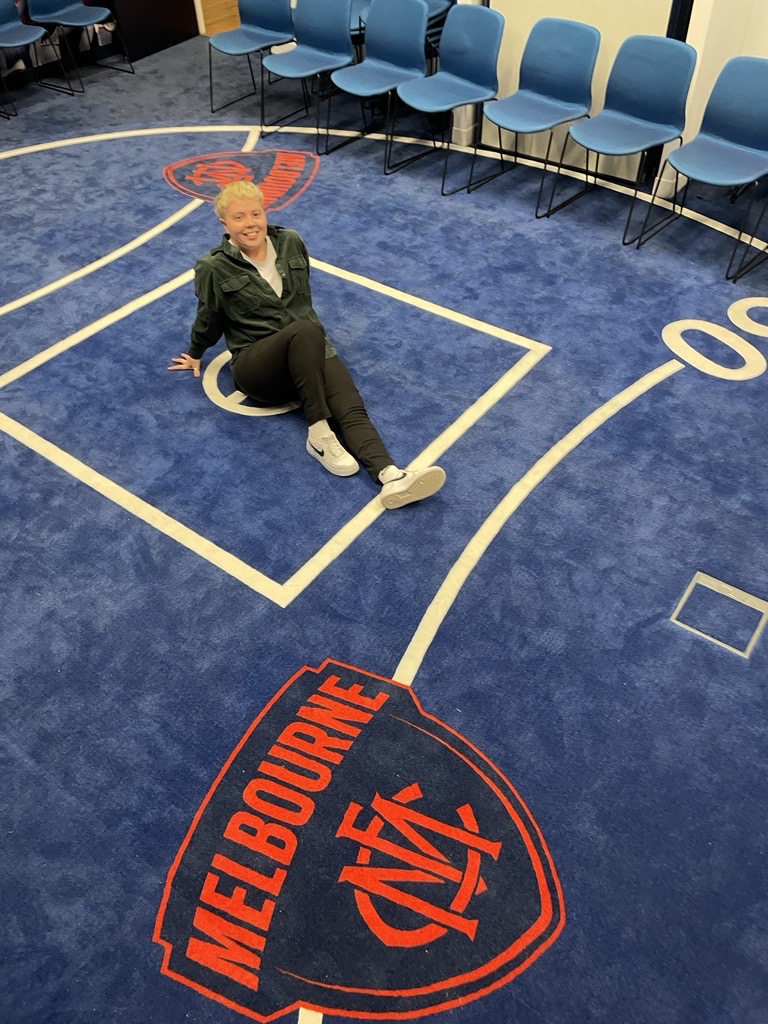 It's been a busy few months at The Reach Foundation, particularly in the last week for me. Let me fill you in on the incredible things I've been doing that have lit a fire in my heart and filled me with so much gratitude.
I had the opportunity to solo a workshop for the first time, with nerves running high I decided to back myself in and give it my all. Not only did I step into my power and feel incredibly confident, I got to spend 90 minutes with the best year 6s I've ever met! They spoke so honestly about their worries and excitement for their new journey into high school next year, they left feeling heard, understood and connected to one another. I am incredibly grateful to have been able to hold that space for them.
I was one of the facilitators fortunate enough to run our Ramp Camp. Ramp is our program that we run in conjunction with Whitelion, for young people who live in out of home care, and their mentors. When I tell you that I have never felt so connected or cried so much, I truly mean it! The participants really pushed themselves, took up challenges and opened up in the most beautifully vulnerable way. The highlights of my weekend were hearing a young fella rock up and stay in the room for a majority of the camp, which was new behaviours for him, it showed a lot of growth! The other was hearing another young fella talk about how one of our crew made him feel like he truly belonged ?. This experience opened my heart up so much more than I could have ever imagined.
Lastly, I was completely starstruck at work. I got to facilitate a workshop through Wake by Reach for the AFLW Melbourne Demons! Not only am I a huge fan of the team but I am now a huge fan of how this team works so hard on their connection and support of one another. It was an absolute dream to be in that room, hearing their stories and experiences, as well as seeing the way they get around one another. It was filled with laughs, tears and love and I am blessed to have gotten an insight to it all!
If you read this far, thank you! This last week has reignited a passion and love for the work I do and I felt like the world had to hear about the incredible things that we get to be a part of at Reach.