Fergus Watts & David Lundberg – Our Newest Board Members!
We are thrilled to announce two new Reach Board Members!
Fergus Watts & David Lundberg!
A bit about Fergus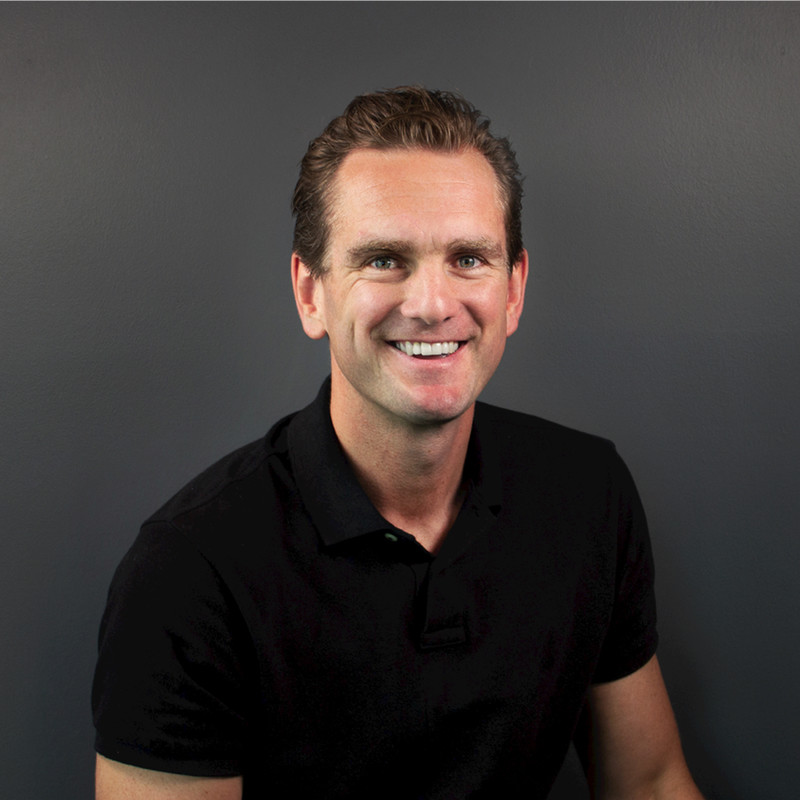 Fergus Watts is new to the Reach Board but his connection to Reach goes back years. Ferg was a Crew member at Reach prior to pursuing a career in the AFL. He went on to play for Adelaide and St Kilda, and is now the Founder and Executive Chairman of Bastion Collective – a global marketing and advisory company.
We asked Ferg how he felt about joining the Reach Board: "Reach has always been a big part of my life.  Starting in a Reach program as a 15 year old to working as a facilitator.  Reach were also the very first client of my business.  Reach has given me so much and I am looking forward to be able to play my part on the board as Reach continues to go from strength to strength."
A bit about David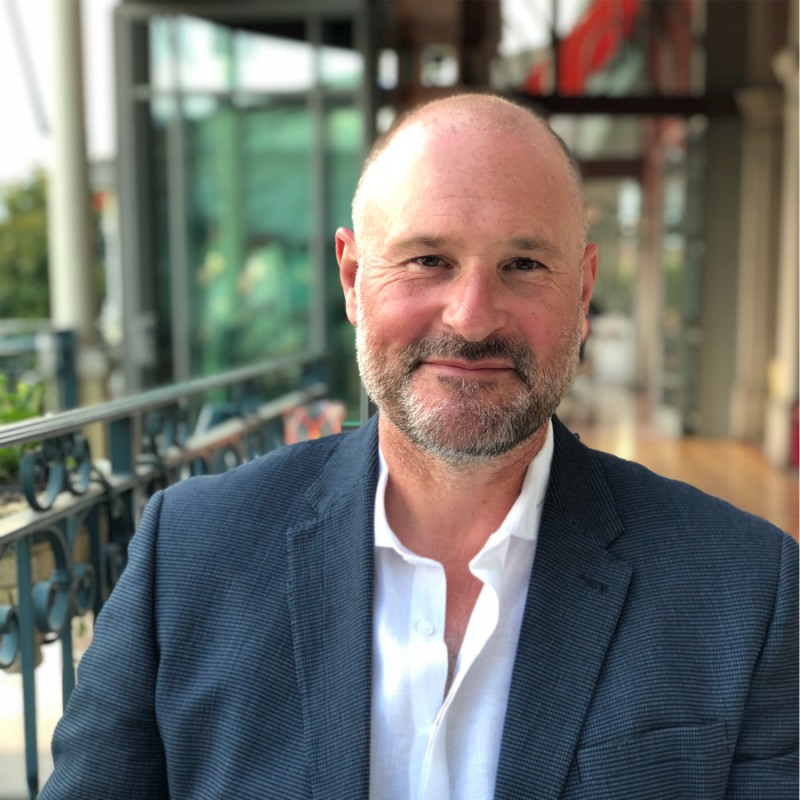 David Lundberg was our 2019 Shooting Star Award winner (alongside his wife Kelli). David and Kelli have personally supported Fused (Collingwood and Frankston) and are supporting us with our new resourcing software platform – Alloc8.
David is an experienced Board Director and has built his career in the construction industry. He is a graduate from the London Business School and the Executive Chairman of Alloc8 and Altus Traffic.
On joining the Board, David said "My family and I have become involved with Reach over the last few years and have been moved and inspired by the great lengths the team goes to make a difference with the teenagers and young adults that they come in contact with. I wanted to contribute more to the organisation and hence joined the Board to offer my time and skills in supporting its direction and impact.
We are pumped to have these two passionate, dedicated and talented people on our board who are primed to steer us into the future.