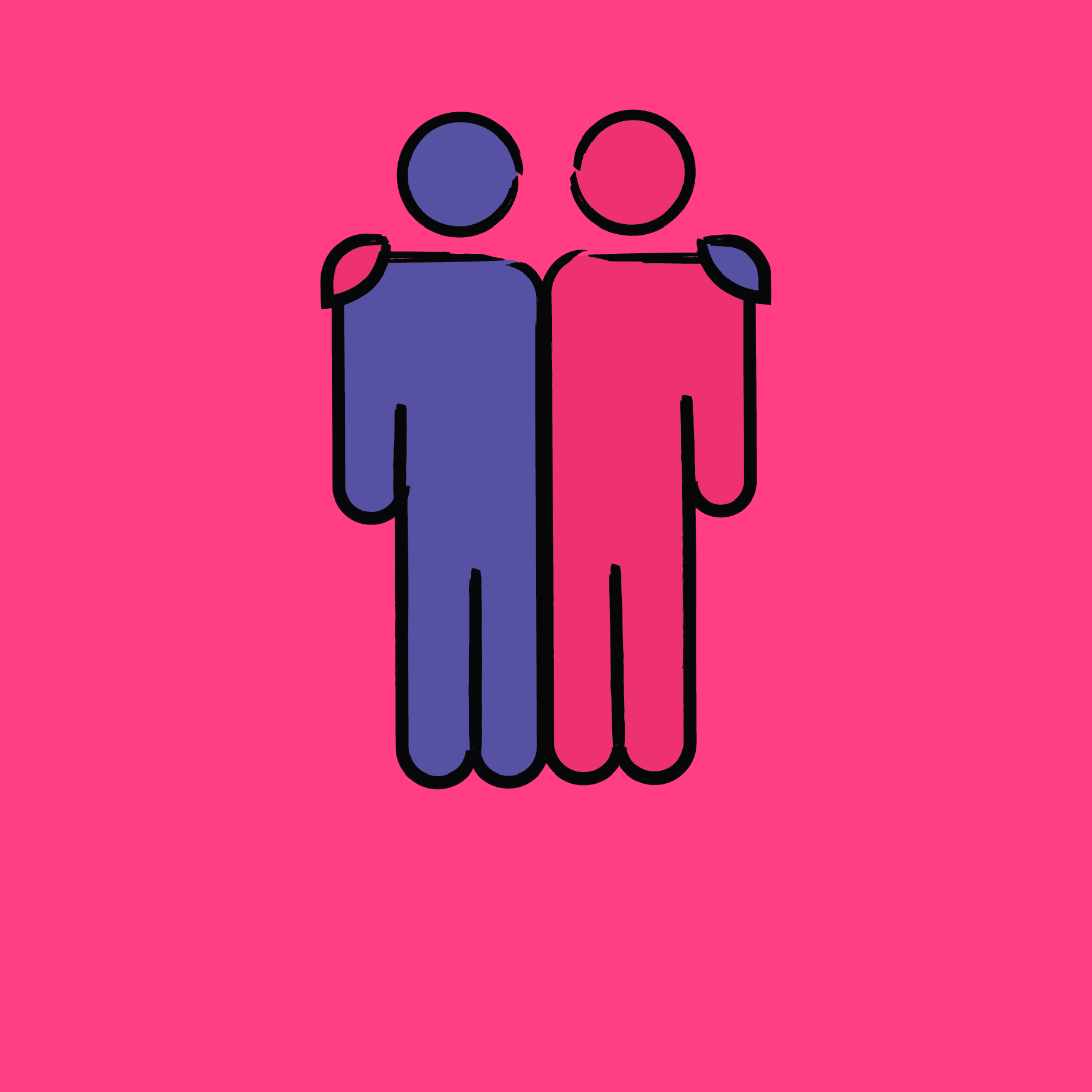 Elite Performance Program
Here at Reach, young people are at the heart of everything we do. We are proudly youth-led, youth-designed and youth-delivered.
The personal and professional development of our young facilitators is imperative to our success – and that's where our community of incredible supporters and sponsors come in!
Our new Elite Performance program is designed to fast-track each Reach Facilitator's maturity and development, through a mentoring program delivered by our partners.
Each sponsor organisation will have the opportunity to assign a mentor (or group of mentors) to a Facilitator, to help develop their broader life skills and expose them to a diverse range of opportunities.
By creating this mentoring relationship with their sponsors, our facilitators will gain experience and development outside of Reach and truly set them up for success throughout their lives.
With an investment of $5,000 per month to join the program, you'll be directly sponsoring and supporting a young person to excel professionally while also increasing their positive impact on our broader community.
We are currently seeking expressions of interest from partners and supporters to join this Elite Performance program.
If you are interested in supporting Reach's young facilitators through this initiative, please contact our Head of Commercial Partnerships, Andrew Farina at andrew.farina@reach.org.au