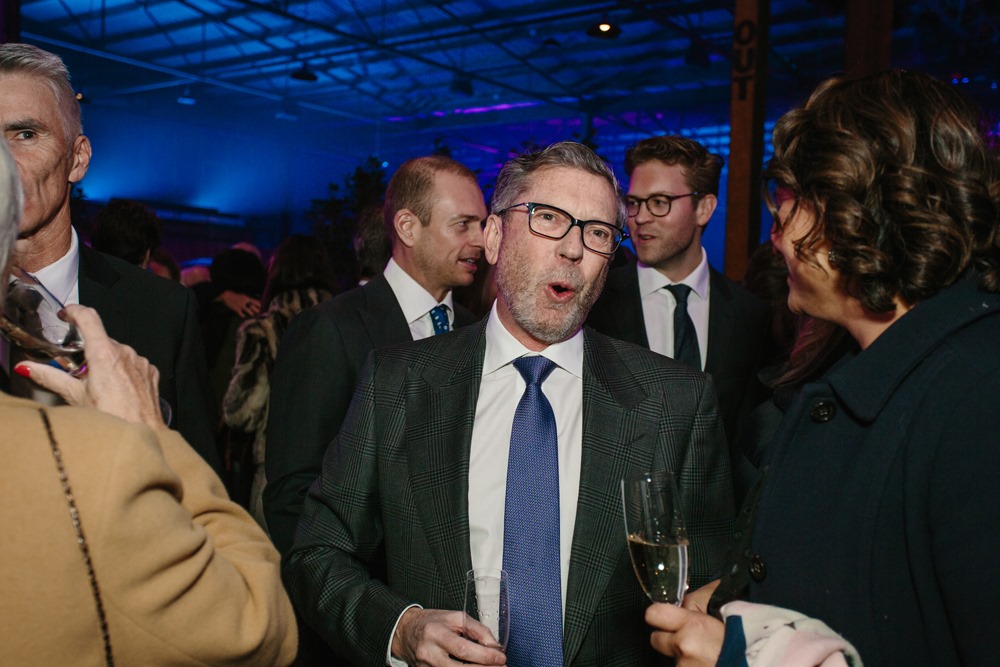 Reach Supporter, Chris Reardon, has been awarded an OAM
We would like to congratulate Chris Reardon on being recognised in the Queen's Birthday Honour's List in the General Division for his services to youth.
Chris has been part of the Reach community for over 20 years and has had a significant impact on our organisation. He first became involved with Reach through PwC Australia where he was a Partner in the Tax Advisory business. During his time at PwC he passionately championed our work, introducing many other staff and partners to Reach. PwC is one of our longest standing corporate partners and Chris played a significant role in cultivating this relationship.
After retiring from PwC, Chris became more involved with Reach whereby he volunteered almost 300 hours each year for several years. He was known as our "tribal elder" at Reach where he worked closely alongside Reach's leadership teams, staff and crew. In addition, he has volunteered for several years on our events committees to help us fundraise and expand our network. For those that know Chris well, you know that he loves an excel spreadsheet and he certainly tried to pass on this passion to many of the crew who he mentored over the years. Chris was awarded Reach's Chairman's Award in 2018 for his above and beyond contribution to Reach.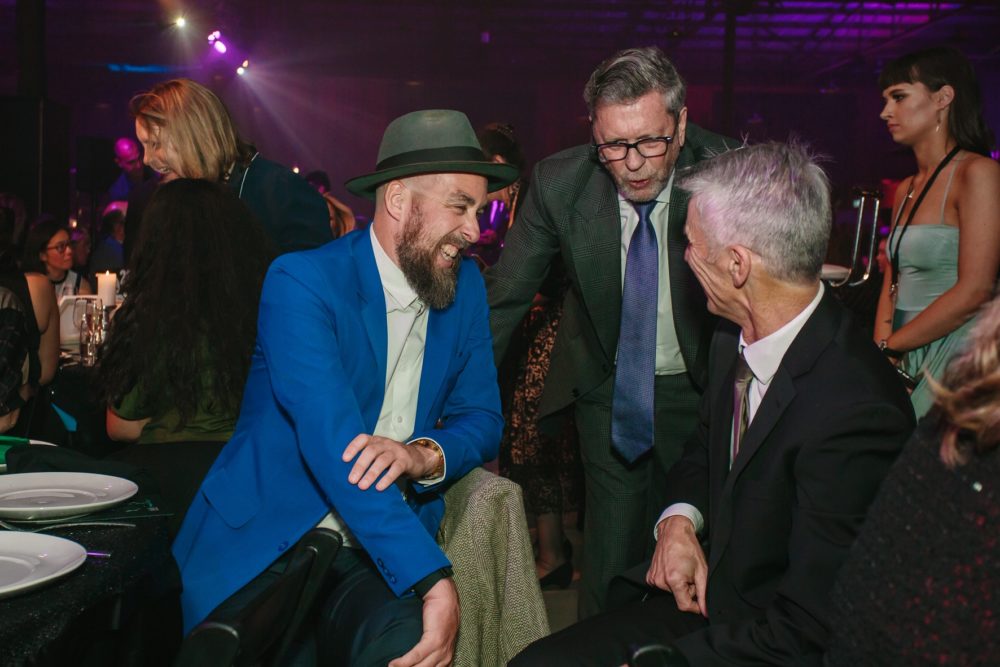 Sasha Lawrence, CEO said:
"I have been fortunate to have been mentored by Chris since I was a teenager. He often coached me and gave me advice on my transition from university into the workplace. Years later, as I returned to Reach as Acting CEO, Chris was once again mentoring me and supporting me with this transition. He has always been selfless, generously spirited and has never shied away from asking the tough questions. I'm eternally grateful to Chris for the impact he has had on me personally, and for his immense contribution to Reach. This recognition is well deserved."
Anthony Klein, Chairman said:
Ï am privileged to have known Chris Reardon for more than 26 years. He is a passionate, persevering and generous person who has a deep and fundamental belief in the power of young people. His commitment to the cause of developing young people into the best versions of themselves has traversed a number of youth focused organisations including the Reach Foundation, where Chris has volunteered on a weekly basis for more than two decades. It was Chris who first introduced me to Reach back in 2003 when I attended an iconic Heroes Day and had the opportunity to experience the magic of the organisation in a workshop facilitated by the late, great Jim Stynes and Jules Lund. It was a day I'll never forget – in fact, it changed my life. I remain indebted to Chris for sharing that experience with me. It is wonderful to see his care, commitment and unwavering support acknowledged through the awarding of an OAM."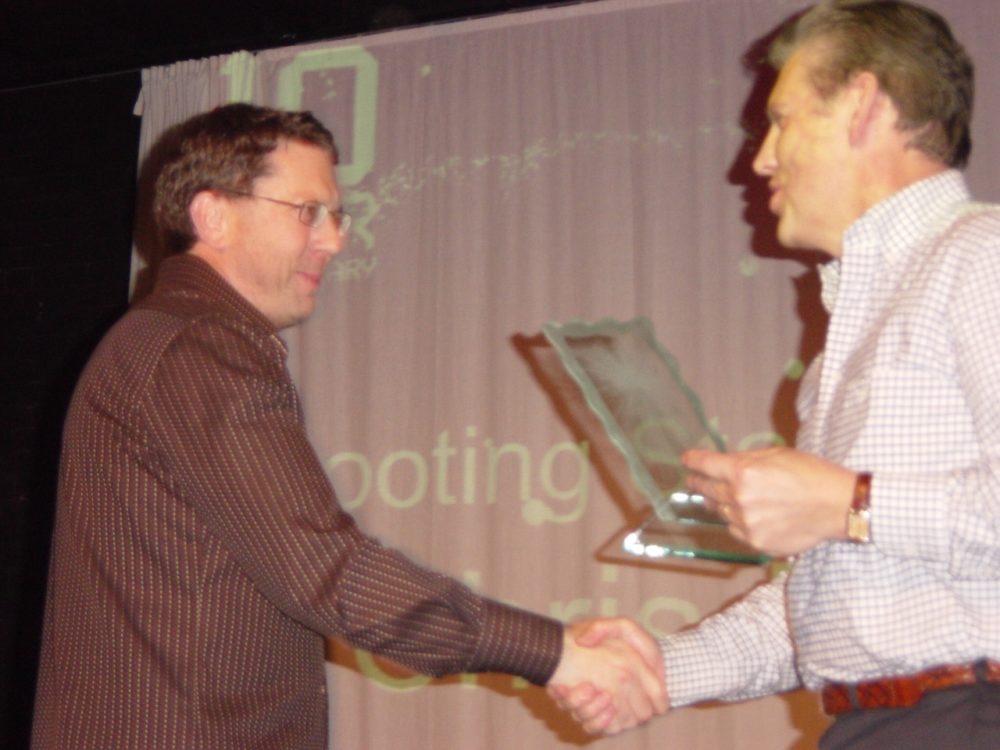 Emeli Paulo, Reach Alumnus and Co-founder of Collective Potential said:
"The greatest gift Chris gave me was believing in me – even when I didn't. He has walked by my side for 20 years since the 2001 Reach Trek. I was a kid who had no parents and was a little rough around the edges – I needed a positive role model. He taught me to aim higher than my circumstances. He taught me self respect, responsibility and the discipline needed for freedom. I'm just one of many young people that he quietly shoved in the right direction into a 'successful' adulthood. He deserves this medal more than any man I know. Forever grateful to Chris Reardon."
On behalf of all the team at Reach, and the generations of Reach Crew you have positively impacted, congratulations Chris!