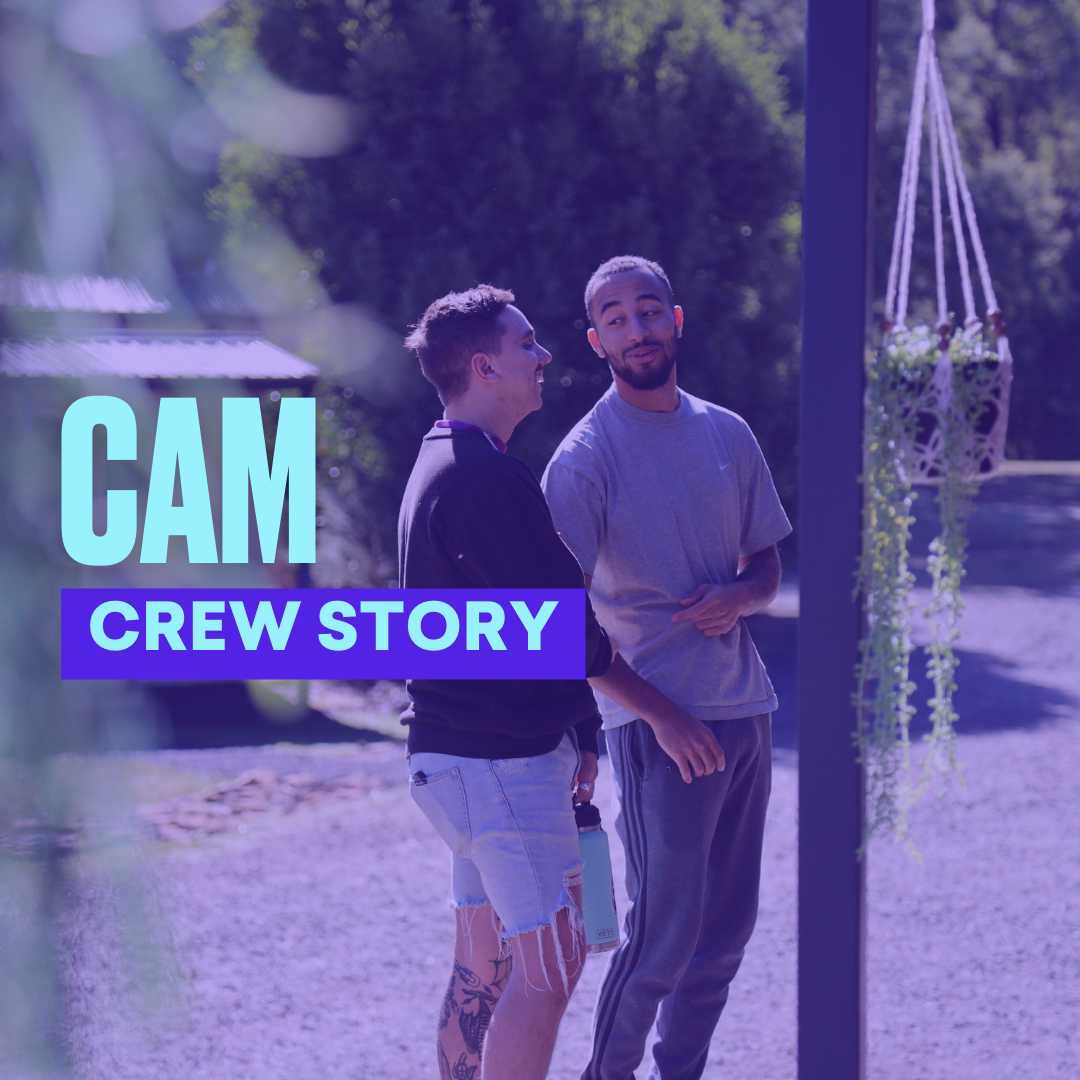 Cam, a workshop facilitator sat down to write some reflections from a recent Locker Room workshop he delivered. Cam was kind enough to share his thoughts with us below.
"Last week, myself and Jack travelled to Bendigo to deliver a Locker Room for Year 10 boys. The Locker Room workshop is a workshop which focuses on what it is like to be a man, we explore stereotypes as well as statistics.
What stood out the most was how much the participants could relate to one another's experiences, unfortunately these young people were dealing with a lot of heavy topics. Most the students were shocked at how the so called "cool kids" were able to peel back their layers and let other students in on how life was going.
Given the nature of the conversations, tears were flowing from the students, teachers and even us facilitators. The boys expressed how grateful they were to get these things off their chest and despite our workshop already being 90 minutes they asked us to stay an extra 15 minutes so they could keep chatting.

By the end there was clearly a whole lot more compassion and understanding of each other, it felt as though there was a big cultural shift within the cohort."
To enquire about joining the Reach Crew and attend our camps or book a workshop, send an email with your enquiry to info@reach.org.au
Click here to donate to Reach this EOFY. Make your donation matter.