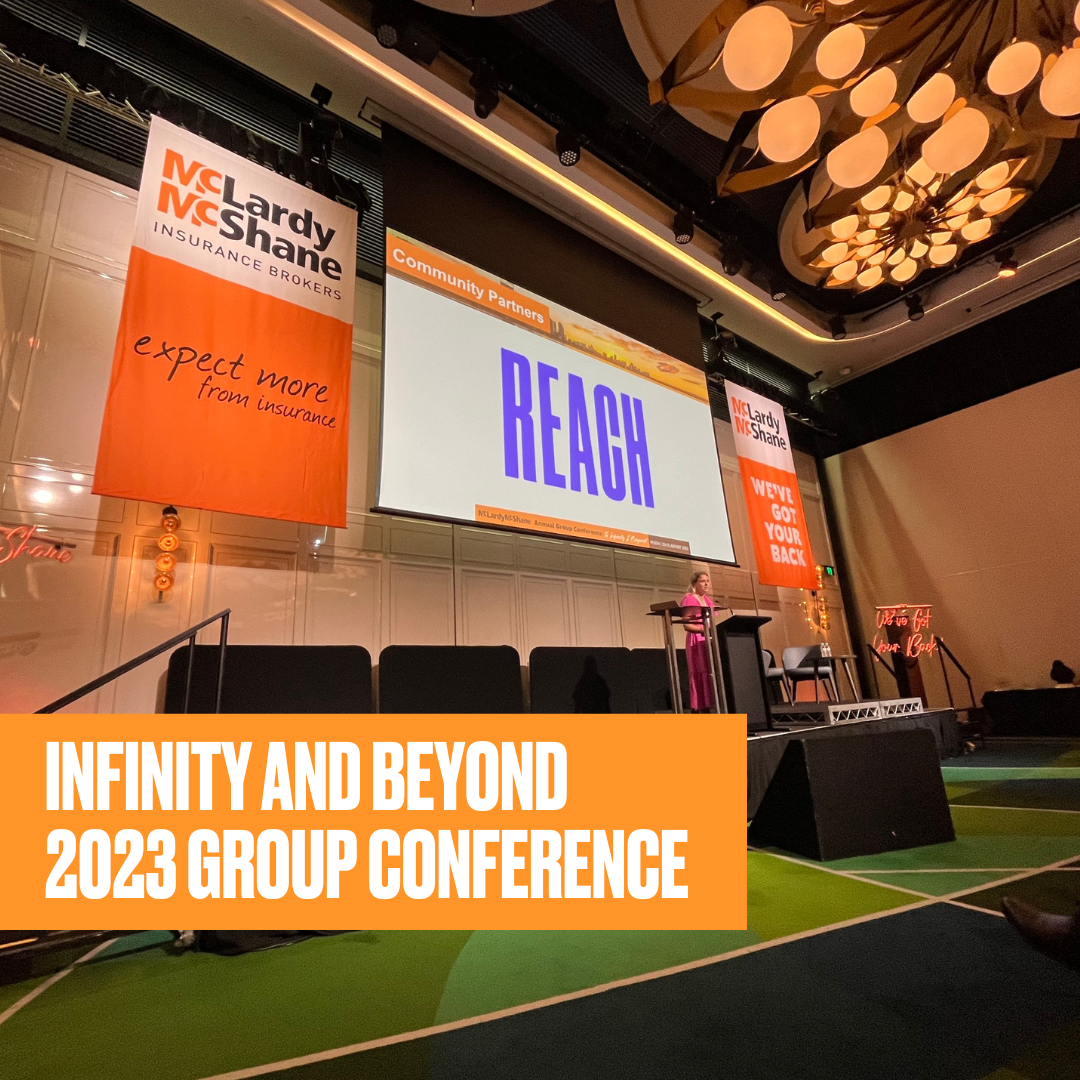 Last week we had a team of five head to Perth for the McLardy McShane Infinity and Beyond 2023 Group Conference!
Cam, Liv and Reagan took to the stage at the event and engaged with an audience of over 250 people. Everyone eagerly participated in a beautifully delivered workshop and got a first hand experience of the preventative mental health workshops we run for young people. The work our three facilitators put into their time on stage perfectly showcased what we do for young people and helped to raise over $79,000 so we can continue to deliver our workshops all across Australia.
We would like to thank McLardy McShane for their continual support and having us as a community partner.