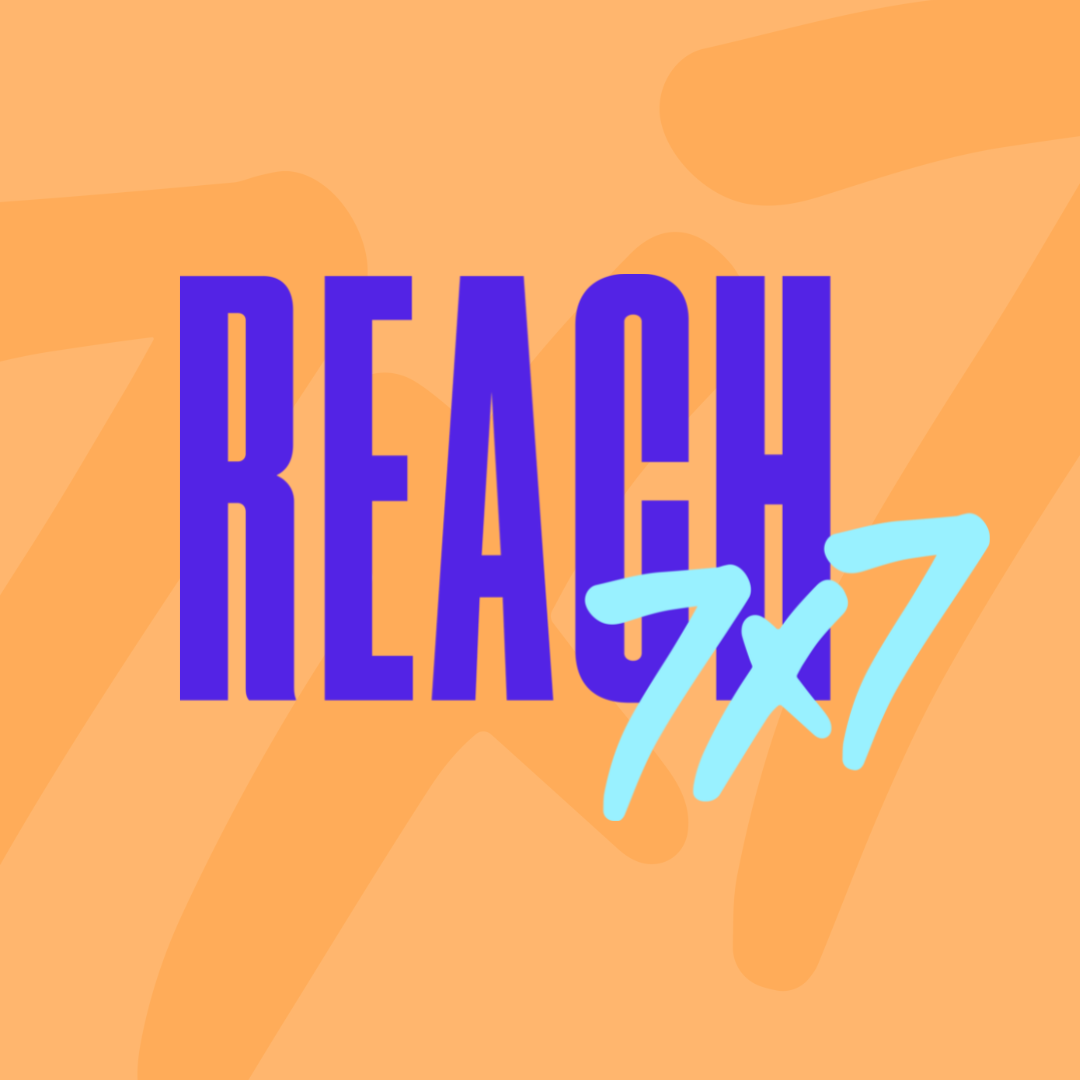 In October The Reach Foundation launched its inaugural 7×7 campaign, challenging Australians to commit 7 minutes a day to their mental health for 7 days.
Held during Mental Health Awareness Month, the challenge was designed to kickstart a mental health movement on mass and raise vital funds for the youth preventative mental health organisation.
Each day during the challenge participants woke up to an email from Reach with an unknown challenge to complete. Each challenge was under 7 minutes, totally mysterious, fun and rewarding.
The challenges drew upon unique personal growth activities taken from Reach's social and emotional wellbeing workshops and are designed, with support from trained wellbeing professionals, to help participants take steps towards improving their own mental health.
For example, on day 1 participants were asked to draw a sketch of themselves highlighting their personal strengths, taking time to reflect on the attributes they value about themselves.
While undertaking the 7×7, participants raised funds for The Reach Foundation's vital work, helping to achieve Reach's goal of supporting 500,000 young people per year!
Thank you to all who participated in the 7×7 in 2022 – can't wait to be back bigger and better in 2023!