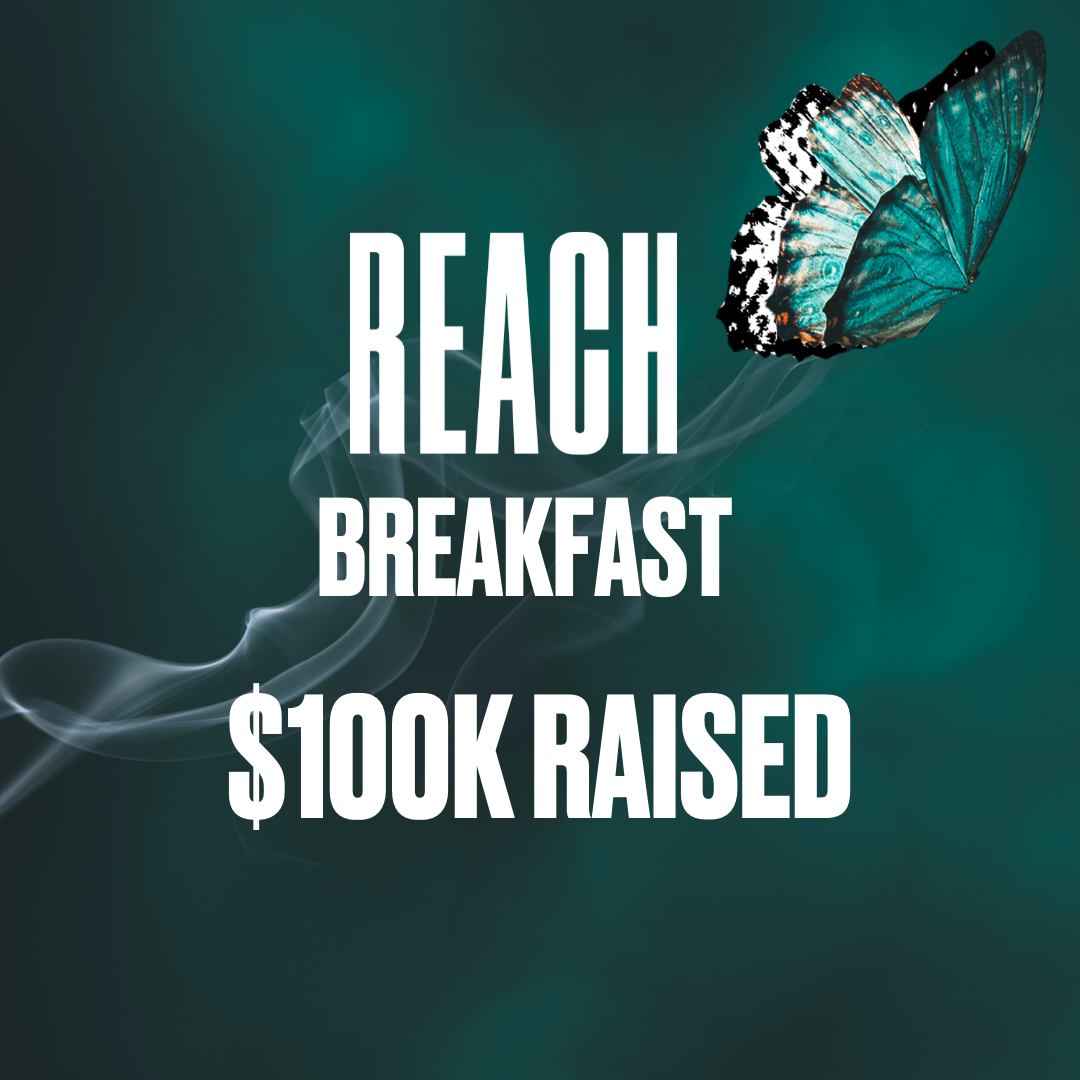 On the morning of Tuesday, July 21, we held our annual Reach Breakfast at The Dream Factory in Collingwood.
250 corporates, supporters and friends of Reach were up bright and early, ready for a morning of connection and inspirational storytelling.
Reach Breakfasts are like a corporate event you've never experienced before. Picture your typical sit-down breakfast event, with the twist of an immersive experience, hosted by the young people at the centre of our work – our Crew.
Guests were taken on a journey of personal storytelling from Reach program participants, sharing how their experience with Reach has changed their life course.
We heard from Reach alumni young and old, including Olympic Boxer Harry Garside and TV presenter Jules Lund – among many others.
In some incredible news, we hit our highest ever fundraising target for a Reach breakfast event – over $100,000!
This fundraising income will have a significant impact on our program delivery, directly allowing us to connect with 6,000 more young people across Australia.
We'd like to extend a heartfelt thank you to all who attended the event and generously donated funds towards getting workshops to schools in need.
It was so special to have the room filled with old and new Reach friends, sharing the stories of impact resulting from our vital work.
Stay tuned to our news section for more information on upcoming events and ways to get involved at Reach!