Support us
We're a not for profit organisation supporting young people
We know we do amazing work for young people in schools and the community, but we do need support to keep our work going. We don't rely on government funding, but the generosity of our legendary corporate partners and supporters.
Untapped. Unmask. Uncover
Untapped
FRIDAY 28TH JULY
7PM – 11PM BETA BAR & GALLERY SYDNEY
A refreshing new look on a cocktail night with a difference; tapping into the incredible work Reach runs across Australia.
At a new venue, on new night, with a powerful message and an important purpose.
Book your tickets now!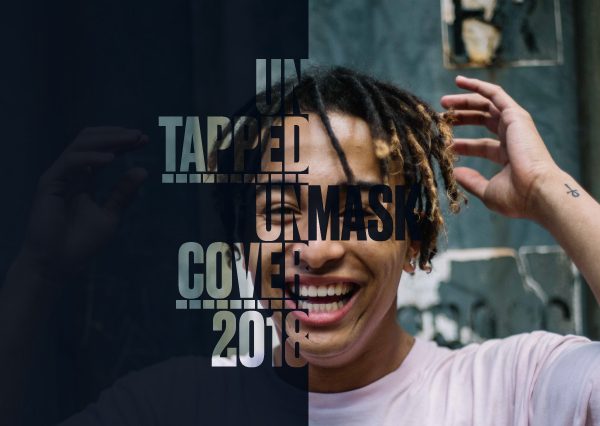 Donate now
Young people are our future. Give now to back them
As an individual or an organisation, you can make a huge difference by donating. Doesn't matter if it's big or small, we appreciate all of it!
Donate now
Support us
Here's how to support our young people & the work Reach does
Reach depends on the support of people and organisations that believe in the importance of backing and investing in young people to be the best versions of themesleves.
A partnership will directly improve the lives of thousands of young people.
You can fundraise for us at work or even at school.
Fundraising events with a twist. We're renowned for putting on an epic show.
Come on a life-changing weekend away with us!
Support us
Volunteer at Reach
To say we couldn't do it without our awesome volunteers is an understatement. These legends help out with essential office admin, ensuring that we can keep delivering our work in schools and the community. Does this sound like you?
More about volunteering
Social Enterprise
Reach Enterprise
We utilise our experienced Facilitators to reframe the work we do with young people and make it relevant to adult audiences. We deliver experiences designed to have a positive impact on employee engagement and individual wellbeing, by building social and emotional skills, improving self-awareness and encouraging deeper connections within the workplace.
Visit Reach Enterprise