Freedom to be you
We are young people creating new connections and possibilities, so we can all find our voice and own it.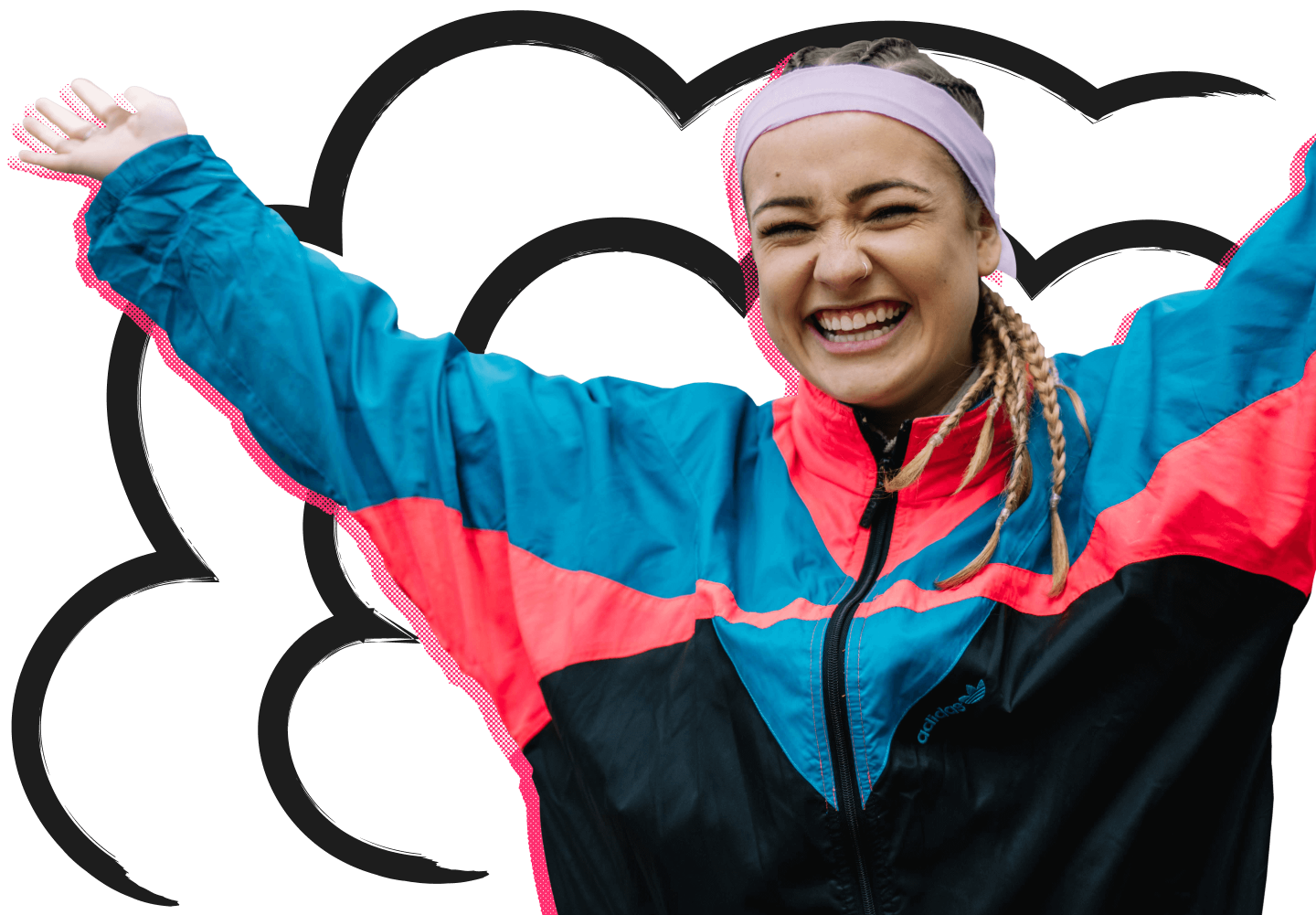 Stories
5 Quick Questions with Laura Duryea
Alex Blackburn, Reach crew member and mad footy player sat down for a quick pow-wow with one of our legendary ambassadors, Laura Duryea from Melbourne Football Club.
Read article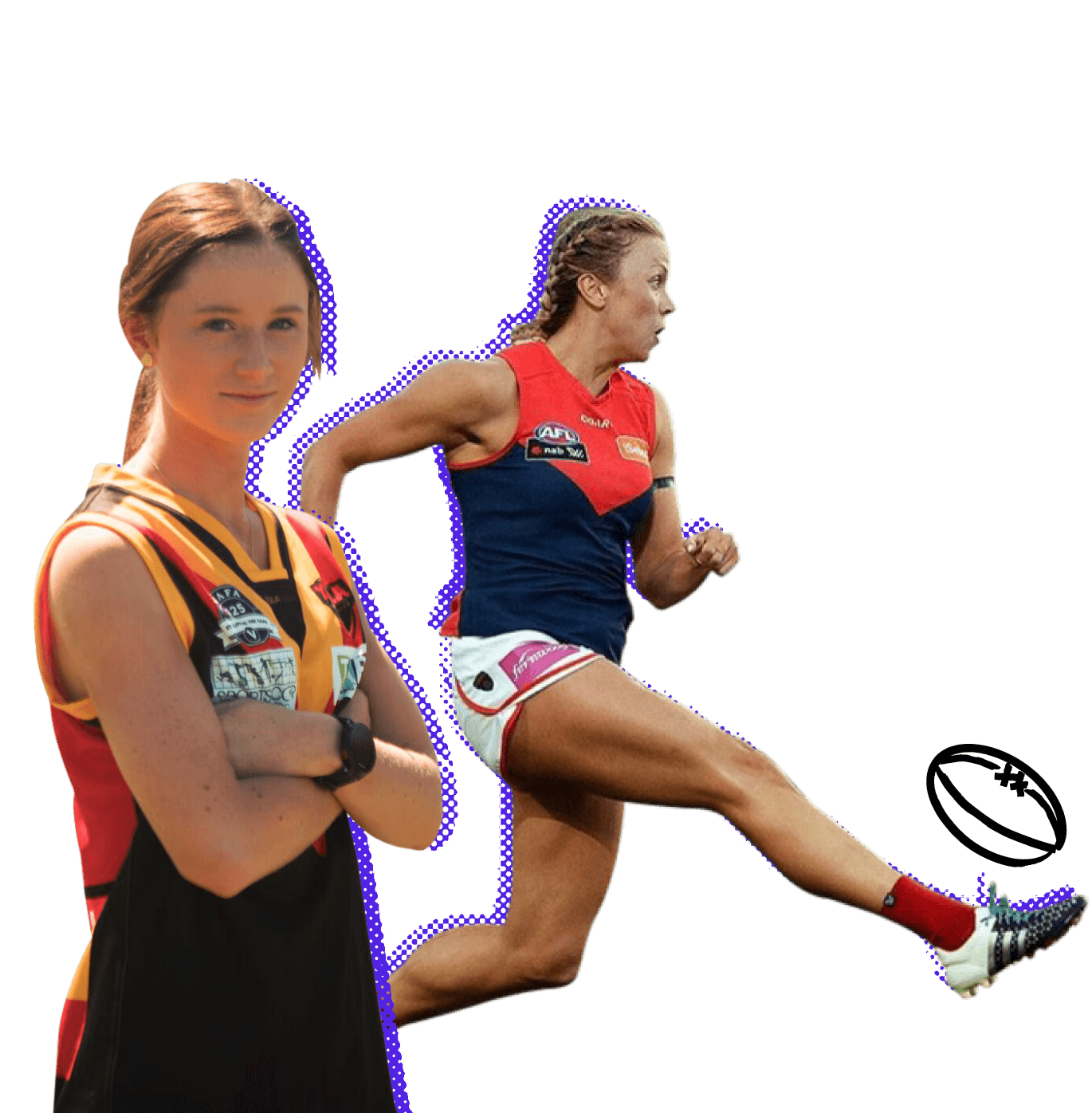 Tunes
Crew Playlist
This ever-evolving, ever-changing monster of a playlist is made by us! This is what we're listening to at workshops, on the road and in Reach spaces in Melbourne, Syd and the Hunter. Best of all, you can follow us and add your own fave tracks.
Meet our crew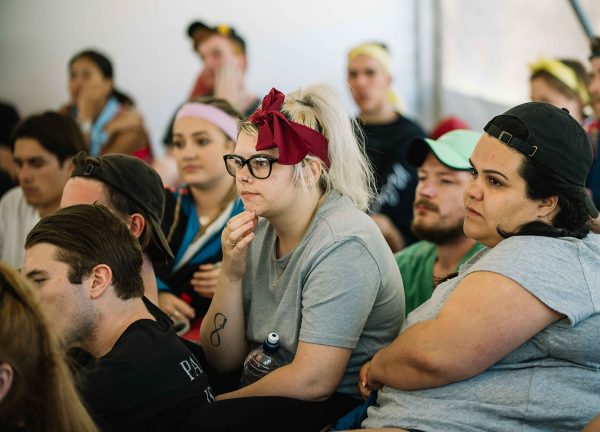 Our Workshops
Fused
Fused kicks off again in 2018! It's about pushing your comfort zones, meeting awesome people and chatting about your life – all this while having heaps of fun.
Find out more