Overview
Heroes Camp is a chance to shake things up
Heroes Camp is an opportunity for young people aged 13 –17 to step out of their ordinary world and into an environment of exploration, growth and joy. Heroes Camp encourages young people to feel empowered to make positive changes in their lives and gain a better understanding of themselves and the world around them. It is an ideal way to introduce new young people to Reach, or can complement attendance of an existing program.
Key Details
For

13 - 17 years

Duration

2 nights away

Cost

$259pp
Sydney & Melbourne Timetable
When

Term 1

Where

Pick-up/drop-off
Collingwood

Dates

Fri 27 March - Sun 29 March 2020
When

Term 2

Where

Pick-up/drop-off
Collingwood

Dates

Fri 26 June - Sun 28 June 2020
When

Mid-year school holidays

Where

Pick-up/drop-off
Redfern, Nsw

Dates

Fri 3 July - Sun 5 July 2020
Impact story
Tillie's Story
At around 14 I started coming to Reach just out of interest. I wasn't aware of it at the time, but looking back on it I think I was looking for something more than just my simple private school, silver platter life.
I was pretty lucky in my first few years at Reach, but then when I was about 16 my parents really started to struggle and their marriage broke up. I also developed depression and anxiety. It was a really tough patch for me, but because I'd been coming to Reach, I'd already started to develop my self-awareness, resilience and self-belief. In retrospect, Reach had given me a really good understanding of my emotions and the space to be vulnerable, which meant that I had the support to make it through that stage of my life.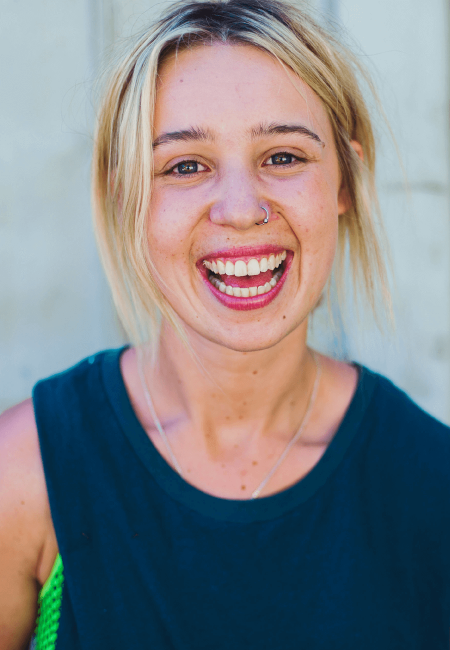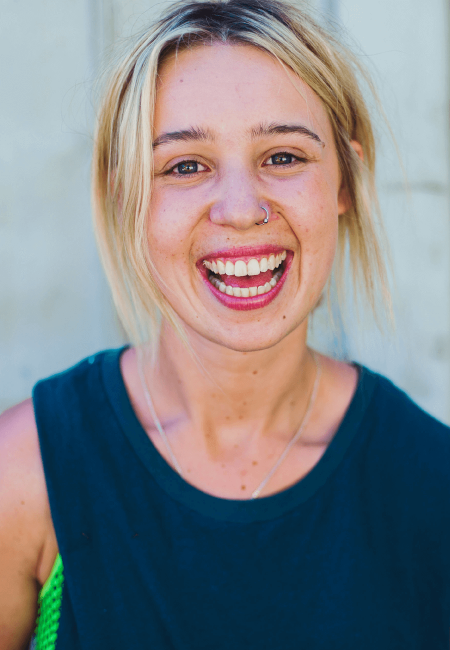 Tillie
Our Impact
We measure the impact our workshops have
We've been doing this work for over two decades now have worked with close to 900,000 young people. We measure the impact of every workshop we run through evaluations – here are just a few stats from 2016.
80%
of participants believed our workshops helped them have more confidence in themselves.
84%
of participants said they felt empowered to make more positive choices in they lives following a workshop.
90%
of young people we worked with would recommend our workshops to their mates.