Overview
RISK-TAKER. BOUNDARY-PUSHER. LEADER.
Havoc is a free workshop based in Frankston for 13 – 17 year olds who've been labelled as "disengaged" or "at-risk".
Maybe they're struggling and need some direction. Maybe they're taking risks and getting into trouble.
We know these young people are *not* what they've been labelled.
All it takes is for them to be seen and heard. To be understood. To feel a sense of belonging and self-worth. With that, it doesn't take long to see a huge shift in their behaviour and outlook.
Key Details
For

13 - 17 year olds

Duration

a night a week over 5 weeks

Cost

$0 (Thanks Metro Trains for fully funding this!)
DATES
When

Term 1

Where

Frankston Arts Centre, Frankston

Dates

Tuesday nights
March 2 – March 30

Objectives &
Outcomes
We've designed this program to achieve the following outcomes for young people:
Understand the underlying cause of their behaviour
Get a sense of the impact of their actions
Practice coping strategies
Increase emotional self-awareness
Challenge the labels that have been placed on them
Increase empathy for others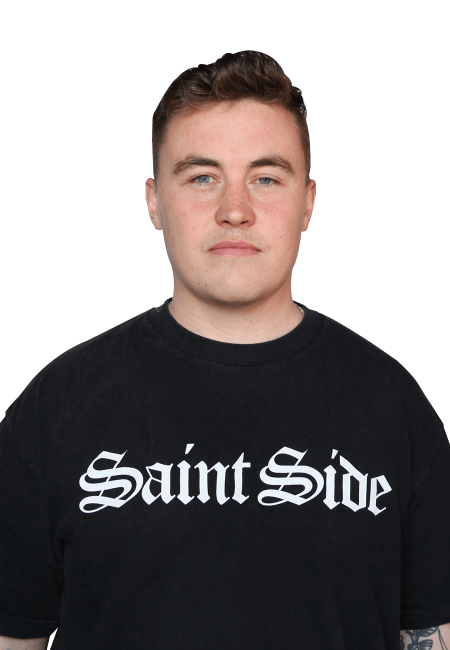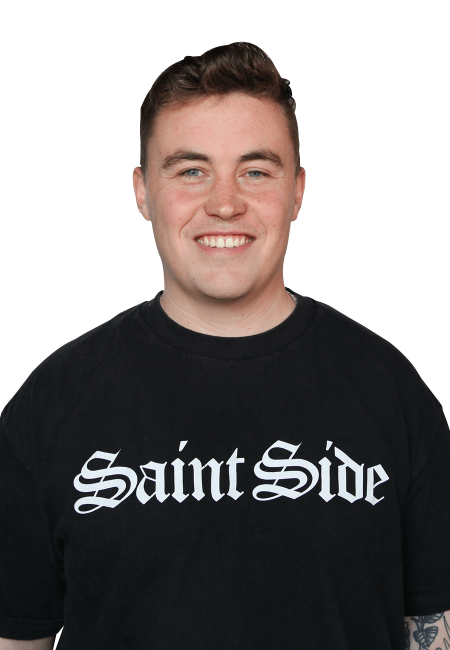 Ollie
Our Impact
We measure the impact our workshops have
We've been doing this work for over two decades now and have worked with close to 900,000 young people. We measure the impact of every workshop we run through evaluations – here are just a few stats from 2016.
80%
of participants believed our workshops helped them have more confidence in themselves.
84%
of participants said they felt empowered to make more positive choices in their lives following a workshop.
90%
of young people we worked with would recommend our workshops to their mates.
Enquire Now
Bookings are now open
Get in touch with us to ask a question or book in!
Email us!