Parents
We understand young people because we're young ourselves
Sometimes young people don't feel like they can talk to the adults in their lives, whether that's teachers, parents or the wider community. That's what we're here for!
"The whole set-up of Reach – young people inspiring other young people – is not something you can provide as a parent."

Annie, Parent
Our Impact
Tillie's Story
I had a very lucky upbringing, I had a beautiful family and a lot of opportunity growing up. I was born with a genetic disability but it was always a really beautiful part of my life, I never saw it as a struggle. For most of my early life and my early teens, everything was great and chill. At around 14 I started coming to Reach just out of interest. I wasn't aware of it at the time, but looking back on it I think I was looking for something more than just my simple private school, silver platter life.
It's often hard for young people to talk to the adults in their lives and that's normal, but it's why Reach exists. My parents used to wonder and ask what I was doing here at Reach, but I'd just tell them not to worry – all we're doing is running a workshop, doing activities and creating a space where kids can chat to others their age about what's going on in their lives.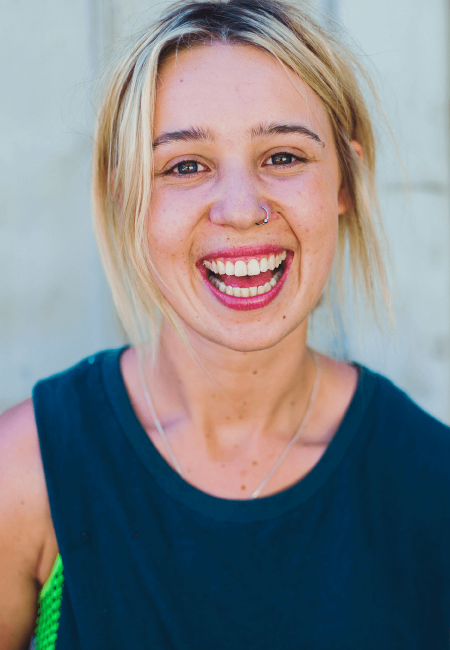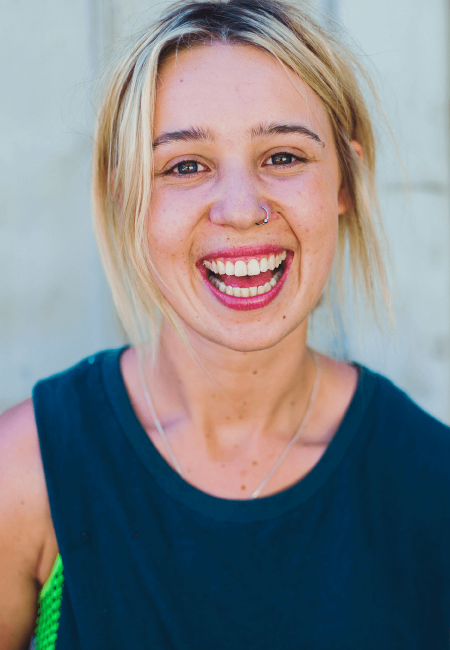 Tillie
Our Impact
We measure the impact our workshops have
We've been doing this work for over two decades now and have worked with close to 900,000 young people. We measure the impact of every workshop we run through evaluations – here are just a few stats from 2016.
80%
Of participants believed our workshops helped them have more confidence in themselves.
84%
Of participants said they felt empowered to make more positive choices in their lives following a workshop.
90%
Of young people we worked with would recommend our workshops to their mates.
Our Crew
All of our workshops are designed and delivered by young people
We have over 200 young people across VIC and NSW who are training to become skilled Facilitators, or are Facilitators already. We call ourselves the 'Crew'.
We design and deliver all of the workshops that we run in schools and the community. In these workshops, we create a space where young people can chat to us about what's going on in their lives – whatever that may be. It works because we're young like them; they feel they can relate to us because we share our own stories and go on the journey with them.
Check out our crew
Max

Bre

Jade

Tillie
Want us to give you a call?
Share your contact info with us and we'll get back to you to discuss which Reach workshops are best for your young person.