Overview
CONNECT WITH YOURSELF AND YOUR COMMUNITY 🌈
In 2019, Reach was able to pilot the HERE program with an incredible group of crew and young people and explore what life is like as an LGBT young person. Reach would love to take this program to the next level and partner with community organizations and young people who have a commitment and passion for LGBT young people. If you are interested in collaborating on Here, please reach out to our Head of Programs,
Mercedes
 at 
mercedes

.reed@reach.org.au
Key Details
For

LBGTIQ+ identifying 12 - 17 Year Olds
Meet the Facilitators
Bec, Jordern & Blossom
Along with Jordern & Blossom, Bec will be guiding and facilitating the 2 workshops.
"There's a whole different set of challenges young people have to go through. Adding questions around sexuality makes it that much tougher.
I helped create this workshop because it's something I would've loved to have when I was going through those times.
Not only to feel more confident in myself, but also to meet other people like me who are going through the same stuff."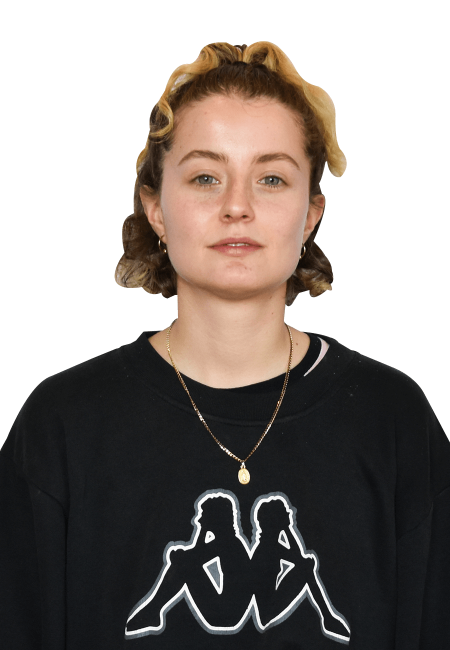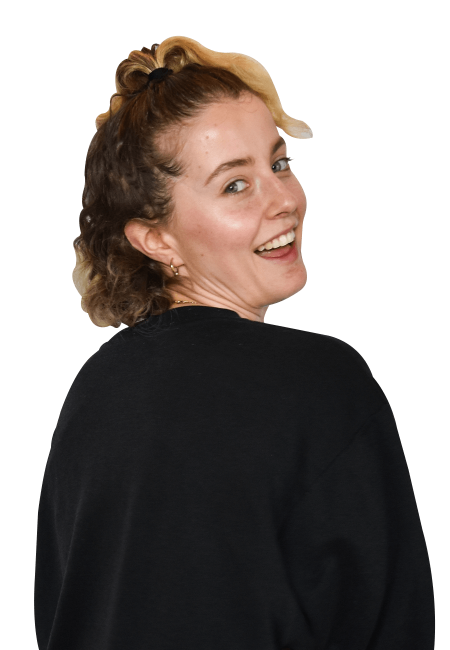 Bec
"Growing up was confusing. Still is. Since I was 16, Reach has provided a safe, inclusive space where I feel heard and comfortable." - Ria