Overview
Discover the best version of yourself
Fused will get you out of your comfort zone and get you thinking about the big stuff – like who you are and what you want out of life. Oh and it's heaps of fun!
Key Details
For

13 - 17 years

Duration

a night a week over 5 weeks
Timetable
When

No NSW Fused in 2021
Impact story
Manny's story
Where I come from, it's not okay to talk about your feelings. Growing up in the Hunter Valley, the main role models in my life were the guys I played footy with. Talking honestly and openly about anything to do with emotions was pretty much unheard of.
Reach helps me realise that it's okay to open up and talk about whats going on. That's something I'm really passionate about now.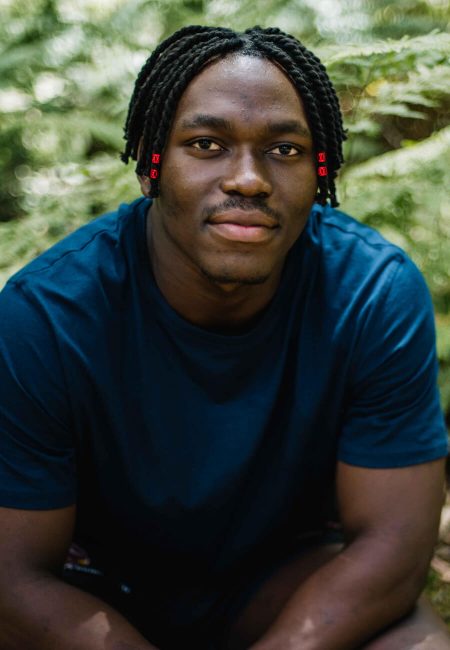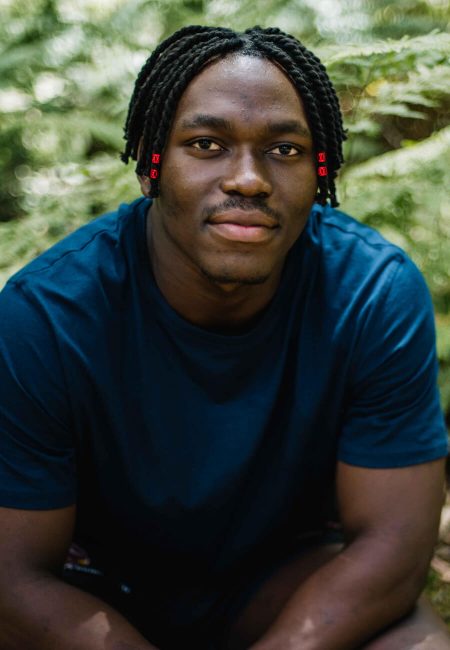 Manny
Our Impact
We measure the impact our workshops have
We've been doing this work for over two decades now and have worked with close to 900,000 young people. We measure the impact of every workshop we run through evaluations – here are just a few stats from 2016.
80%
of participants believed our workshops helped them have more confidence in themselves.
84%
of participants said they felt empowered to make more positive choices in their lives following a workshop.
90%
of young people we worked with would recommend our workshops to their mates.
Enquire Now
Enquire now for next year's Fused workshops.
Get in touch with our programs team to find out more about Fused
Or register here:
Email us now