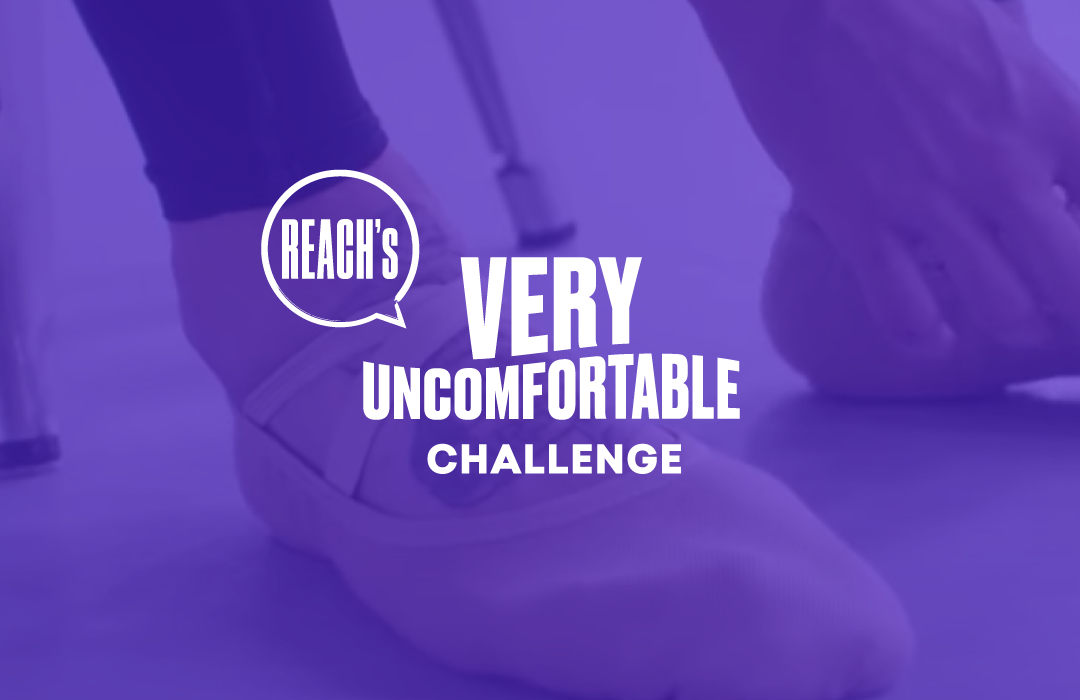 Reach's Very Uncomfortable Challenge has come to a close
Wow, what a month! Reach's Very Uncomfortable Challenge month has come to a close and what a remarkable success it was.
50 participants
31 days
$89,606 raised for the Reach Foundation (and counting)
Countless positive impacts!
Thank you for your support and in backing this initiative in its very first year! If you missed out on joining this year, we would love for you to have a think about what your challenge could be for next year.

The website will remain open if you would like to make any last minute donations.
Where will the money go?
All funds raised as part of the Very Uncomfortable Challenge will go directly to the Reach Foundation.

For almost three decades, Reach has been inspiring young people to believe in themselves to get the most out of life. We're ready to play a major role in the COVID-recovery by equipping young people with the skills they need to navigate this particularly challenging period, and the rest of their lives.
Some happy snaps from completed challenges